Institute for Wetland & Waterfowl Research
Ours is a science driven by passion. Our science team is dedicated to building the expertise we need to tackle big environmental challenges.
The Institute for Wetland and Waterfowl Research is the research arm of Ducks Unlimited Canada. Our world-leading research uncovers the unique relationships between wetlands, waterfowl, watershed health, biodiversity and more. It equips us with the data we need to take a meaningful message to Canadians. It gives us credibility and influence with governments, industries and landowners. It guides our on-the-ground conservation work to achieve the best outcomes for people and wildlife.
Science empowers us to make a real difference. It's what sets us apart as Canada's leader in wetland conservation.
Leading with our research
Our supporters trust us to be experts.
We study how wetlands and land use influence North America's breeding and wintering waterfowl. This helps us guide conservation partnerships across the continent. It's how we know that precious conservation resources are being invested wisely.
We research areas with a range of wetland impacts, like southern Ontario and the Prairie Pothole Region. This has uncovered the substantial effects of wetland drainage on water quality and downstream flooding. This information helps guide our regional conservation priorities.
We've studied the effects of invasive fish on wetlands. This has allowed us to guide large-scale restoration projects, like Manitoba's historic Delta Marsh.
For more than two decades, we have led and participated in nearly 300 studies throughout North America, generating over 600 scientific publications. We have helped to train graduate students from over 40 universities. We have teamed up with more than 45 external research agencies.
A sample of our key research areas include:
The effects of wetland drainage on ecosystem services
The potential impacts of land use change on waterfowl population dynamics in the Prairies and Western Boreal Forest
Efficacy of wetland restoration methods
The impact of climate change on wetlands
Factors affecting species of concern
IWWR regularly publishes the results of its studies and makes them available to other scientists and the general public. To learn more about these materials, please contact our librarian.
How you can work with us
Are you ready to put your passion to work for science? IWWR is a collaborative team. We believe that new perspectives, ideas and information can open the door for the next great breakthrough.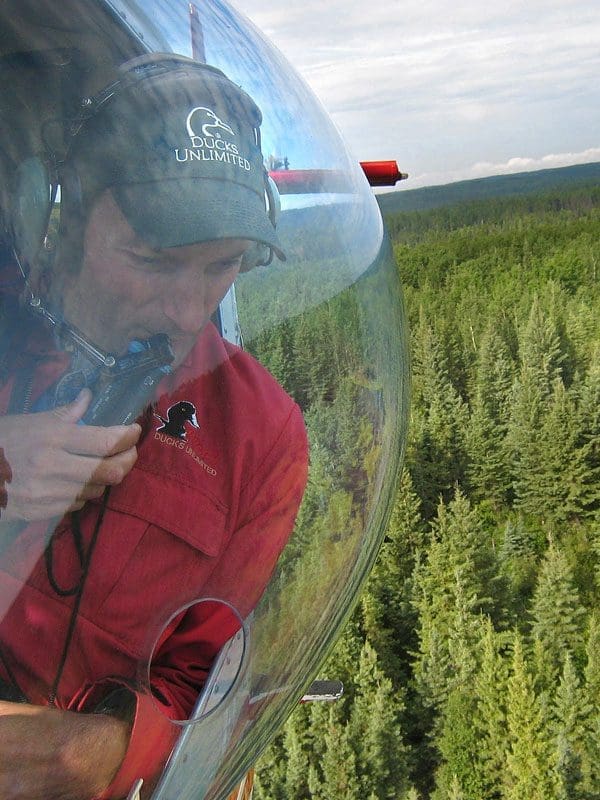 Your Career
Team up with a conservation leader to see how your work can make a real difference. Our research ensures we're achieving our long-term conservation goals, and we seek out the best people to make it happen. Learn how you can join our team of respected biologists and experience meaningful work in a passionate and respectful environment.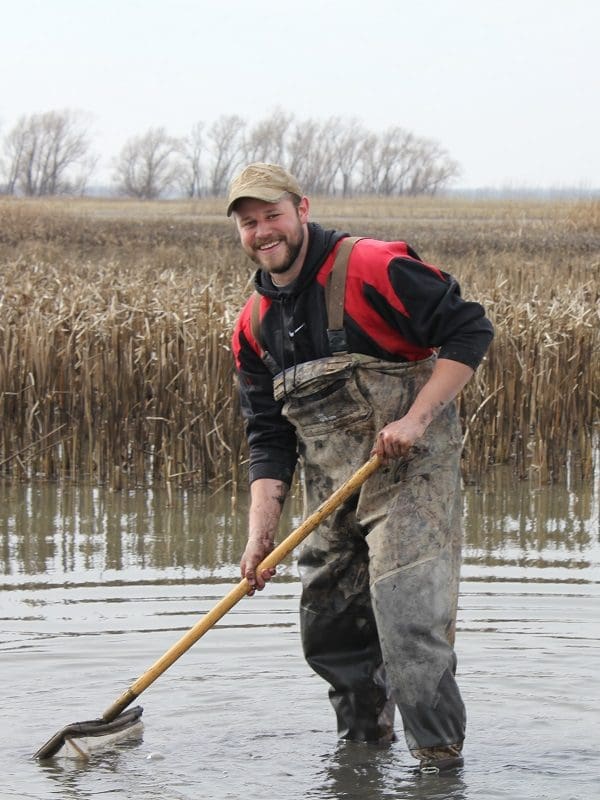 Graduate Fellowships
The next generation of conservation scientists will carry our success into the future. As a graduate student, you can receive IWWR support for your research. Students throughout North America are invited to apply annually for these prestigious fellowships. Only one application is required for all available awards and the deadline is in mid-November. Learn more about applying, and read the abstracts for our 2016 Fellowship students.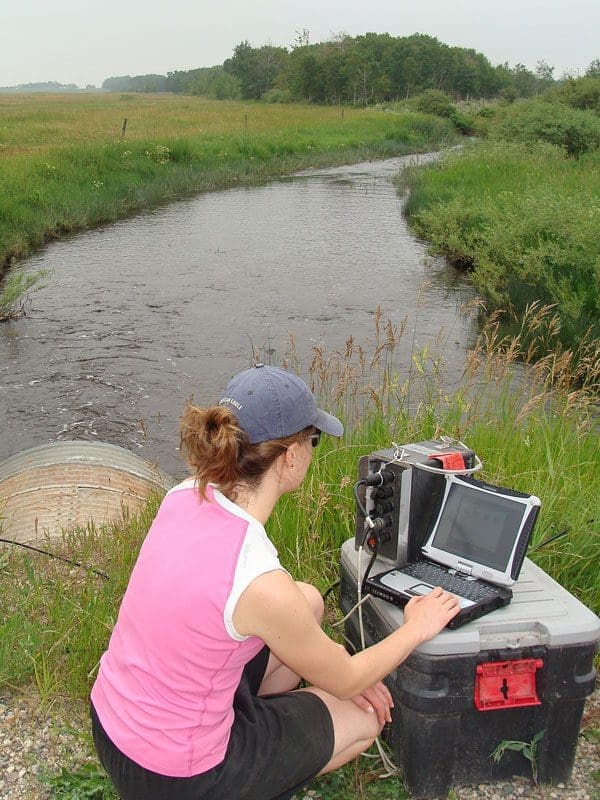 Research Proposals
Do you have an idea for an important research project? We consider all unsolicited ideas and will occasionally collaborate with a submitting researcher. Tell us about your concept, its importance relative to our conservation mission and how it will be accomplished.