Donate
We conserve wetlands and other natural spaces for waterfowl, wildlife, and people. Your support will help improve the quality of our water, preserve the diversity of our wildlife and provide a healthy natural environment to benefit all Canadians.
Donate now
Last year, DUC invested 94 per cent of available revenue into habitat conservation, research, public policy and education. When you donate to DUC, your contributions help support one of the most effective and successful conservation efforts on the continent.
Join our Conservation Community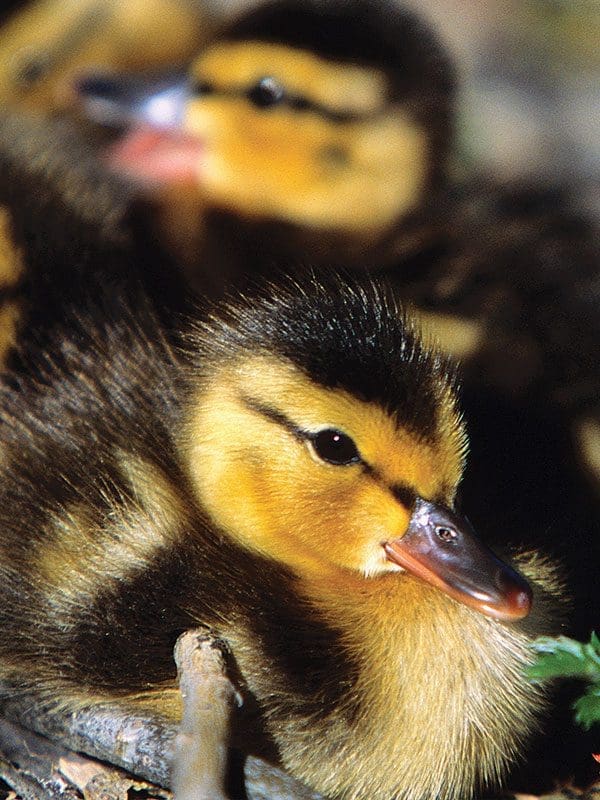 Make a difference all year long. For as little as $5 a month, you'll provide consistent support needed to plan long-term conservation and protect key wetlands.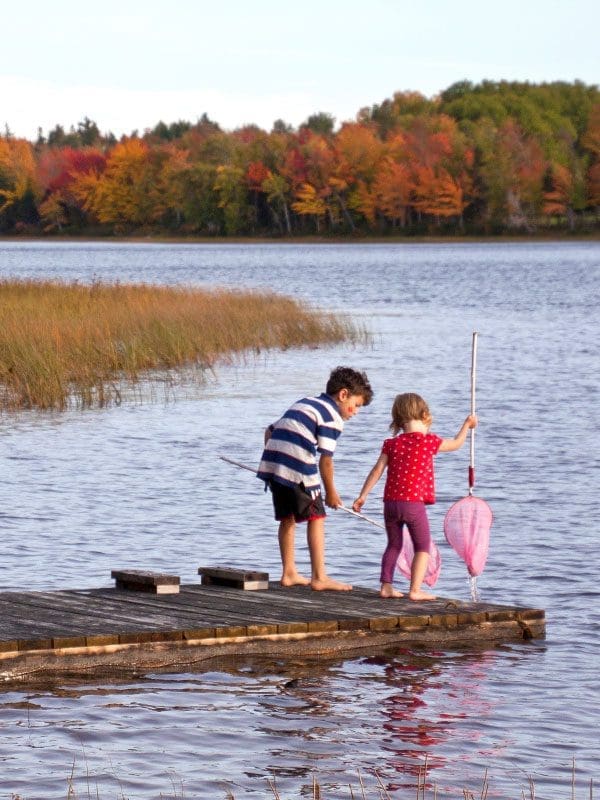 Donate $250 or more to become a DUC sponsor. You'll play an important role in our Rescue Our Wetlands conservation campaign.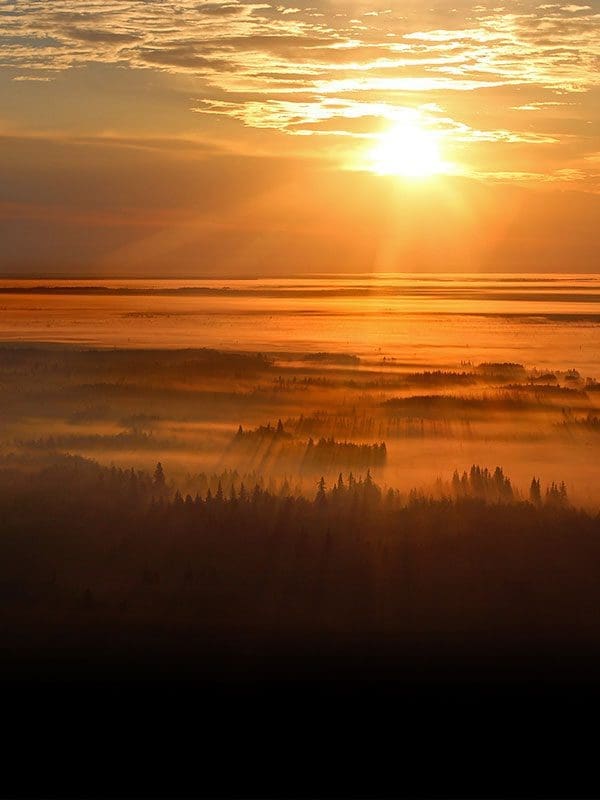 Continue your support for DUC. If you've received a renewal notification from us, renew your support using your supporter ID# and renewal code.

Questions about supporting DUC?
supporter@ducks.ca
1-866-384-3825
Charitable information
Legal Name: Ducks Unlimited Canada
Registration number: 11888 8957 RR0001
Address: PO Box 1160, Stonewall, MB. R0C 2Z0