Five-day event reaches more than 700 youth
Students from two Alberta school divisions learn the joy of critter dipping and the importance of wetlands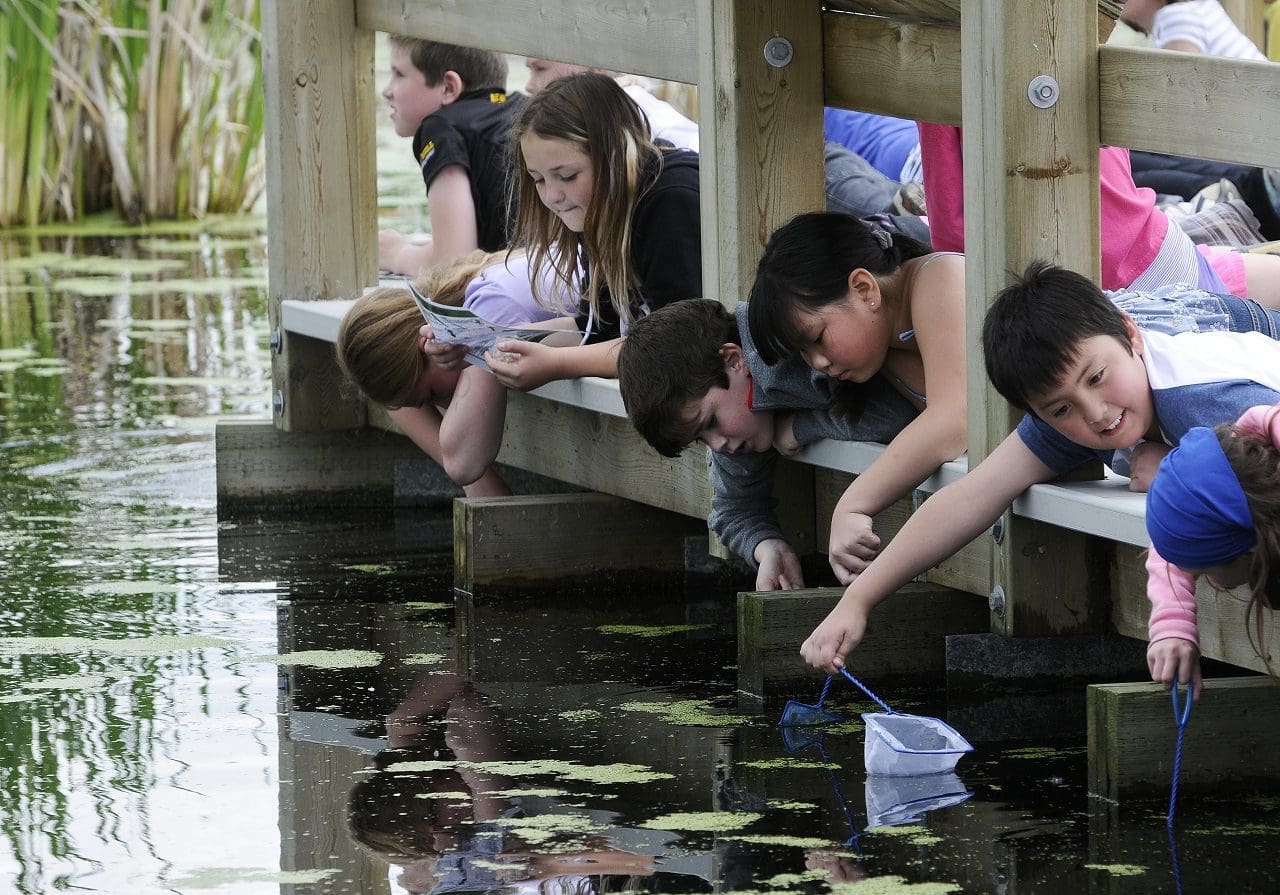 "I loved catching bugs."
"I'm going to bring my family here this weekend."
"It is beautiful out here."
These were just a few of the comments overheard amid the sound of quacking ducks and croaking frogs at Wetland Discovery Days, held from June 13 to 17.
A five-day long program, Wetland Discovery Days offer educators and students an opportunity to connect their inside-learning with the outdoor world of wetlands, through hands-on activities like critter dipping.
Following the success of the inaugural Wetland Discovery Days at Bow Habitat Station last fall, Ducks Unlimited Canada (DUC) was pleased to deliver part two of the program, now in its third year, at the John E. Poole Wetland.
A unique interpretive site, the John E Poole Wetland is located north-west of Edmonton, Alta in the Lois Hole Centennial Provincial Park. With support from the RBC Foundation and the Alberta Conservation Association, DUC staff welcomed 714 students from the St. Albert and Edmonton school districts to the wetland.
The program received an overwhelmingly positive response from educators who participated in a voluntary survey, following their visit.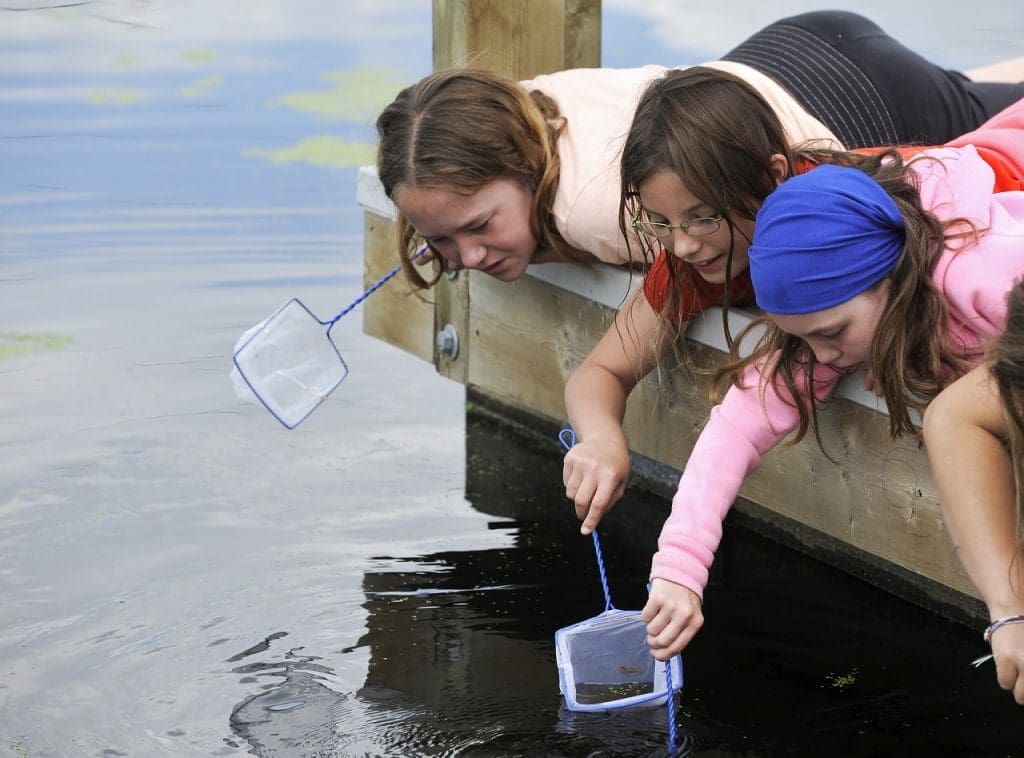 "Hands-on learning experiences are very important to the students I teach. The pond-dipping was a perfect way for my students to extend their learning – and they reached a level of understanding that classroom learning could not accomplish," shared one teacher.
Ninety-one per cent of educators who completed the survey said they would recommend the program to other teachers.
"Natural wonders, when given the chance, still impress, excite and inspire children," says Craig Bishop, DUC's manager of environmental services and education in Alberta.
"Education programing is sparking interest by introducing youth to the world waiting outside their door," he adds.
During the summer months, Bishop encourages caregivers to continue educating youth about the value (and fun) of wetlands. "This summer, get outside and just maybe take a dip net."
Special thanks to all of the sponsors of the Wetland Discovery Days program.
Landowners, Partnerships, Wetlands
The Northams are among the latest Manitoba landowners to access DUC programs that help them restore and conserve natural areas on their property while earning extra money.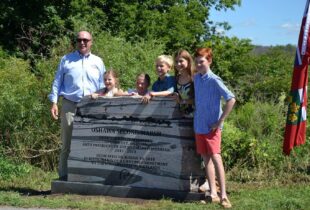 Volunteers
Former Ducks Unlimited Canada president honoured at Oshawa Second Marsh.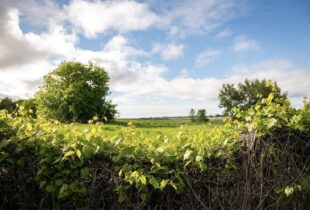 The Great Lakes & St. Lawrence, Wetlands
A Lake Ontario shoreline is protected for waterfowl, wildlife and the community.