story
/
Education, Partnerships
Summer camp for tomorrow's waterfowlers
Weekend youth getaway combines waterfowling education with good old-fashioned summer fun
"Race you to the dock!"
Summer camp and weekends at the lake are special times. Lifelong friendships are formed. We come home feeling spent, but also, recharged and deeply content, already thinking about next time.
"When one of the kids asked, 'Can we do this again next year?' – that was possibly the greatest compliment we could have received," said Blaine Burns, Waterfowling Heritage Program Coordinator, Alberta.
Burns is part of a group that hosted a weekend camp at the Ponoka Fish and Game Lake Pofianga Camp in Alberta this July. There, an enthusiastic group of 12 to 15 year old participants spent one of those memorable weekends at the lake. But it was a weekend with a twist. They were there to learn about waterfowl hunting.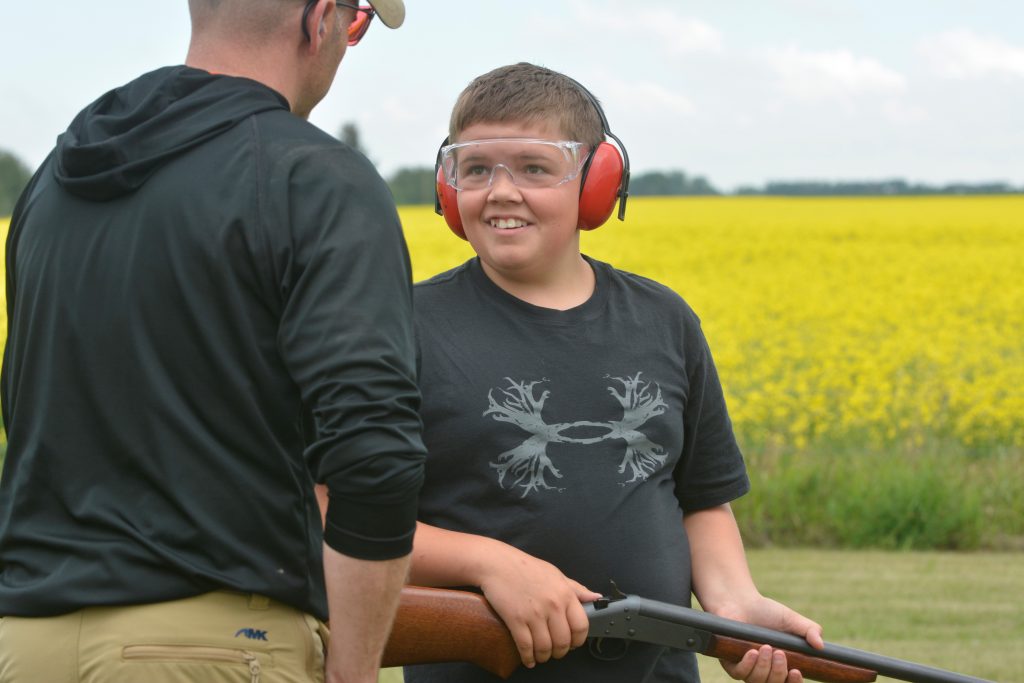 The kids attended workshops on shooting, duck and goose calling, decoys, retrievers, cleaning birds, and waterfowl and wetland conservation. Instructors from DUC, Delta Waterfowl and Cabela's led sessions in a classroom setting, then took the kids outdoors for hands-on experience in the field.
At this camp, "race you to the range" may be heard as commonly as "race you to the dock."
Between sessions, the kids rounded off their summer getaway with quintessential camp activities, like swimming, canoeing, games of horseshoes and marshmallow roasting.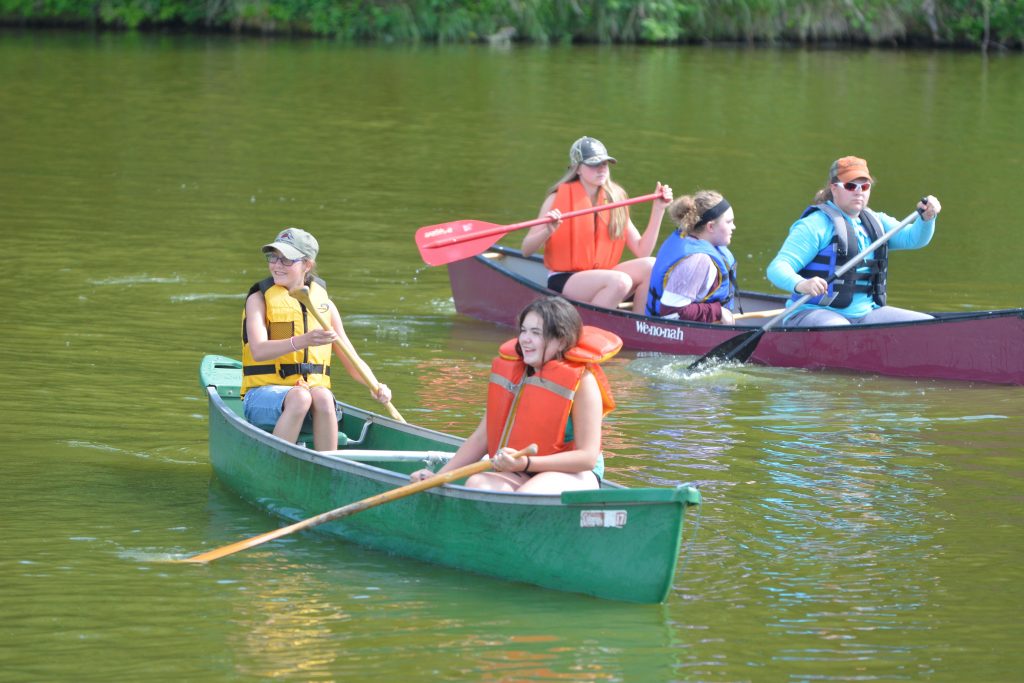 The Youth Waterfowling Weekend was jointly sponsored and organized by DUC and Delta Waterfowl. Both organizations offer education programs to introduce people to hunting and conservation: Waterfowling Heritage from DUC and First Hunt programs from Delta Waterfowl. Cabela's staff attended to help throughout the weekend, and provided prizes for the participants.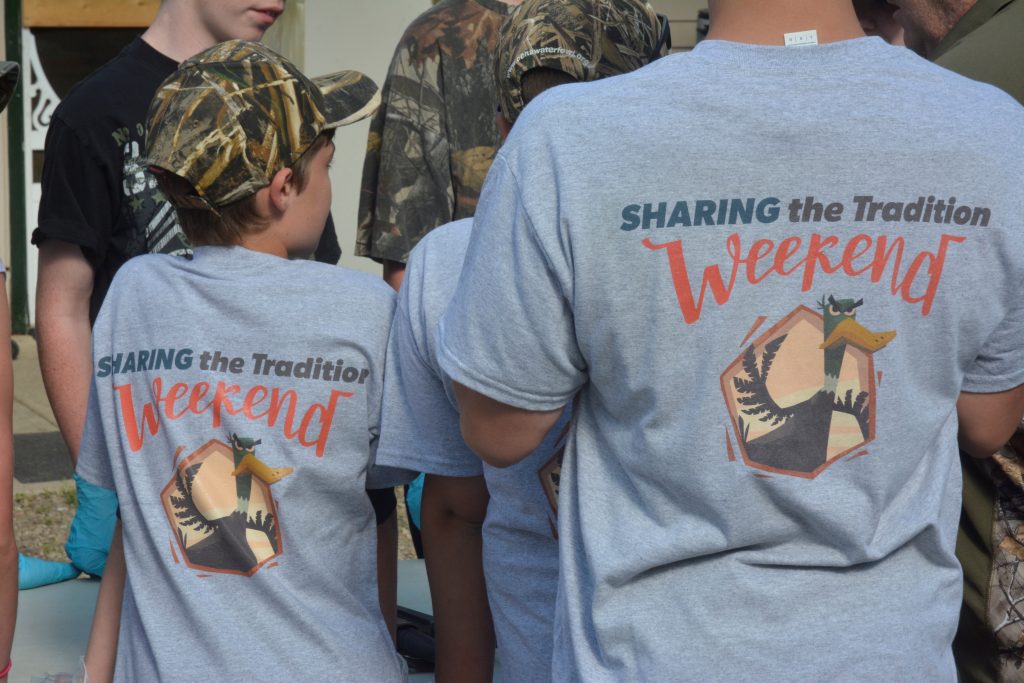 Landowners, Partnerships, Wetlands
The Northams are among the latest Manitoba landowners to access DUC programs that help them restore and conserve natural areas on their property while earning extra money.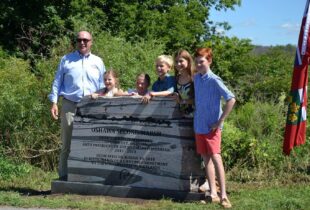 Volunteers
Former Ducks Unlimited Canada president honoured at Oshawa Second Marsh.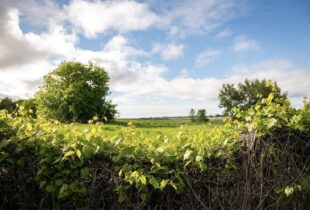 The Great Lakes & St. Lawrence, Wetlands
A Lake Ontario shoreline is protected for waterfowl, wildlife and the community.