A tranquil safe-haven for waterfowl, waterbirds, salmon and a host of other mammals, amphibians and insects, Babine Lake is the living picture of what natural wetland habitat should be. A generous donation of land by the Andersen family, along with funding from Habitat Conservation Trust Foundation (HCTF), North American Wetlands Conservation Act (NAWCA), and the United States Fish and Wildlife Service, has given DUC and the Province of British Columbia the opportunity to conserve the natural state of 320 acres of untouched wetland habitat for decades to come.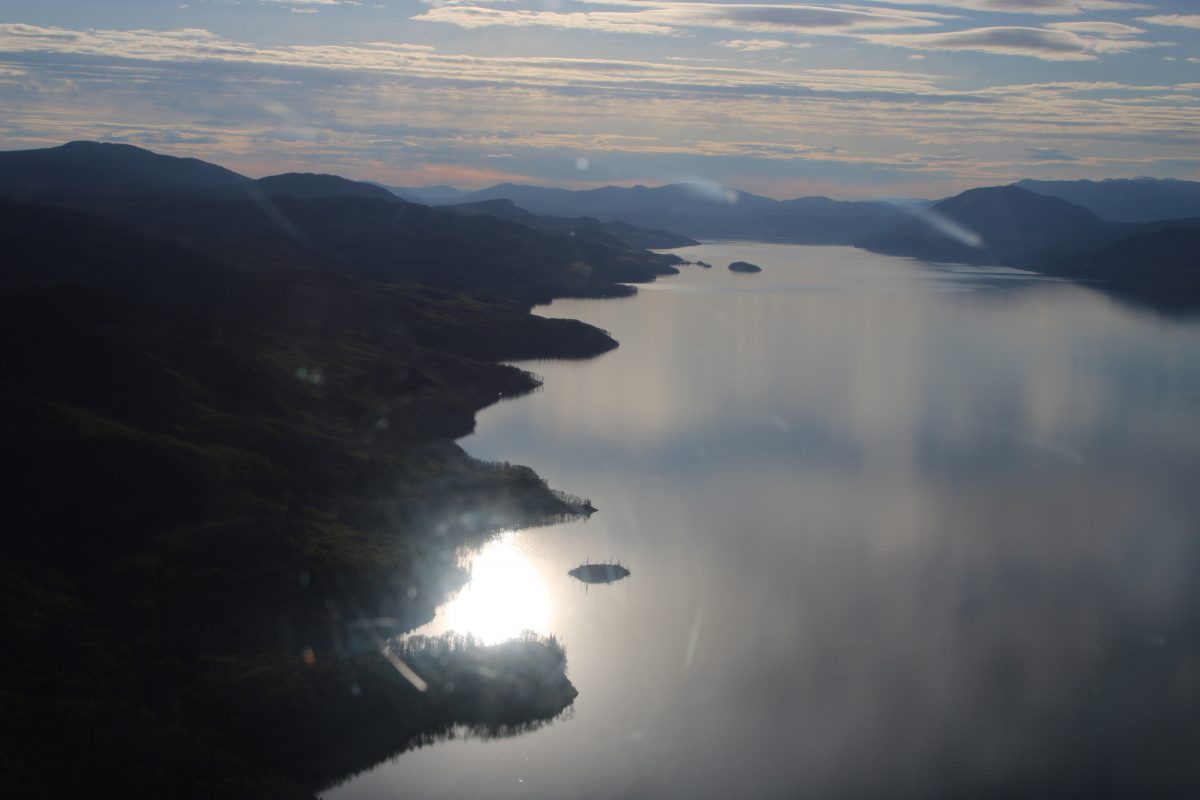 Finding pristine, unaltered wetlands is rare in British Columbia. The conservation of the property will protect habitat for migrating waterfowl and breeding birds common to the area including trumpeter swan, wood duck, American wigeon, mallard, blue-winged teal, cinnamon teal, northern shoveler, and many more, to the envy of many a bird watcher.
Wetland habitat in the Bulkley-Nechako Regional District also serves as critical habitat for species at risk including American bittern, rusty blackbird, black swift, grizzly bear and painted turtle. Sockeye salmon and the rare Sutherland population of rainbow trout, which are much larger than common rainbow trout, are the main fish species in Babine Lake.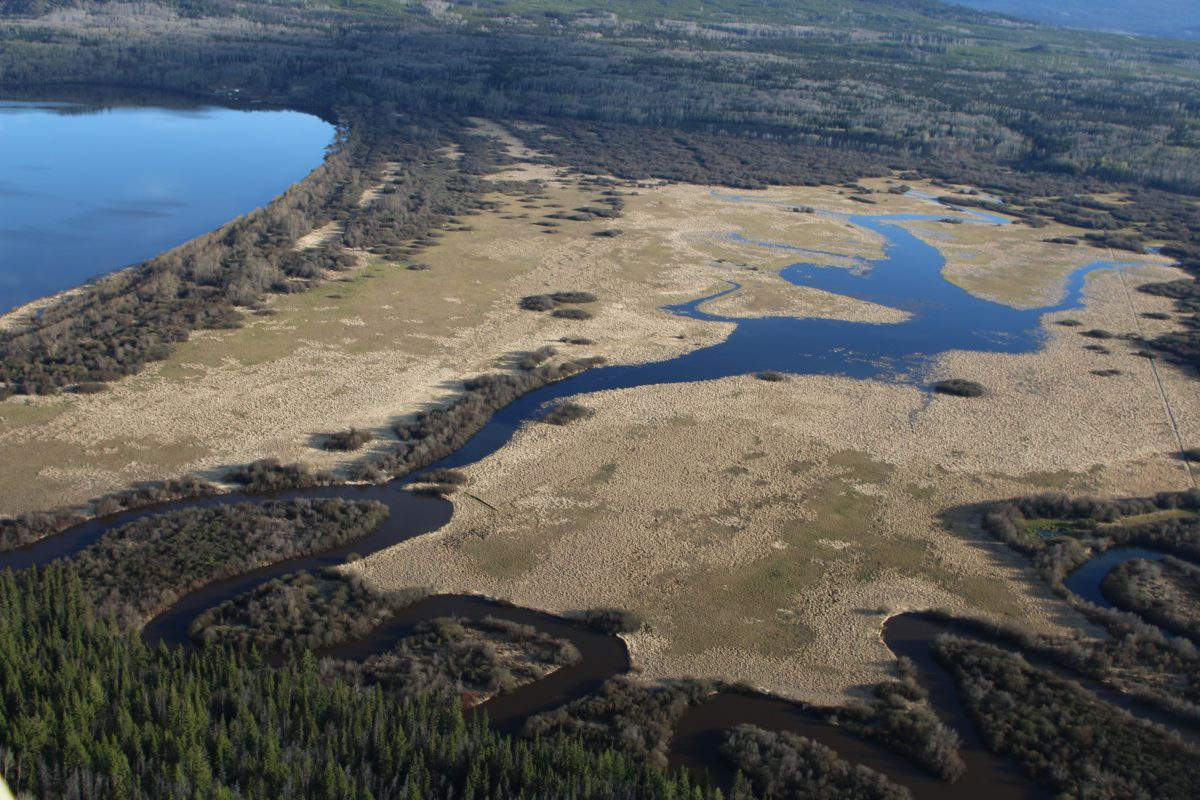 The donation and secured conservation of this property is important to the Andersen family, who have owned the property for almost twenty years.
Shawn Andersen and his father Sivert approached DUC about conserving the area and are pleased that the land will be kept for its "rightful purpose." Shawn was taught by his father and grandparents to care for and upkeep the land that they own, and to conserve land that needed protecting.
When asked about the partnership with DUC, Shawn stated, "The area is incredible, natural wetland habitat and is perfect for the waterfowl and wildlife that use it. A partnership with DUC just makes sense, and conserving the habitat long-term is the right thing to do."
Leslie Bogdan, Regional Director for DUC British Columbia and Boreal Region, celebrates the acquisition. "There are few wetlands in British Columbia that have not been modified in some way. Wetlands like those of Babine Lake are rare and we are so appreciative of the wetland stewardship shown by the Andersen family over the years. The addition of their donation shows their continued commitment to wetlands and conservation as a whole."