story
/
Partnerships, Volunteers
Vote now for DUC's national Volunteer of the Year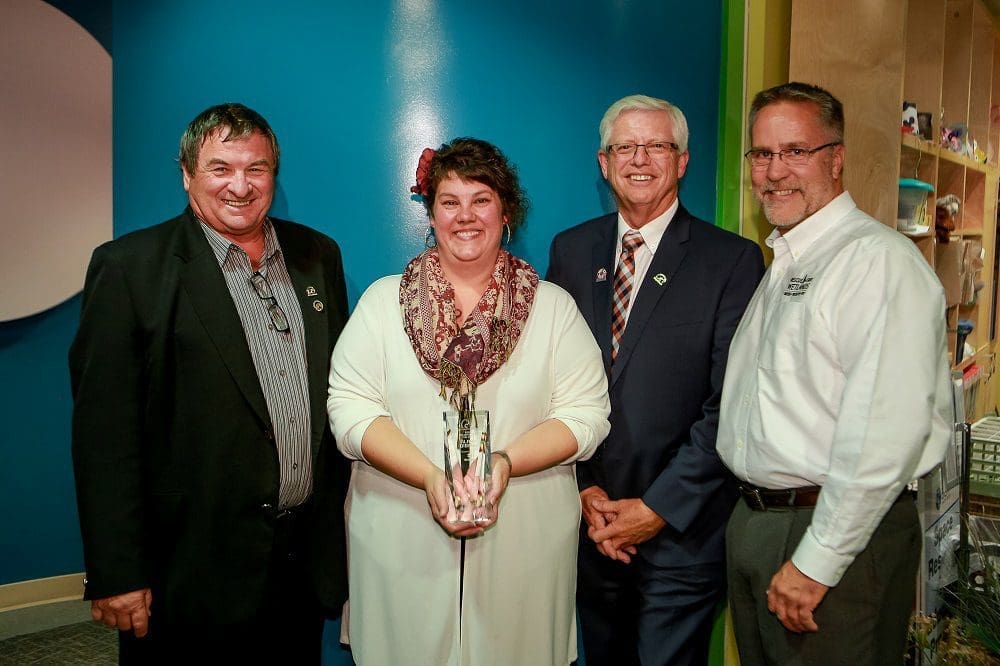 For nearly eight decades, DUC volunteers have been the backbone of our organization. They are stewards of the land, pillars of our communities and ambassadors for conservation in Canada. That's why DUC and the Suzuki Canada Dealer Foundation have teamed up to present the DUC Volunteer Champions Awards Program.
Across the country, each region recently awarded their own Volunteer of the Year, Rookie of the Year, Chapter of the Year and Most Improved Chapter of the Year. Now, finalists have been nominated from each province for a chance to be recognized as DUC's national Volunteer of the Year, determined by an online vote that will be open until Friday, April 1. DUC's National Volunteer of the Year will be announced during National Volunteer Week (April 11-15).
Our nominees joined the DUC volunteer family for different reasons. They fulfill different roles, have different personalities and come from different places across the country. But as different as they may seem, they share a common foundation: they all show an unfaltering passion and commitment to DUC, conservation and their communities.
These individuals were nominated to represent their provinces by the people who know them best: their friends, families, communities and fundraising committees and fellow volunteers.
Visit the voting site for more on the Volunteer Champions Awards Program or to check out all our nominees.
Vote for a nominee:
Landowners, Partnerships, Wetlands
The Northams are among the latest Manitoba landowners to access DUC programs that help them restore and conserve natural areas on their property while earning extra money.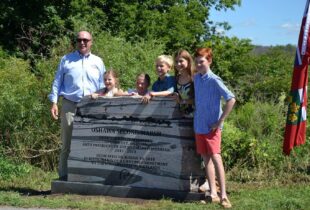 Volunteers
Former Ducks Unlimited Canada president honoured at Oshawa Second Marsh.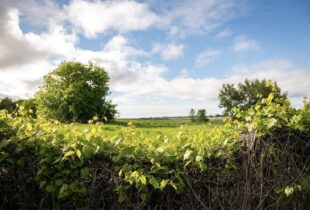 The Great Lakes & St. Lawrence, Wetlands
A Lake Ontario shoreline is protected for waterfowl, wildlife and the community.