story
/
Rescue Our Wetlands
Rescue Our Wetlands contest winner
B.C. science student set to join DUC's research team at Delta Marsh this summer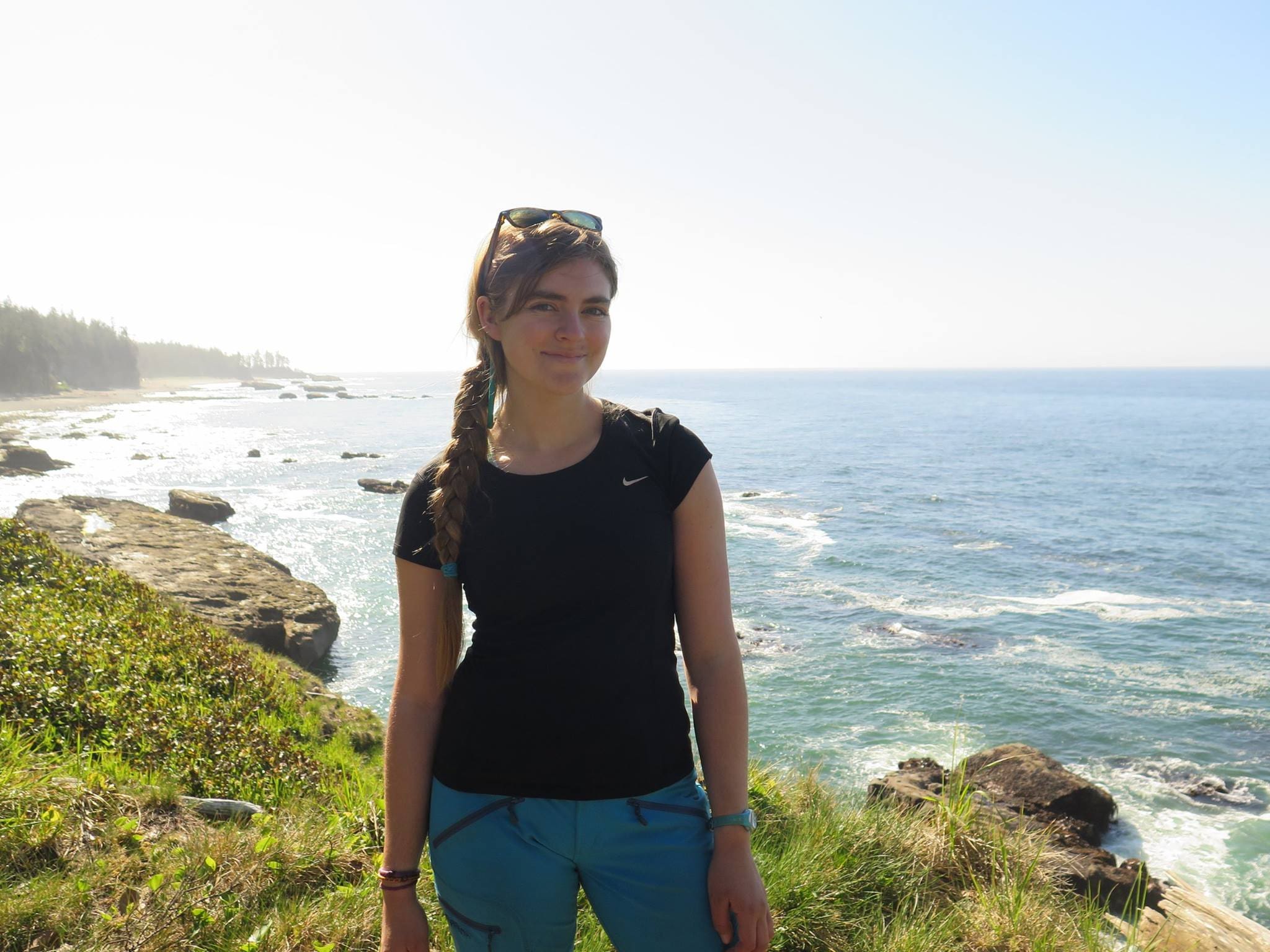 Nicole Sulewski is no stranger to wetland conservation. As a Master of Science in Ecological Restoration student at Simon Fraser University, Sulewski has worked on tidal marshes and constructed wetlands as part of her studies.
Now, thanks to a tweet, she's booking a ticket to Manitoba to join DUC for a one-of-a-kind research experience at Delta Marsh.
Sulewski entered DUC's Rescue Our Wetlands / Delta Marsh contest by tweeting conservation messages. Entrants were asked to post creative messages on social media, explaining why we need to do more to Rescue Our Wetlands. Her name was drawn from more than 500 entries for the contest's main prize.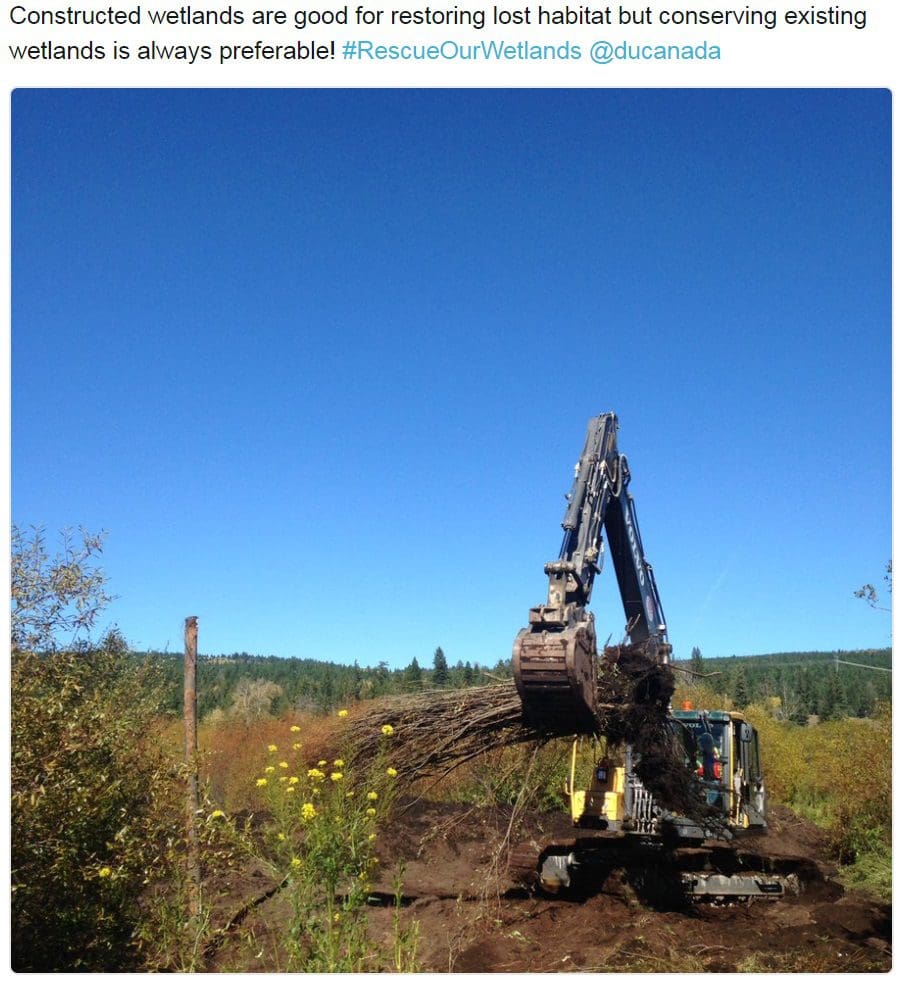 "This opportunity sounds really amazing, to be a part of the work that's happening at Delta Marsh," says Sulewski. "I'm really interested in wetland restoration. A large percentage of wetlands in Canada are degraded and gone, and they play a really important role in our ecosystem."
When she meets up with DUC staff this summer, Sulewski will be fully immersed in wetland field work.
"This is not a tourist experience," says DUC research scientist Dale Wrubleski, PhD. "This is an opportunity to participate in some really cool science that will ultimately help make a tangible difference at one of Canada's most historic wetlands."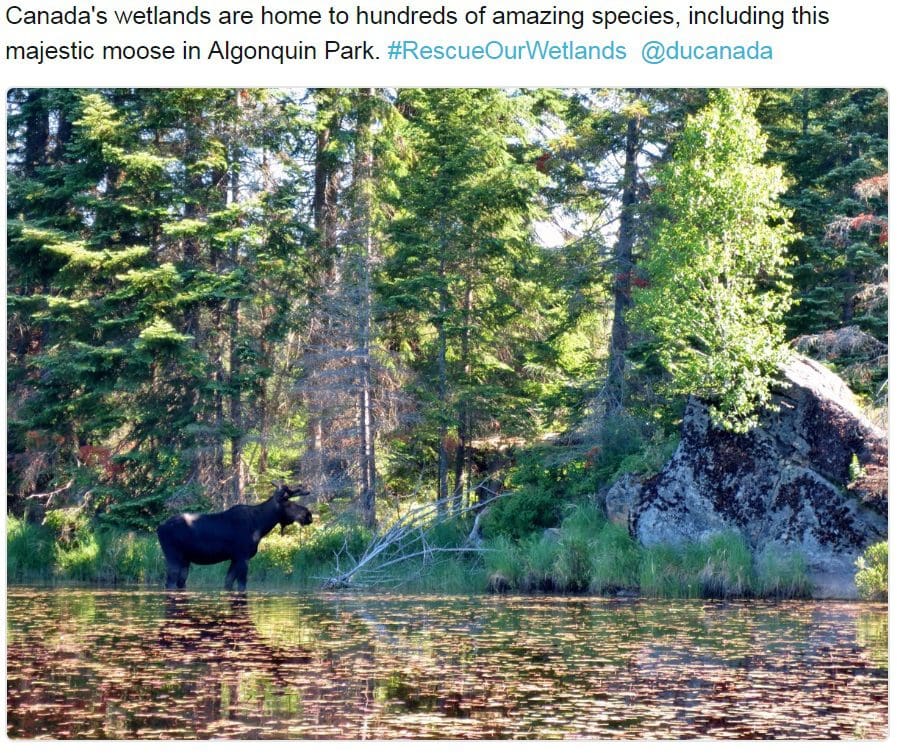 DUC researchers spend more than four months each year at Delta Marsh, working to restore the ailing wetland. They compile data on water quality, vegetation and wildlife and fish populations. They also manage the Delta Marsh Carp Exclusion Project, an innovative project targeting this invasive fish species.
Sulewski is most eager for electrofishing, if the timing of her trip matches that stage of the field work. She says she will share her experiences by tweeting from Delta Marsh and posting on other social media.
Secondary prizes in the contest were also awarded via "editor's choice" for creativity and conservation messages. Chris Bradford was chosen for his series of tweets, Instagram and Facebook posts, documenting nest box work to help waterfowl populations. Carolyn Gibson was chosen for her informative, almost-daily tweets about conservation and her field work experiences, as part of her graduate studies on the impacts of wildfire on permafrost wetlands. Mitch Harris was chosen for his Facebook posts highlighting many of the benefits of wetlands, including biodiversity.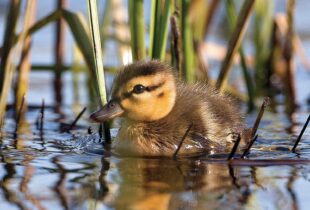 Conservator
The Newfoundland phrase "wait a fair wind and you'll get one" takes on new meaning for a patient photographer like Brendan Kelly. See how in this photo essay featuring Kelly's stunning photos.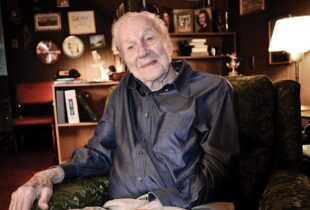 Conservator
We celebrate DUC's 80th anniversary with a nod to our hardworking volunteers, including one of our original Keemen and this year's National Volunteer of the Year.