story
/
Volunteers, Wetlands
Hero for Hamilton Marsh
Local conservationist honoured with wetlands conservation award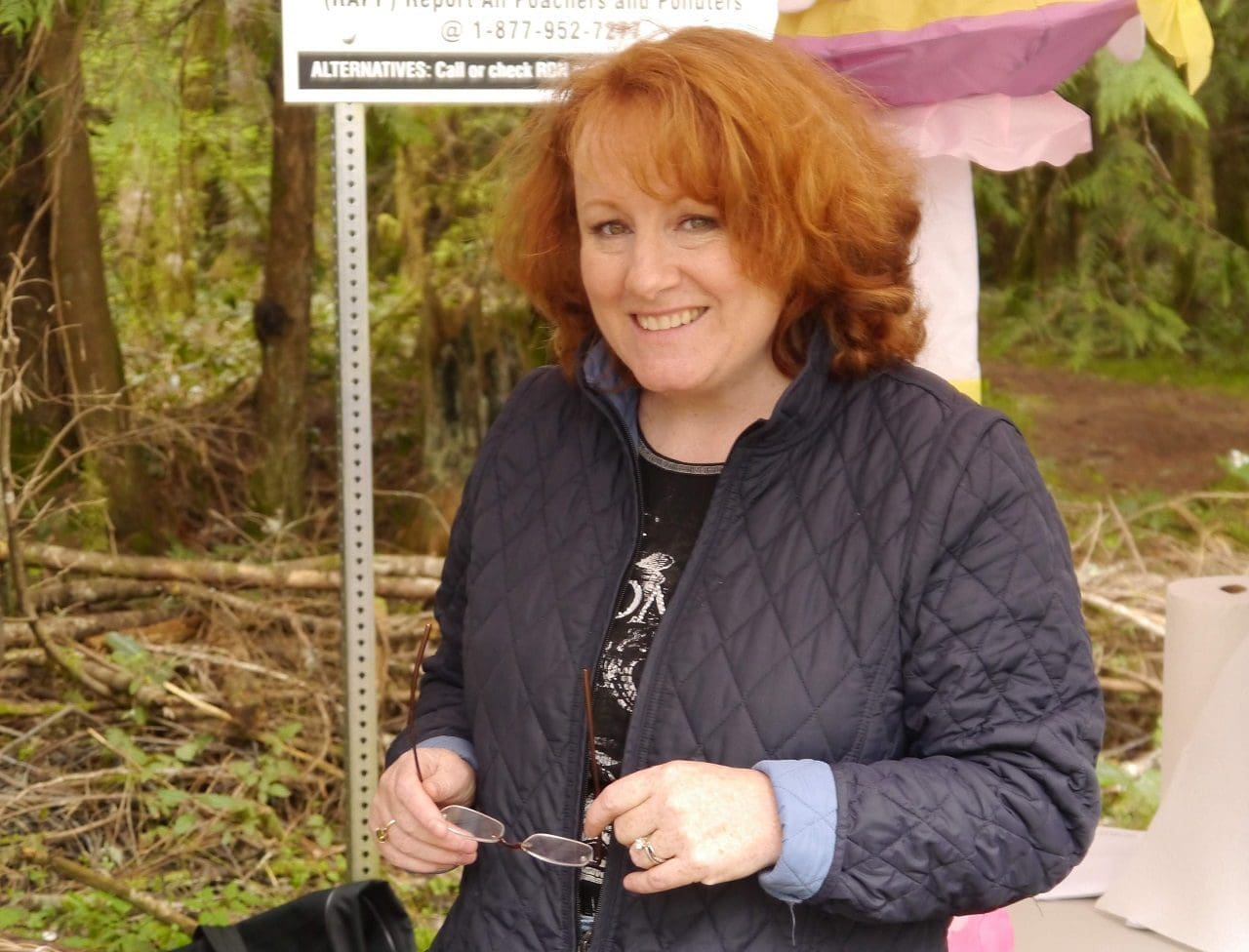 Ceri Peacey is a force for conservation. She was celebrated recently at the DUC Oceanside Chapter Banquet in Qualicum Beach, where she was awarded the chapter's British Columbia Community Wetlands Conservation Award.
Peacey was awarded this special honour for her work to conserve Hamilton Marsh in the Qualicum Beach area. It began ten years ago, when she noticed the trees in her community were being logged. She wanted to make sure the waterfowl and wildlife in the area would not be affected by activity around Hamilton Marsh, the largest body of water in the French Creek Watershed.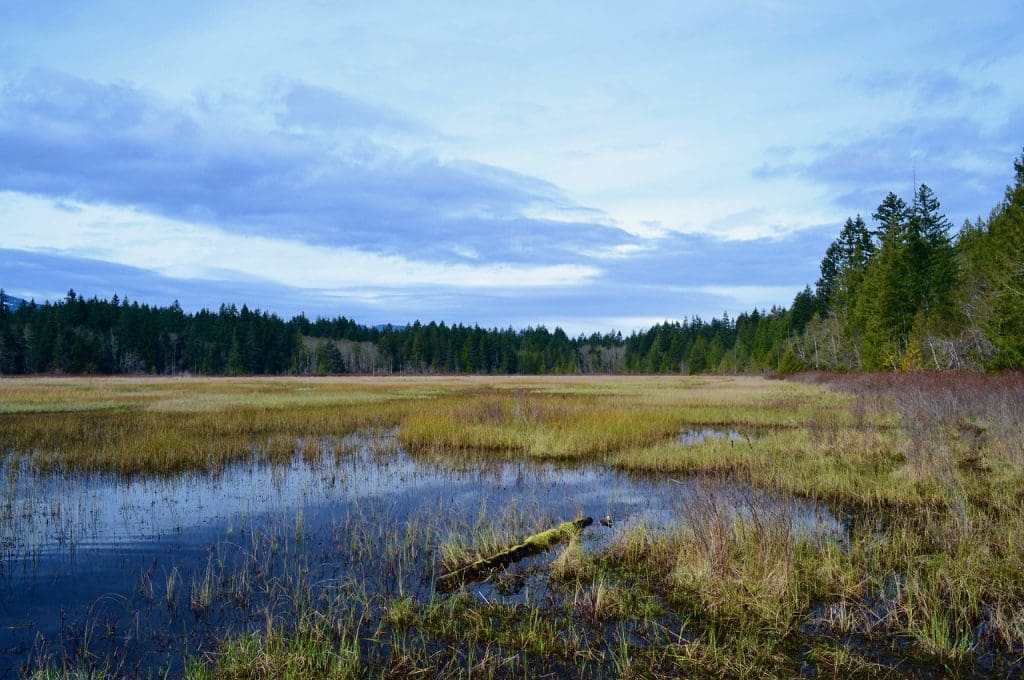 Peacey made it her goal to conserve Hamilton Marsh, but first contacted organizations in the area such as DUC to learn all she could on the importance of wetland habitat to waterfowl, wildlife and the community of people that surround Hamilton Marsh. She learned that almost all wildlife use the wetlands at some point in their life to sustain their growth and development. Armed with information, Peacey made her first presentation to the Regional District of Nanaimo (RDN); and thereafter the Hamilton Marsh Committee was formed.
The Hamilton Marsh Committee has been effective over the last decade, taking their message to the public, to government and to other partner organizations. They have gathered over 4,000 signatures of support and the list keeps growing. Peacey is also a member of the executive of the Friends of French Creek Conservation Society, a volunteer-run organization with the mission of "improving and conserving nature and watersheds."
Peacey admits that her committee faces challenges in continuing to conserve Hamilton Marsh, such as the time it takes for the landowners and conservation partners to sit down and make an action plan of conservation together.
"The willingness of all parties to work together to protect our wetlands is key to ensuring the wetlands will still be here for future generations," she says.
When speaking of her success, Peacey describes the hard work and commitment of all the conservation volunteers within the Central Island network, who give their time to organizations like the Hamilton Marsh Committee. She also describes the pride she feels every year at the Hamilton Marsh Tour, co-hosted with Arrowsmith Naturalists. The tour attracts children and adults alike, and helps future generations understand the significance of our wetlands.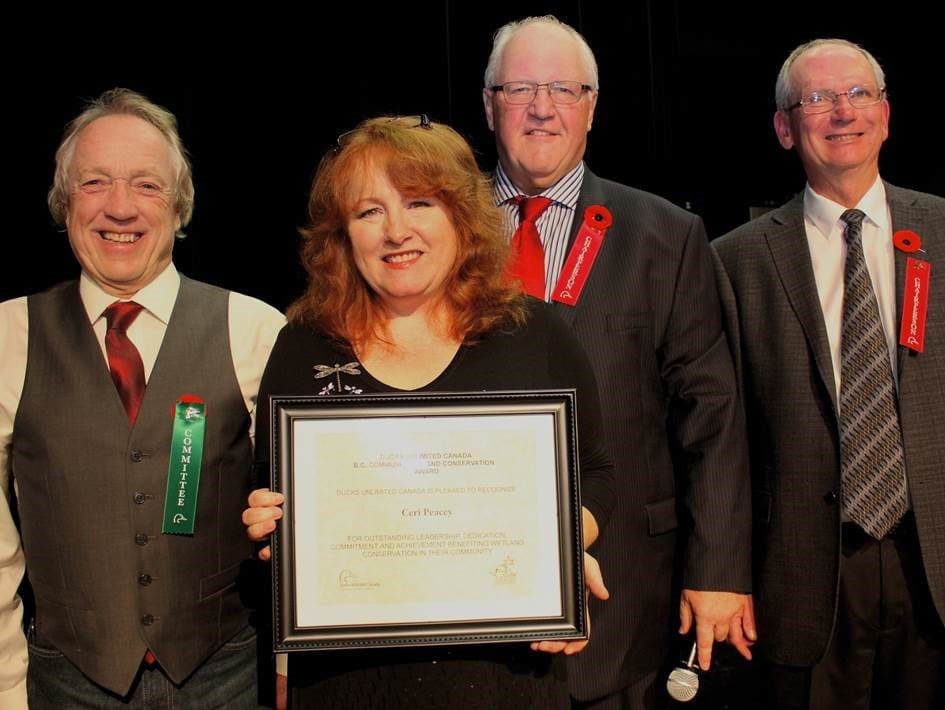 Peacey felt "surprised and good" upon receiving the award from DUC. But to her, it means something more.
"It validates the importance of forty years' worth of work by other conservation groups, and a decade's worth of fight that volunteers have put in advocating for the protection of Hamilton Marsh."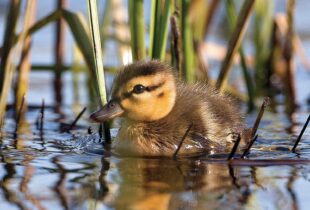 Conservator
The Newfoundland phrase "wait a fair wind and you'll get one" takes on new meaning for a patient photographer like Brendan Kelly. See how in this photo essay featuring Kelly's stunning photos.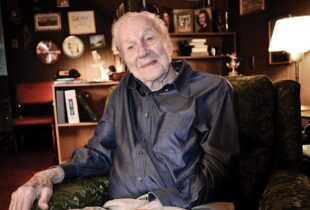 Conservator
We celebrate DUC's 80th anniversary with a nod to our hardworking volunteers, including one of our original Keemen and this year's National Volunteer of the Year.