Alberta Watershed Resiliency and Restoration Program
Government of Alberta invests in economic and environmental sustainability by supporting conservation and restoration with DUC.
Wetland conservation creates a ripple effect that benefits the environment in many ways. People working to enhance the health of their communities are looking to wetlands as solutions for things like flooding, drought and climate change.
Albertans won't soon forget the devastating flooding of recent years, or the effects it had on both the province's environment and economy. Floodwaters inundated farmland and washed out roads. People's personal belongings bobbed up and down in water-filled basements. Thanks to the Government's Watershed Resiliency and Restoration Program, steps are being taken to ensure it doesn't happen again.
DUC has received more than $11.6 million from the program to launch wetland conservation and restoration efforts that will reduce the impact of floods and drought in Alberta.
Landowners, Partnerships, Wetlands
The Northams are among the latest Manitoba landowners to access DUC programs that help them restore and conserve natural areas on their property while earning extra money.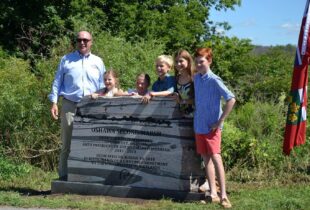 Volunteers
Former Ducks Unlimited Canada president honoured at Oshawa Second Marsh.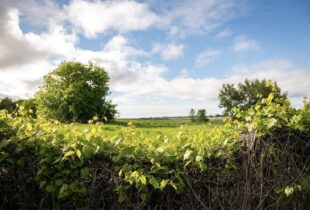 The Great Lakes & St. Lawrence, Wetlands
A Lake Ontario shoreline is protected for waterfowl, wildlife and the community.