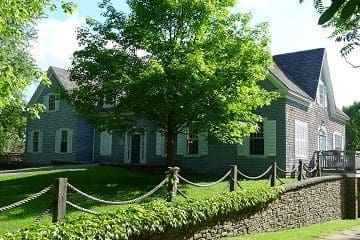 Wednesday, June 17th, 2015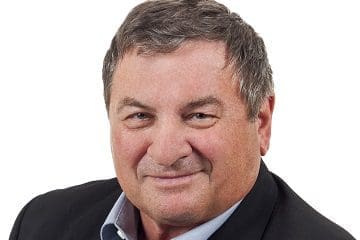 New Brunswick
From multi-acre marshes to forested swamps teeming with wood ducks to coastal salt marshes, New Brunswick is a province blessed with wetland biodiversity. American black ducks, wood ducks, mallards, ospreys, bald eagles and eastern painted turtles all call New Brunswick's wetlands home.
New Brunswick's wetlands are also a beautiful feature of the province's landscape. Many people head to wetlands for their leisure activities, including hiking, birdwatching, hunting, taking photographs or geocaching.
New Brunswickers benefit greatly from the province's many and varied wetlands, but these wetlands face many threats, particularly from increased development. Destruction of coastal wetlands in particular, poses a significant danger. Coastal wetlands help reduce flooding from storm surges and sea level rise. When we lose these wetlands, we lose vital buffers that can protect the many beautiful coastal communities that are found in the province, particularly in the Fundy area and along the Acadian Coastal Drive area.
Check out current habitat conditions in New Brunswick.
Contact:
New Brunswick Provincial Office
752 Union Street
Fredericton, NB E3A 3P2
Tel: 506-458-8848
Fax: 506-458-9921
Email: du_fredericton@ducks.ca
Toll-free: 1-888-920-3330