How our work impacts conservation across Canada.
Where we're working on the ground from coast to coast.
We need your help to protect our water, wildlife, and wetlands. Here's how you can make an impact.
Celebrating Canada's
150th Anniversary
© Jeff Keller
DUC celebrates Canada 150 by conserving and influencing 150,000 acres in 2017.
In celebration of Canada's 150th birthday, DUC set-out to conserve and influence 150,000 acres (60 703 hectares) for waterfowl, for wildlife and for you. It was our gift to Canada. With the help of supporters—we delivered.
We stand on guard for thee
As Canadians, wildlife and wild places are ingrained in our identities. And regardless of where our lives take us, they always call us home. Happy 150th birthday, Canada. As conservationists and proud Canadians, DUC is honoured to "stand on guard for thee."
Click a maple leaf icon and discover how (and where) we conserved or influenced some of the country's most important natural habitat.
Celebrate Canada's Wetlands
If Canada's water, wildlife and wild places are important to you, help ensure they have a healthy and sustainable future. Celebrate Canada's 150th birthday by supporting wetland conservation.
Donate today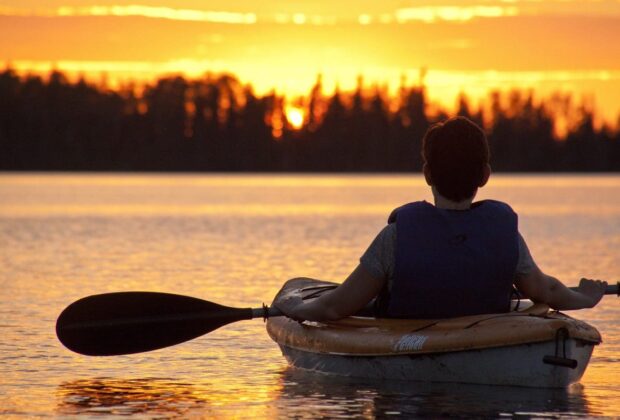 Celebrating 150 years of conservation inspiration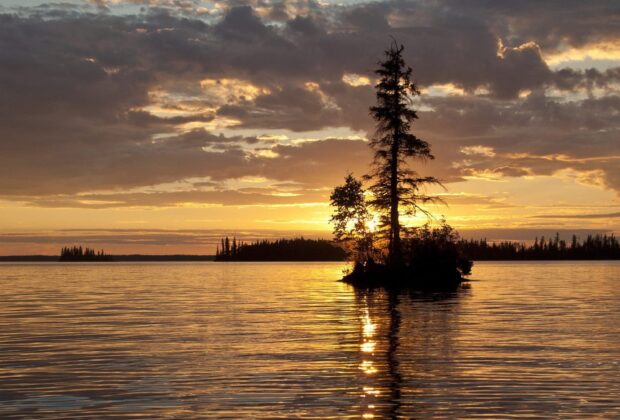 Celebrate with DUC as we look at some of the nation's iconic landscapes. Their land, water and wildlife are rich with stories of culture and conservation.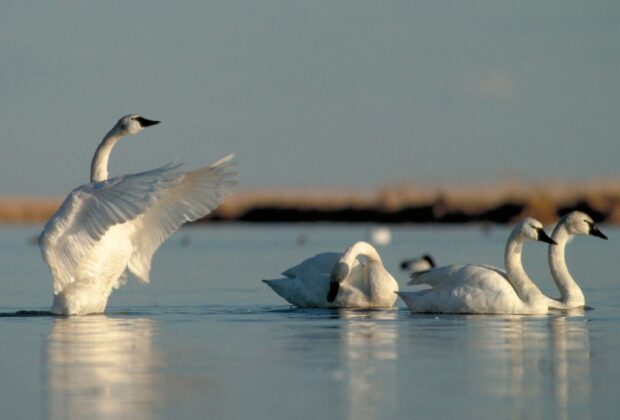 Ten wetlands to visit on Canada's 150th