How our work impacts conservation across Canada.
Where we're working on the ground from coast to coast.
We need your help to protect our water, wildlife, and wetlands. Here's how you can make an impact.
Search results for "hay tenders"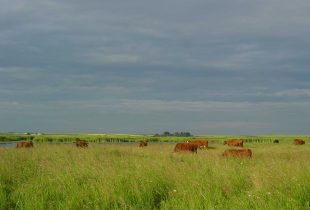 resource
As a unique opportunity for Alberta producers, DUC makes land available for haying and/or grazing with annual tenders.
Read now