How our work impacts conservation across Canada.
Where we're working on the ground from coast to coast.
We need your help to protect our water, wildlife, and wetlands. Here's how you can make an impact.
National Forest Week
Sept. 24 – 30, 2017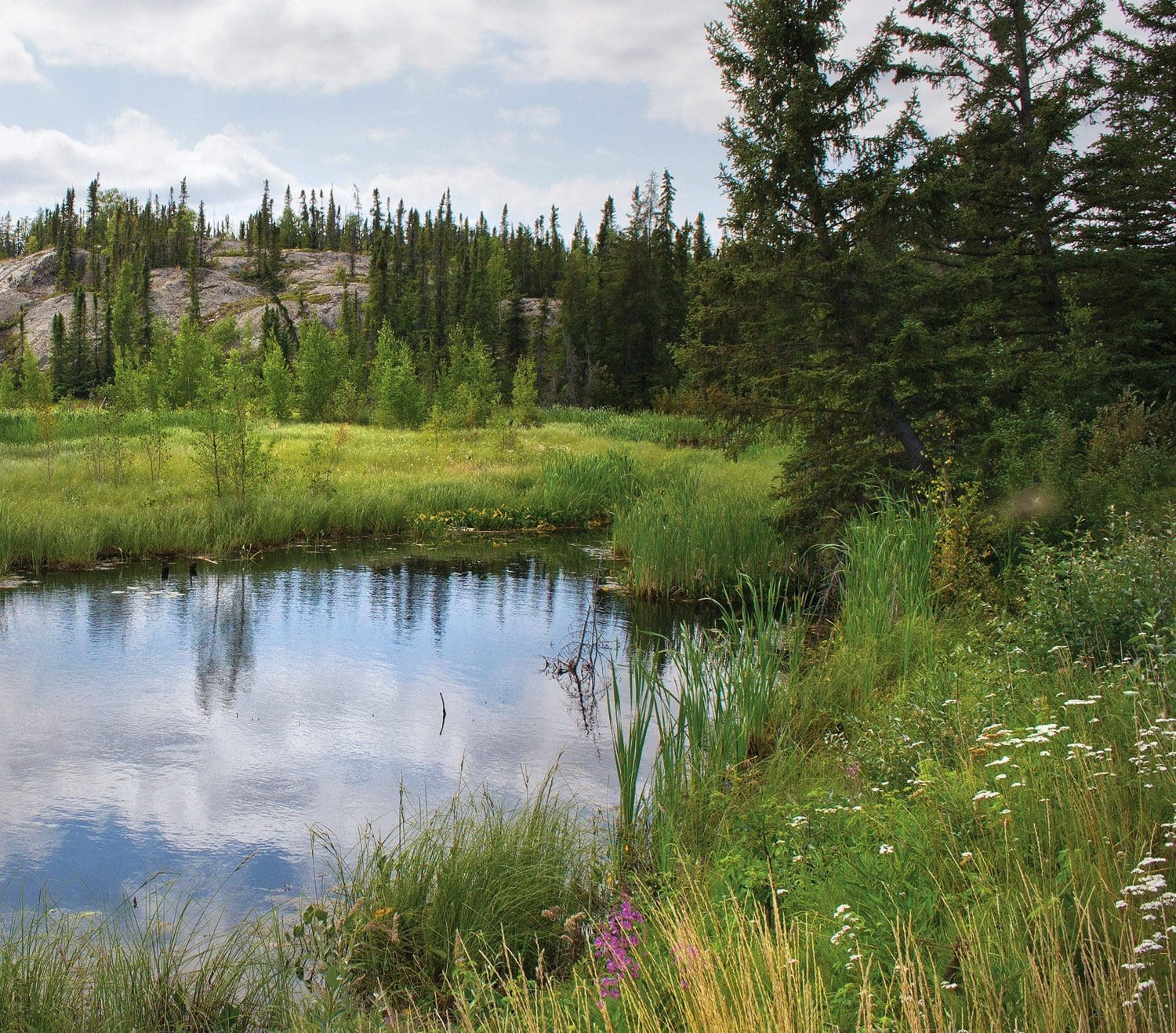 Recognizing the importance of Canada's boreal forest
A woodland caribou travels through the boreal forest, surrounded by wetlands and needled trees. She stops near a bog to feed on a clump of lichen. Her herd is declining and needs this landscape.
This is why Ducks Unlimited Canada (DUC) and the Akaitcho Treaty 8 Tribal Council are mapping 77 million acres (31 million hectares) of wetlands and recording the location of lichen and shrubs in the boreal forest. These plants are a key part of the caribou diet. By knowing their location, we can safeguard vital habitat for the threatened species. Their survival depends on it.
Learn more about why DUC is working to safeguard boreal habitat in our full press release.
Media Contact
Julielee Stitt
Communications Coordinator
204-467-3270
j_stitt@ducks.ca
---
Press Materials
Other materials to support your coverage of National Forest Week.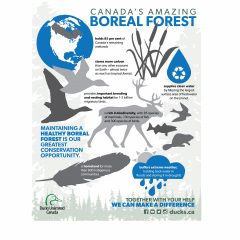 National Forest Week Infographic
Ducks Unlimited Canada
Maintaining a healthy boreal forest is our greatest conservation opportunity.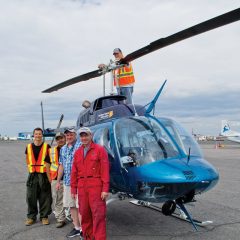 Mapping for the future
Ducks Unlimited Canada
Remote sensing analysts from Ducks Unlimited Canada, First Nations technicians and Indigenous Guardians are mapping a staggering number of boreal wetlands in the Northwest Territories. Blending science with traditional knowledge will map the future for northern communities… and conservation.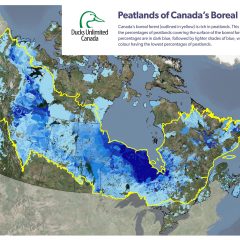 Peatlands fight climate change
Ducks Unlimited Canada
Discussion about climate change often centres on carbon dioxide being released into the atmosphere. We hear less about carbon sinks – things that store more carbon than they release. The Amazon rainforest and ocean plankton are important carbon sinks. But there is a lesser-known, and increasingly important sink that is capturing the attention of scientists. It is the wetlands of Canada's boreal forest.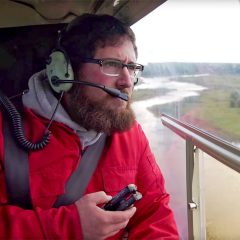 Researching the Boreal
Ducks Unlimited Canada
The boreal forest provides important habitat to approximately 30 per cent of North America's breeding ducks. But these 15 million waterfowl aren't alone. They share the landscape with industries like forestry, mining, oil and gas. How these ducks and industry co-exist here is of special interest to DUC research scientist Stuart Slattery, who initiated a study on the subject in 2012.