How our work impacts conservation across Canada.
Where we're working on the ground from coast to coast.
We need your help to protect our water, wildlife, and wetlands. Here's how you can make an impact.
National Invasive Species Awareness Week
Feb. 25 - March 3, 2019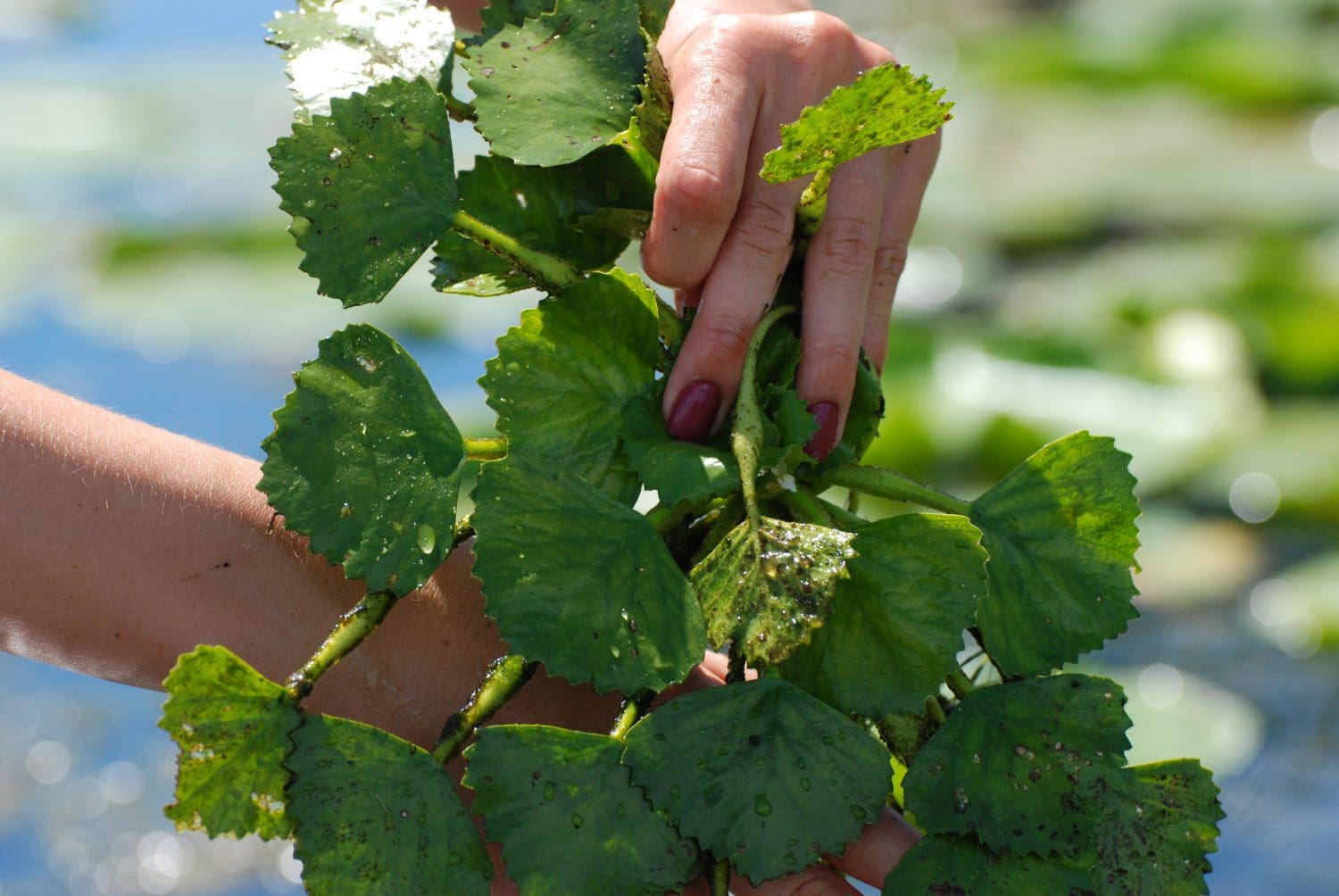 Invasive species are changing the places we love. They're overwhelming our landscapes, spreading aggressively every year, and holding their ground stubbornly.
DUC is finding innovative and effective ways to address the invasive species that are most destructive to aquatic ecosystems. That's because newly introduced plants and fish can alter aquatic ecosystems in ways that diminish habitat for wildlife and reduce water quality for all of us.
Why do people care about invasive species?
Invasive plants are affecting beaches, lakes and rivers where people work and play.
Healthy wetlands purify water, ensuring clean, fresh water that's safe for drinking, growing food, cooking and cleaning.
Wetlands provide habitat to birds, fish and wildlife, including the pollinating animals we count on for sustainable crop production.
Wetlands are shelters for species at risk, especially plants, frogs, turtles and birds.
Wetlands aren't just for ducks; they're for all of us. We're holding ground against the unwelcome changes that invasive species bring, using science, engineering, vigilance and people—like our conservation experts listed below—committed to protecting the health and beauty of Canadian landscapes.
Media Contact
Ashley Lewis
Senior Communications Specialist
204-467-3252
a_lewis@ducks.ca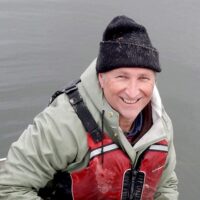 Dale Wrubleski
Senior scientist with the Institute for Wetland and Waterfowl Research
Expertise: Managing common carp at Delta Marsh, Man.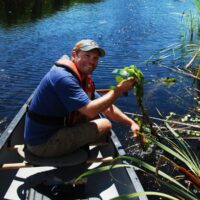 Kyle Borrowman
Co-ordinator of the European Water Chestnut Eradication Program
Expertise: European water chestnut removal strategies, and the plant's impact on habitat.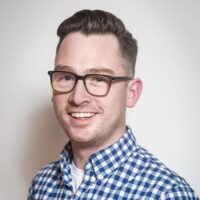 Matt Christensen
Conservation specialist and chair of the BC Spartina Working Group
Expertise: Managing Spartina, parrot's feather and other invasive plants impacting B.C. wetland health.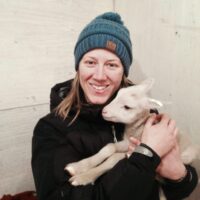 Ashley Rawluk
Conservation specialist in Alberta
Expertise: Working with livestock to manage invasive species and grassland health.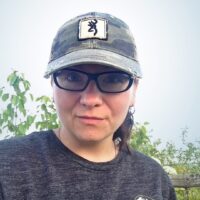 Jodie Horvath
Conservation specialist in Saskatchewan
Expertise: Working with cattle to manage invasive species and grassland health.
---
Press Materials
Stories, pictures and maps about wetlands and invasive species.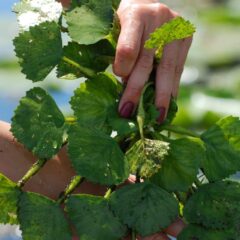 DUC's European Water Chestnut Eradication Program in Ontario
DUC
Control and monitoring disrupt the seed cycle in Eastern Lake Ontario and the Rideau River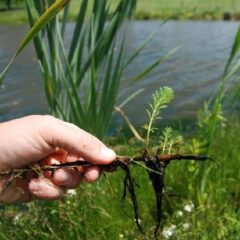 Decisive action removes invasive aquatic plant, parrot feather, in eastern Ontario
DUC
A landowner's call for help receives a rapid response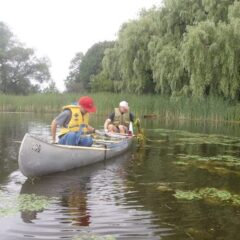 How we faced down an invasive plant that threatened the Rideau River
DUC
Volunteers pulled together to protect the Rideau Canal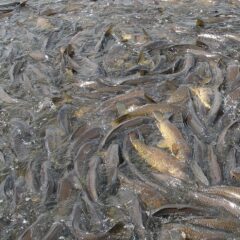 Cleaning up after common carp
DUC
Researchers shut out an invasive fish species to help restore Delta Marsh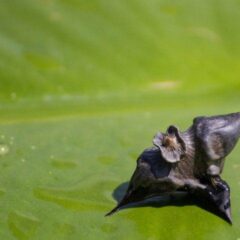 Hit Squad makes its mark near Wolfe Island
DUC
Program results in dramatic decline in invasive European water chestnut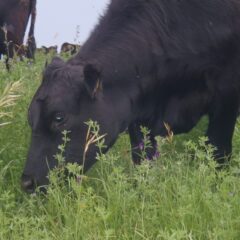 Ducks call on goats and cows to fight invasive plants in Prairie Canada
DUC
Moo-ve over, space invaders! Livestock's got you "bleat"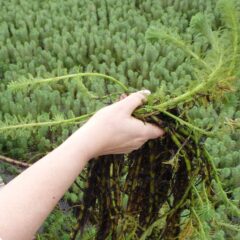 Fewer feathers at East Marsh
DUC
DUC safeguards important wildlife habitat at the Serpentine Wildlife Management Area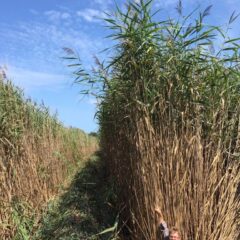 Fighting back against invasive Phragmites
DUC
Pilot program is gaining ground in the battle against an alien giant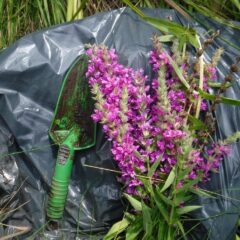 Reclaiming wetlands from purple loosestrife
DUC
The fight to rescue habitat from a beautiful and destructive invader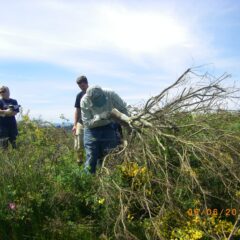 Sweeping out the broom
DUC
DUC volunteers in B.C. help remove invasive scotch broom at wetland projects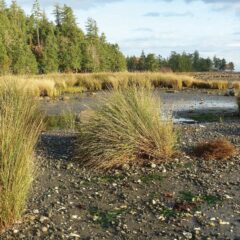 An app solution!
DUC
A smartphone application helps Ducks Unlimited Canada tackle invasive Spartina plants