How our work impacts conservation across Canada.
Where we're working on the ground from coast to coast.
We need your help to protect our water, wildlife, and wetlands. Here's how you can make an impact.
World Water Day
March 22, 2017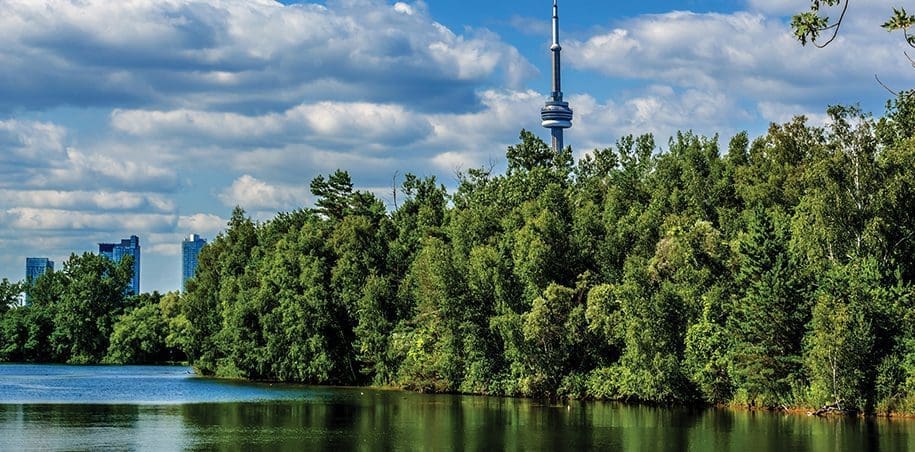 Wetlands are nature's filtration system.
Around the world, wastewater from our homes, cities, industry and agriculture flows back to nature without being treated. It pollutes our environment.
Together, we need to find a solution to this problem. Luckily, there's a tool at our disposal. Wetlands. These areas are nature's filtration system. Ducks Unlimited Canada is proud to conserve and restore wetlands that help clean our wastewater. Discover how our work's impacting your community, for the better.
Media Contact
Julielee Stitt
Communications Coordinator
204-467-3270
j_stitt@ducks.ca
---
Press Materials
Ready-to-publish articles and images to support your storytelling.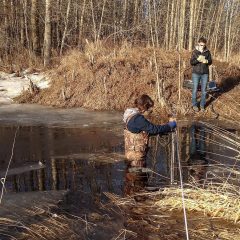 Everything flows downstream
Ducks Unlimited Canada
Research projects will show what's entering prairie watersheds, and the role of nature in protecting water quality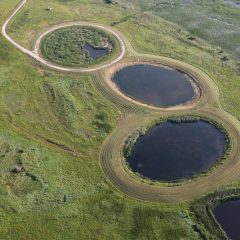 One way to deal with number two
Ducks Unlimited Canada
Constructed wetlands are a green, chemical-free option for cleaning water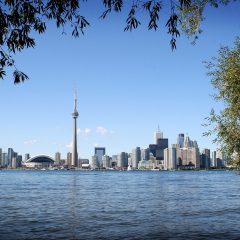 From marshes and bogs to the big smoke
Ducks Unlimited Canada
How conservation helps cities like Toronto enjoy clean, healthy water.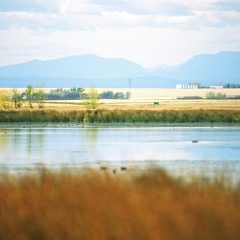 Building with nature
Ducks Unlimited Canada
Green infrastructure solutions that put the power of wetlands to work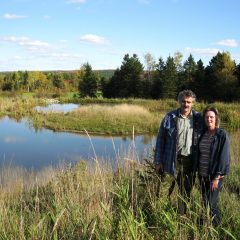 Small marsh with a big impact
Ducks Unlimited Canada
Quebec producer's restored wetland is making a big difference for the environment, his farm and his family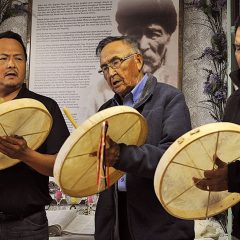 Where the water flows
Ducks Unlimited Canada
A community in the Northwest Territories looks to its ancestral teachings to guide the conservation path forward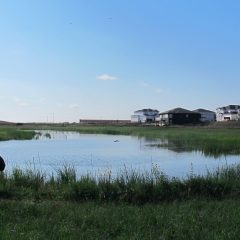 Going natural
Ducks Unlimited Canada
Moncton heads in the "Right Direction" as it adopts guidelines that embrace natural infrastructure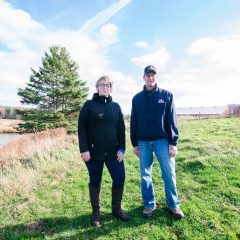 Wetlands: a valuable farmhand
Ducks Unlimited Canada
Wetlands deliver ecological and financial dividends to dairy farmers in P.E.I.