Hunting and conservation
In 1937 the Ducks Unlimited founders gathered at a streamside hunting lodge to figure out how they could reverse the downward trend of North America's waterfowl numbers.
As waterfowl hunters with strong connections to the land, they recognized that habitat loss was contributing to declining waterfowl and wildlife numbers in the places that inspired their connection with nature. Someone needed to act fast before they were gone, forever.
Ducks Unlimited established our Canadian operations in 1938 and we got right to work taking care of threatened wetlands on the drought-ravaged prairies. Our original conservation volunteers, most of them hunters, were some of Canada's first "citizen scientists", recording the ducks, geese and wildlife they saw using wetlands and other natural spaces.
Our early conservation pioneers would be proud to know they started something that has led to stable continental waterfowl populations, and ongoing opportunities to harvest birds from the wild.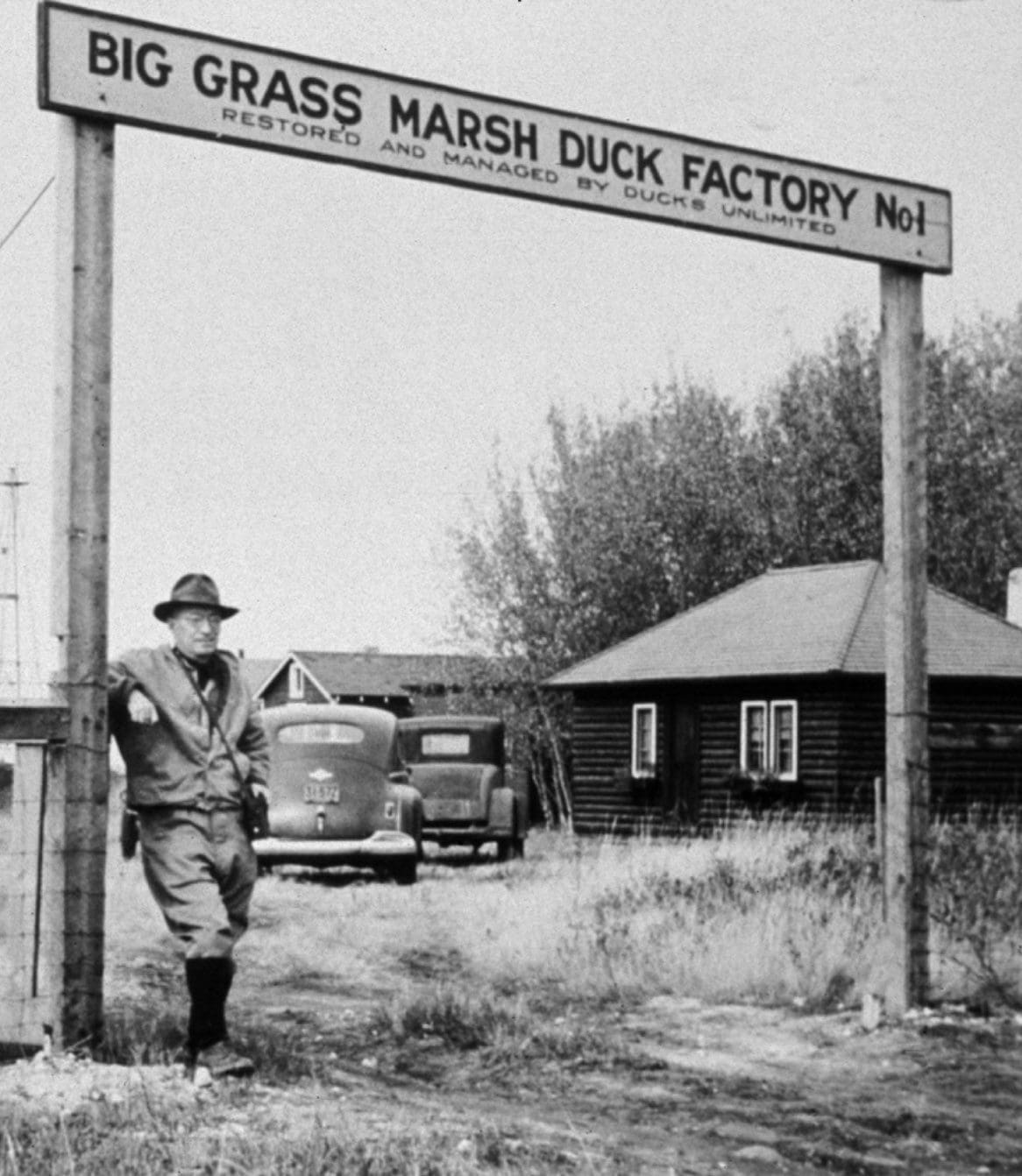 Because of the early and ongoing support of hunters, we can invest every dollar entrusted in us  into our mission: to conserve, restore, and manage wetlands for North America's waterfowl, wildlife and people.
The next time you eat a fresh-caught fish, swim in your favourite lake, hike in a scenic landscape, spot a butterfly in a meadow or enjoy birdsong at dawn, remember that hunters started and continue to support the movement that makes these special moments possible.
Our position on hunting
Ducks Unlimited Canada supports the sustainable use of renewable resources based on sound science
We regard waterfowl hunting, conducted in a legal and sustainable manner, as a legitimate and acceptable use of a renewable resource.
Ducks Unlimited Canada does not direct its resources toward the influence of firearm or hunting legislation unless the legislation is clearly and directly related to waterfowl habitat conservation.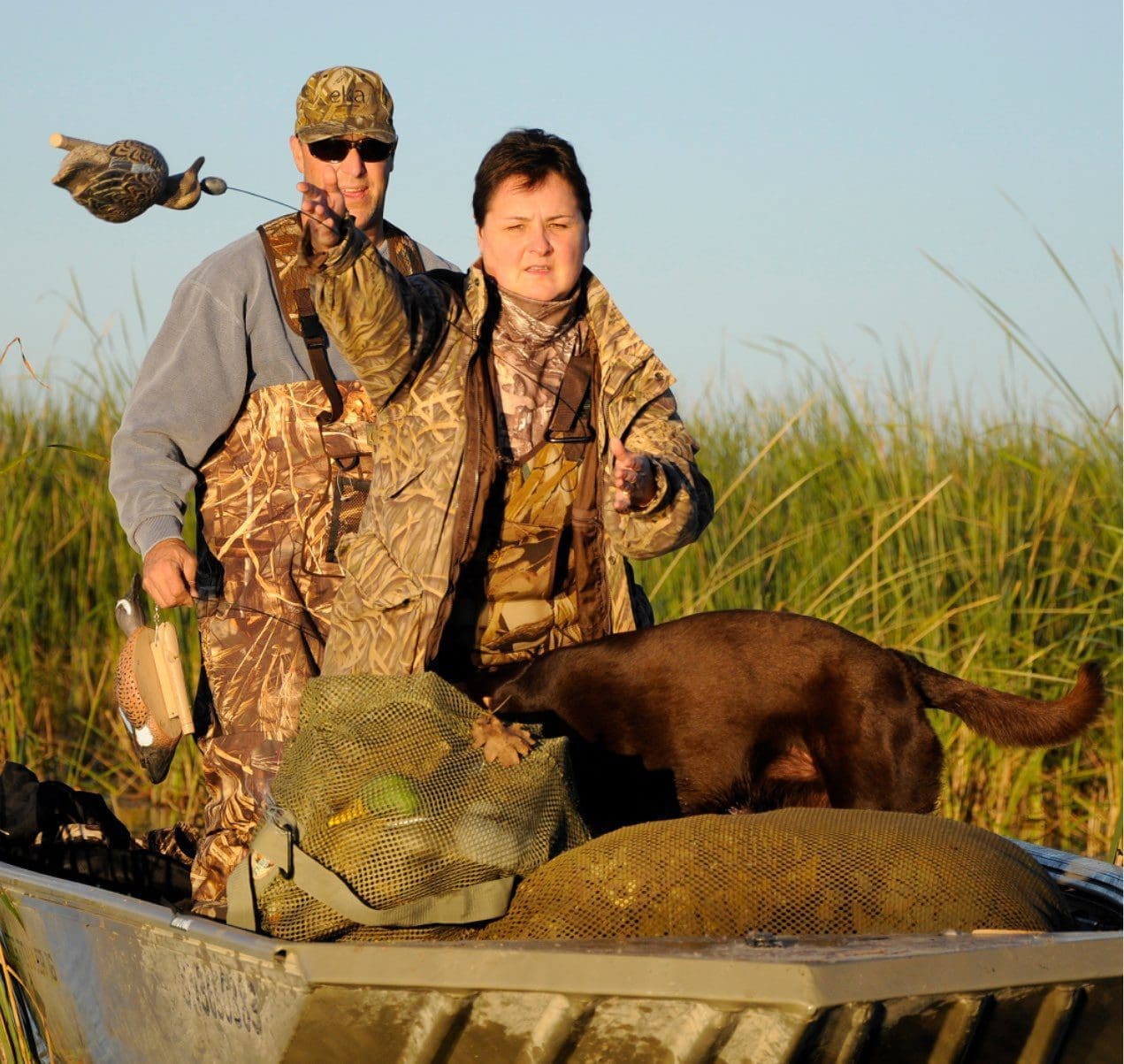 Celebrating Canada's outdoor lifestyle
Celebrating Canada's outdoor traditions also means we celebrate the role of hunters in our conservation success story.
That's why we offer special events and activities with hunting themes, sponsor Canadian outdoor writers, and partner with The Canadian Tradition, to highlight this special connection with the people who are an integral part of our heritage—and our future.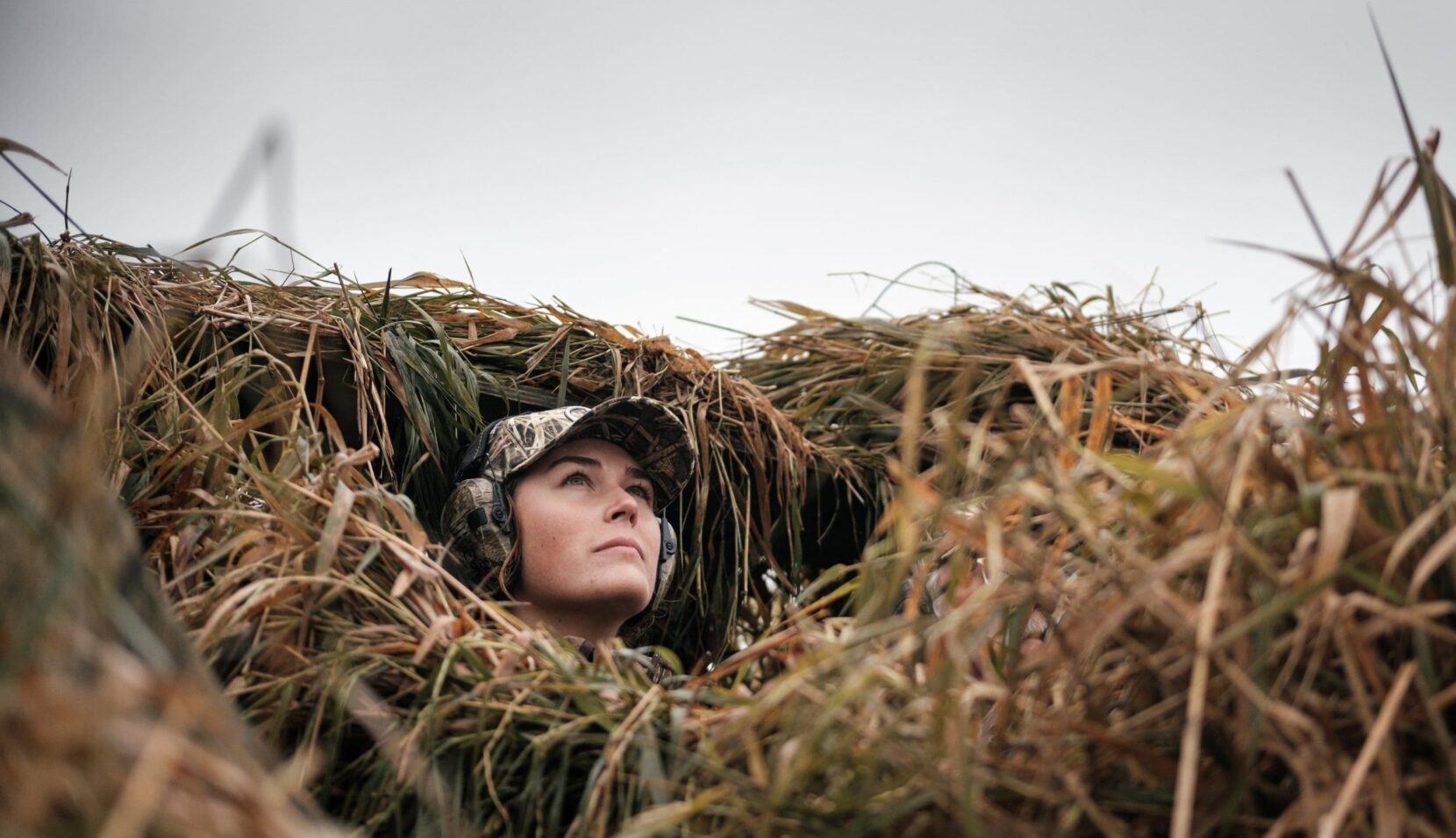 ---
Resources for hunters
We encourage everyone to get outdoors and experience the natural places we're conserving—and we're proud to offer a number of resources to help hunters and non-hunters alike.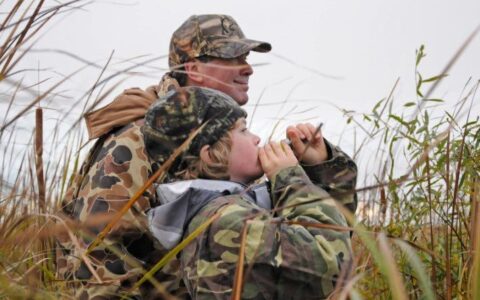 Get the story
Read now
Mentoring the next generation of hunter-conservationists
Most hunters can recall their first harvest as if it was yesterday. Few images embed themselves into our memory like the first time we watched a flight of hard-banking mallards or Canada geese drop into the decoys.
As indelible as that memory is, equally etched in our recollection is the memory of the family member or friend who mentored us in the field that day.
We know that learning or teaching hunting can be intimidating. We also know that hunting is an important part of the future of conservation in Canada. And so we're proud to work with a variety of conservation-minded partners to support mentors and first-time hunters with resources to help create a safe and ethical hands-on learning experience.
What we offer:
Certificates of appreciation for mentors who provide their expertise through events organized by groups who have received support directly or indirectly from DUC.
Certificates for mentored hunt participants, which includes a Conservation Pledge outlining their commitment to be safe, ethical, conservation-minded hunters.
Downloadable PowerPoint presentations about waterfowl identification and ethical hunting.
Waterfowl ID pocket guides.
Stay informed
Keep on top of the latest news from Ducks Unlimited Canada! Sign up to get email updates on our conservation projects, research, education programs and public policy work to stop wetland loss.
Sign-up today