Symbolic gift ideas
Good things happen when you make a symbolic gift
This holiday season and for Giving Tuesday, donate to help conserve and restore Canada's wetlands with a symbolic gift that celebrates wetland wildlife. If you choose to dedicate your donation, you'll receive a digital, printable certificate to present to your recipient.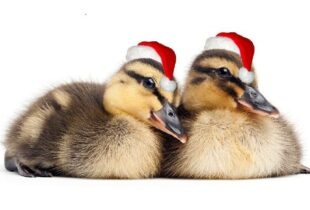 Your gift donation of just $20 gives one duck the habitat it needs to thrive and maintains that habitat for decades to come. Or Give a Flock to make an even bigger difference! The habitat you help save with your donation provides a better future for us all.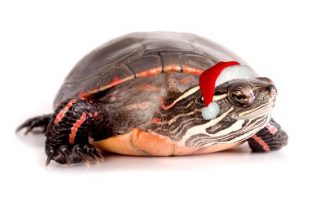 A turtle's shell is a sturdy house, but its home is a wetland! Once a common site in our favourite lakes, all of Canada's wild turtle species are now at risk in at least some part of their ranges. Starting at just $50, give the gift that helps conserve and restore the habitat they need—and have lost.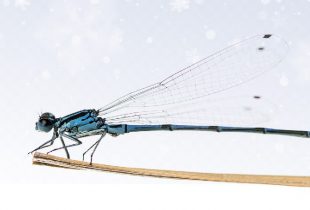 Nearly one-eighth of the world's damselfly and dragonfly species are at risk of extinction, and habitat loss is the leading cause. Just as these species transform throughout their lives, so can Canada's landscapes. Your gift donation of any amount translates to real, on-the-ground habitat conservation.
Shop DUC Gear™
DUC-branded gifts ideas like these—plus many more options for clothing, caps, games and outdoor accessories! DUC Gear™ store proceeds support vital habitat conservation work in Canada.
Order by December 5 to receive yours by December 23
Shop now
Artisans crafts that help grow our conservation impact
Duck the Halls:
Makers Edition Online Silent Auction
Our popular holiday-season fundraiser is back, with a new twist!
This year's Duck the Halls auction will feature one-of-a-kind, handmade items from some of the most dedicated conservation supporters.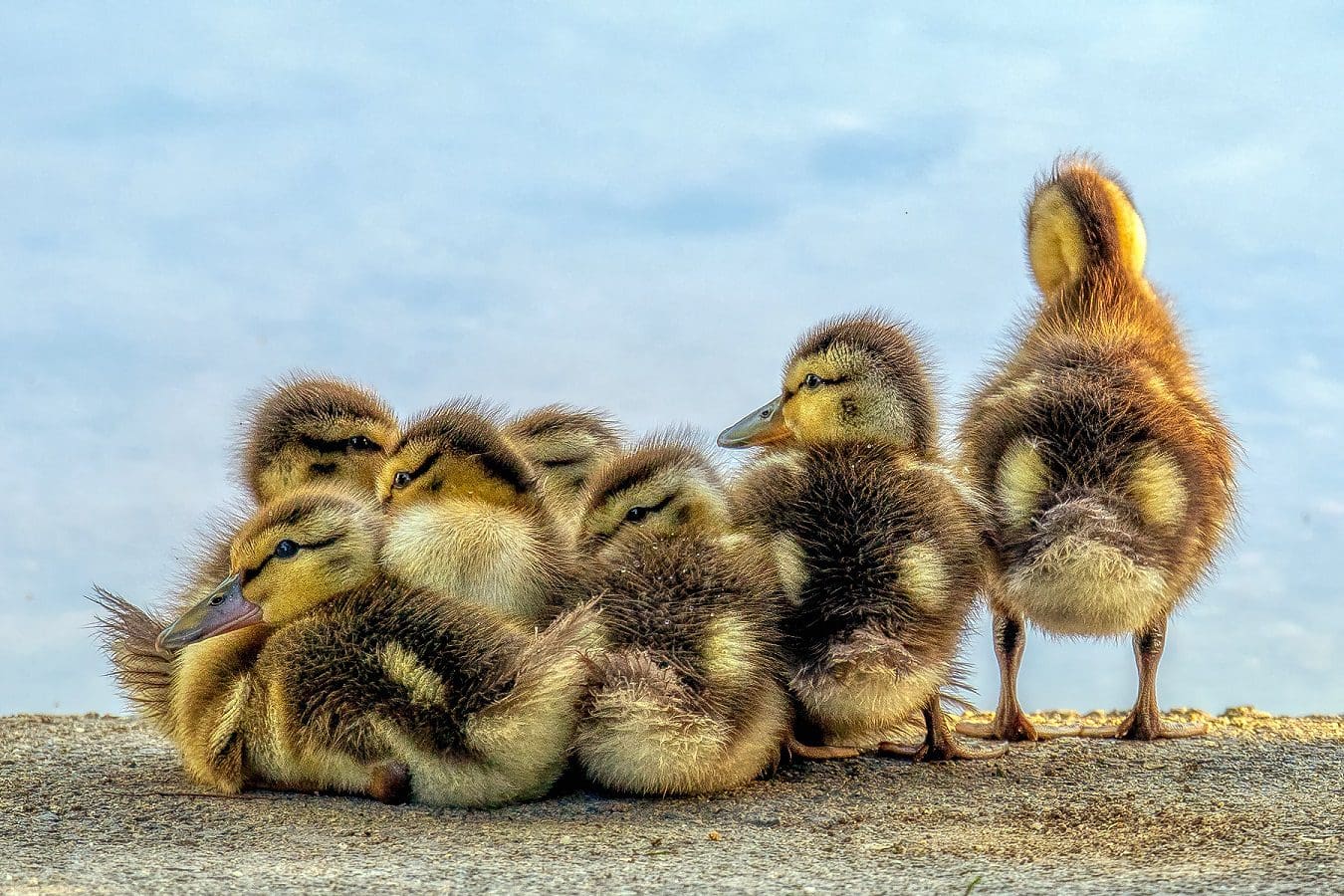 ---
Why do you give? Share your story!
Do you include conservation in your charitable giving? Does nature make your holiday gift list? Tell us what inspires you to support conservation. To express our thanks, we'll enter your name to win a limited-edition DUC Gear™ YETI water bottle!
Winner will be drawn on December 28 and notified via email.
No matter how you choose to support conservation, we thank you. Together, we're saving threatened habitat that fills our lives with wildlife, a cleaner environment and safer communities—creating a brighter future for us all.
"*" indicates required fields
---
Why choose Ducks Unlimited Canada?
Thanks to support from people like you, we are Canada's wetland conservation leader. We've been hard at work on Canada's landscapes for nearly 85 years, conserving and restoring 6.2 million acres of habitat and influencing another 228.1 million acres.
The habitats we conserve:
Support hundreds of wildlife species, including 97 species at risk
Help us adapt to climate change by providing a buffer for extreme weather
Help reduce climate change by capturing and storing greenhouse gases
Reduce the severity of both flooding and drought by acting like giant sponges on the landscape
Give us cleaner water by capturing and processing pollutants like phosphorus
We take pride in making the most of your donations. Our goal is to invest at least 80 per cent of our expenditures in habitat conservation annually. In the 2022 fiscal year, our investment in habitat conservation reached 88 per cent.