How our work impacts conservation across Canada.
Where we're working on the ground from coast to coast.
We need your help to protect our water, wildlife, and wetlands. Here's how you can make an impact.
Auction your Collectibles for Conservation
A family heirloom. An unexpected discovery. A rare, sought-after treasure. Collectibles come from many places, but where they go next can make a real difference.
Selling antiques through a professional auction house can help you reach buyers who will truly appreciate them. DUC and Morphy Auctions have partnered up so that you can consign, donate and purchase collectibles—like an inherited gun collection or vintage outdoors gear—and support conservation in Canada at the same time.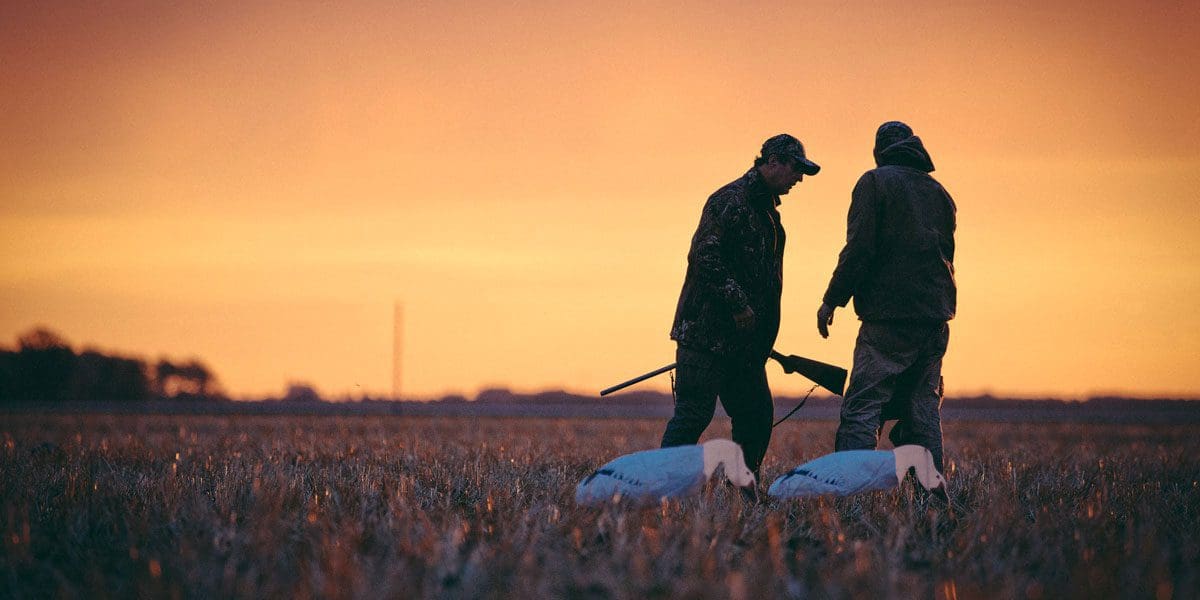 Morphy Auctions sales help conservation when you:
Donate a percentage of proceeds to DUC from your consignment through Morphy Auctions. They will auction your collectibles and valuable antiques. After selling your antiques, Morphy Auctions will forward your designated portion to DUC and you will receive a tax receipt from DUC for the value of your donation.
Bid on items donated for DUC at Morphy Auctions, identified by the DUC logo in Morphy Auctions' print and online catalogs. All Canadian bidders on firearms auctions must have a valid Possession and Acquisition License (PAL) for the class of firearm purchased.
Learn about selling your antiques and collectibles
Learn more about the program, get an appraisal, or get started with your donation.
Call Morphy Auctions: 1-877-968-8880 ext. 740
Borderview International Firearm Logistics
Morphy Auctions' partnership with Borderview International Firearm Logistics allows for seamless export/import services for Canadian buyers, taking care of all the necessary paperwork. This results in top returns in the sale of firearms for Canadian firearm owners, as well as the ability for Canadian buyers to purchase these firearms out of the USA.