Whether you walk, run, swim or ski, supercharge your conservation passions with personal fundraising support for DUC.
Personal fundraisers can revolve around an outdoor athletic event, golf tournament, birthday, special holiday, remembrance, or even something that happens over time like fall migration.
Do-It-Yourself (DIY) fundraising is a flexible options that allows you to raise money individually or as a team. Challenge your network of friends, family and coworkers to meet or exceed your efforts by creating a friendly competition in the spirit of giving.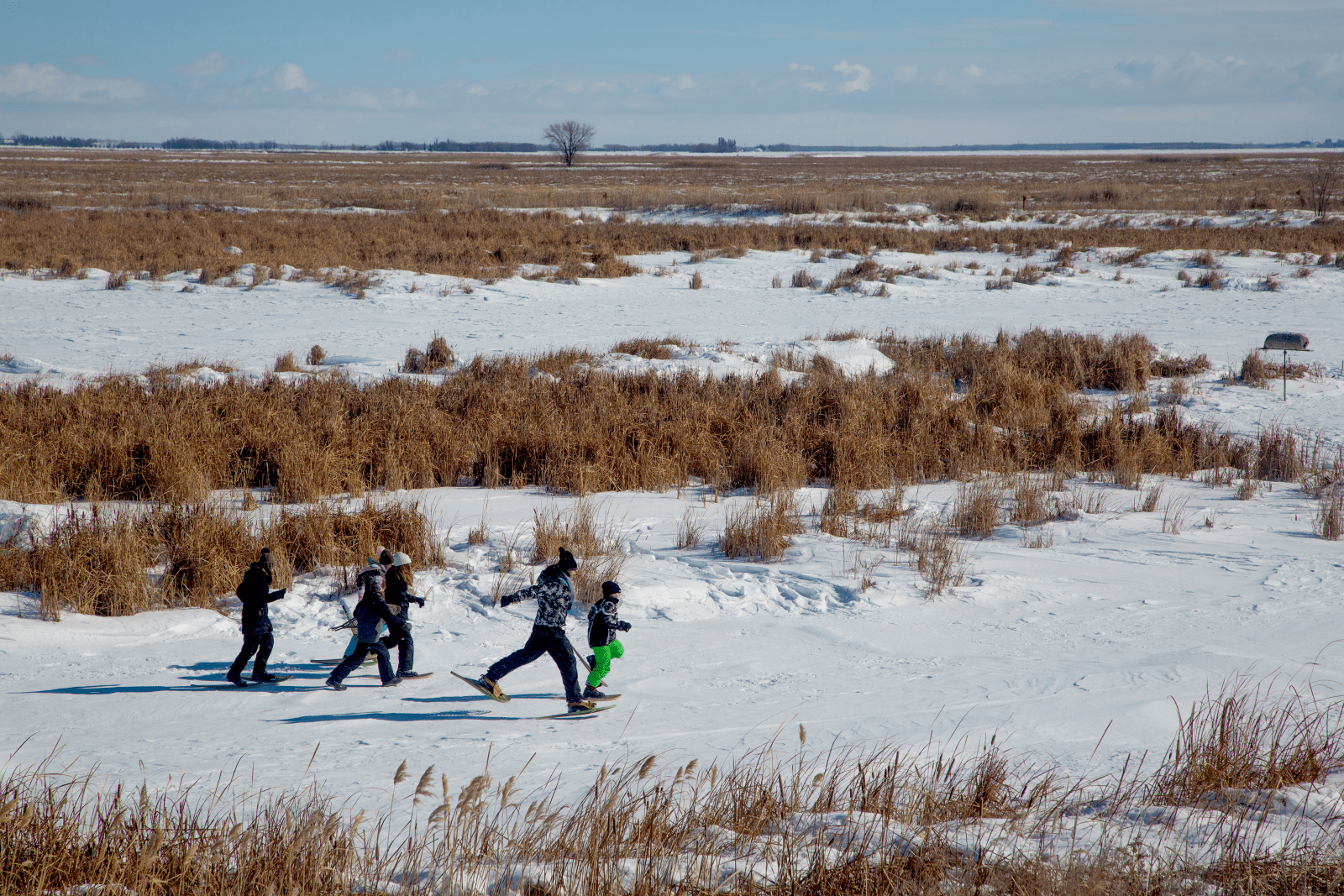 DIY for DUC is personal fundraising made simple.
Choose or create an event or theme.
Setup the event on the DIY for DUC fundraising platform.
Describe the event.
Set a fundraising goal.
Share the event.
Invite family, friends, neighbours & coworkers to participate.
Send a thank you note to all supporters.
This guide will help you crush your fundraising goals even if you are new to the process.
Download the Volunteer Champion Guide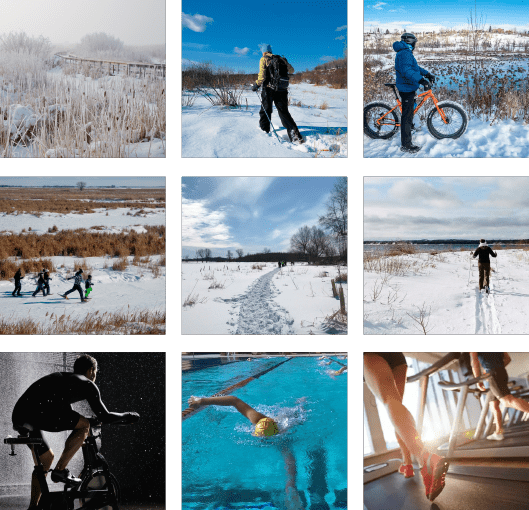 A PASSION... A PLAN... A PROJECT... AN IMPACT
Do you want to make a difference in the environment we live in? Create your own fundraising event!