How our work impacts conservation across Canada.
Where we're working on the ground from coast to coast.
We need your help to protect our water, wildlife, and wetlands. Here's how you can make an impact.
Have you tried DUC's supporter benefits?
It's how we thank you for your support while giving you more ways to support wetland conservation. You can save on services, purchase exclusive officially-licensed DUC products, or contribute to conservation when you shop. All of these partners give back to Ducks Unlimited Canada.


MBNA Canada
Save money, earn points, and give to conservation with every purchase on your DUC Mastercard© credit card.

PetSecure – Canada's Pet Insurance
Get a 5% discount on your pet insurance when you purchase your policy using group code GCDUC.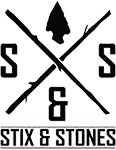 Stix & Stones
Stix & Stones makes stylish, comfy and quality outdoor apparel. One dollar from every order will be donated to DUC. Use code SNSDUCKSCAN to receive 10% off your online order.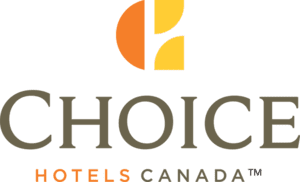 Choice Hotels
Get discounted rates on rooms when you book using DUC supporter promo code 88978.

BOATERexam.com
Save $10 on your boat exam to get your pleasure craft operator card. Enter discount code DUCK when you take your boater exam online.

Honda Canada
Keep your eyes open for DUC official licensed products from our product partners.
Available at selected retailers and through our online store.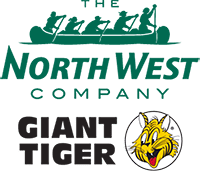 Giant Tiger & The North West Company
Shop online or visit a store in your area for DUC-licensed clothing and items.

Outdoor cap
DUC-licensed hats at select retailers in Canada and DUC events across Canada.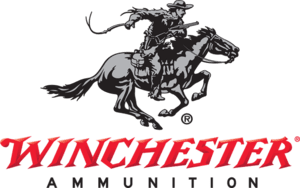 Winchester Ammunition
Supporting waterfowl education and mentored hunt programs.

Renfro Socks
Maker of DUC-licensed socks. Available at select retailers in Canada.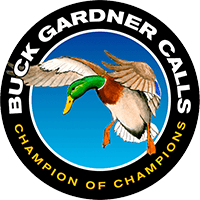 Buck Gardner Calls
Official call sponsor for DUC's Waterfowling Heritage Program. Buck Gardner provides duck and goose calls for mentored hunts and other events.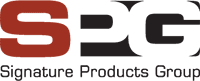 Signature Products Group
DUC-licensed auto accessories, such as floor mats, steering wheel covers and seat covers, available at select retailers in Canada.