How our work impacts conservation across Canada.
Where we're working on the ground from coast to coast.
We need your help to protect our water, wildlife, and wetlands. Here's how you can make an impact.
Join our flock of DUC volunteers!
Every person who gives their time to DUC is responsible for our success. They also give something special back to their community by protecting local wildlife and habitat for future generations.
Volunteers know that we are committed to making the most of their hard work. In the last fiscal year, we invested 94 per cent of available dollars in habitat conservation, research, public policy and education – for a total of $80.1 million.
The DUC family includes more than 5,900 Canadian volunteers who are putting their passion into action. They run hundreds of fundraising events, pitch in at project sites, help with educational programs and even volunteer at our offices. Conservation is worth their time.

Benefits of volunteering
Volunteering is a great way to have fun, connect with your community and support important conservation work.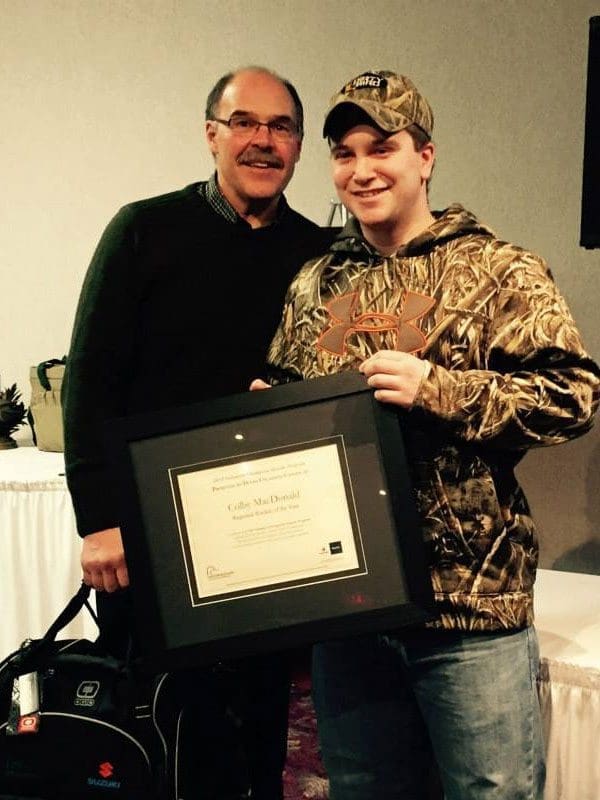 Camaraderie
Volunteering can mean meeting new people, working as a team and being active in your community. Fun and good will are front and centre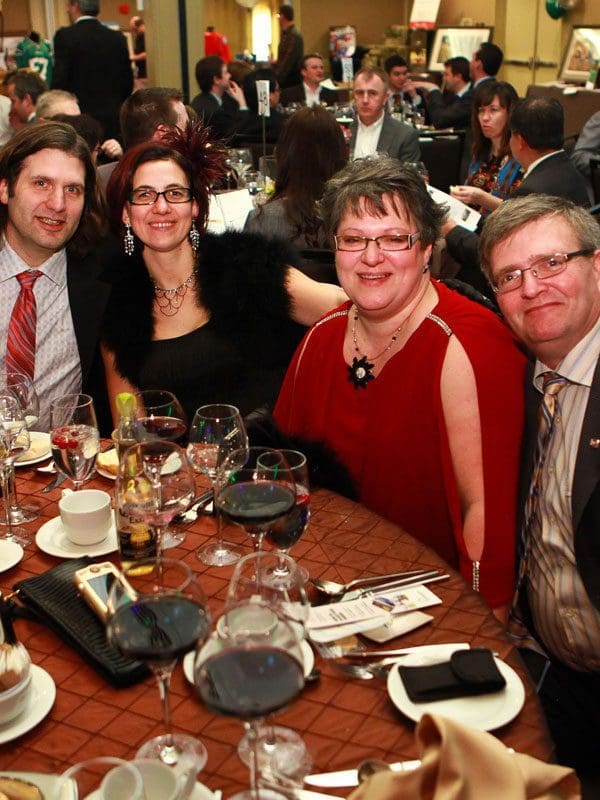 Skills Development
Volunteering is also a great way to build a variety of skills. Gain experience with event planning, marketing, administration, habitat and field work, interpersonal skills and more.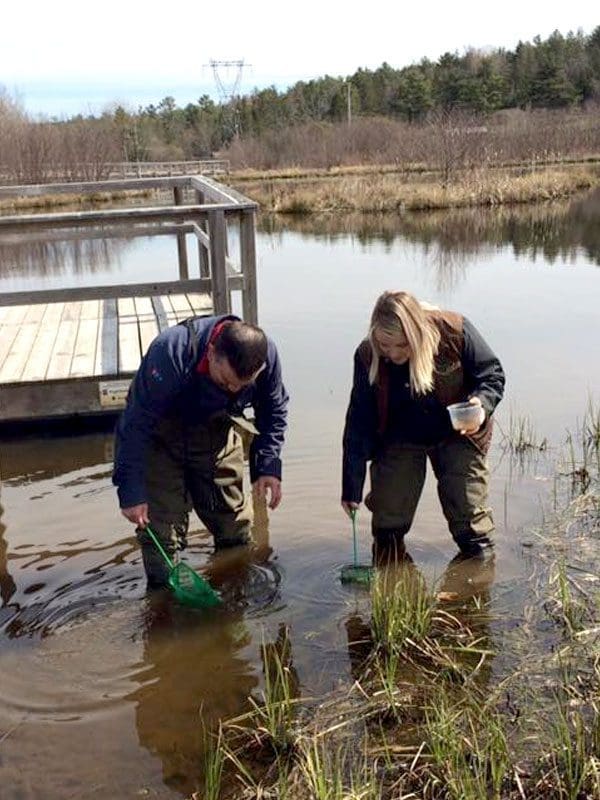 Conservation
Volunteering is a sure way to know you're making a difference. By helping, you are personally responsible for protecting the clean water, wildlife and outdoor recreation we all enjoy.