Burns Lake VIP Raffle
The Burns Lake VIP Raffle is back and it's happening just in time for Christmas!
Burns Lake Volunteer Fundraising Committee has 10 exciting prizes lined up for 10 lucky winners, and tickets are on sale from November 1st until December 17th. Our 10 lucky winners will be drawn on December 18th at 2pm at Woods and Water Sporting Goods in Burns Lake, so get your tickets and keep your fingers crossed!
Ticket Purchase information:
Tickets on sale November 1, 2021 to Dec 17, 2021 
Ticket Prices: 50 tickets at $20 each, and 1140 tickets @ 3 for $50
Draw will take place on December 18th at 2pm
To purchase tickets please call: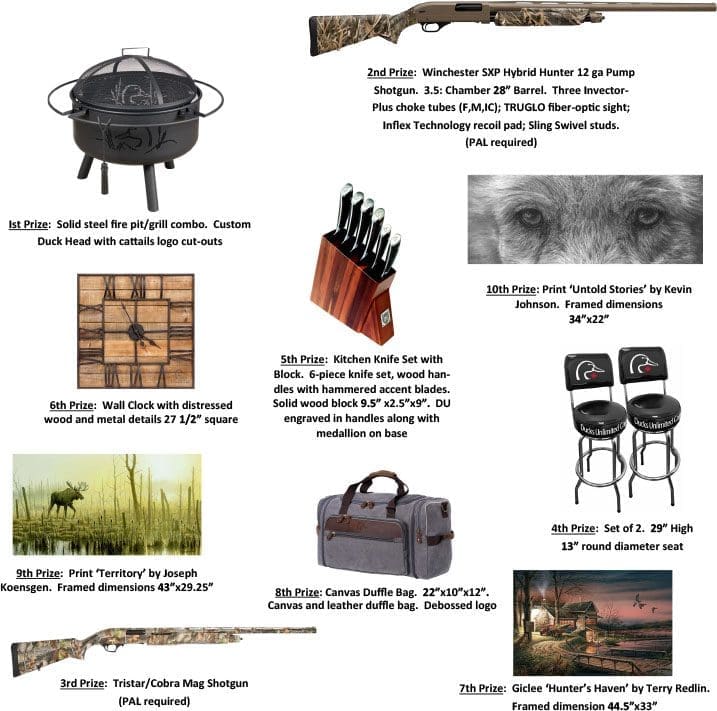 You must be 19+ years of age and  a resident of British Columbia, Canada to purchase a ticket.
Lottery license #: BC Gaming License #130290