How our work impacts conservation across Canada.
Where we're working on the ground from coast to coast.
We need your help to protect our water, wildlife, and wetlands. Here's how you can make an impact.
Nova Scotia
/
Destination
Miner's Marsh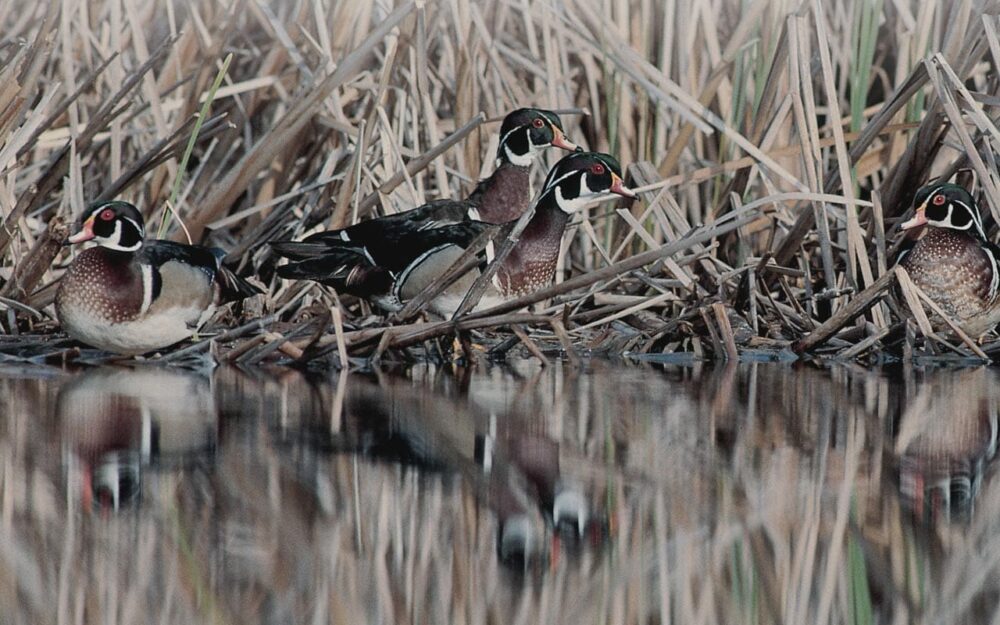 Miner's Marsh, located in Kentville, Nova Scotia, is an extremely popular nature area, which supports a variety and abundance of wildlife.
Here, you can see such wildlife as American black ducks, wood ducks, bald eagles, muskrats, dragonflies and a broad variety of other waterfowl and wildlife.
This project, funded by numerous community supporters, including DUC, boasts a 1.5-kilometre walking trail, a bridge, a viewing platform and interpretive signage. The trail, which can also be accessed by bicyclists and has portions that are wheelchair-accessible, brings visitors around Miner's Marsh.