Rising to the Challenge
Seven years…a $500-million fundraising goal…and the opportunity to change the face of conservation.
Rescue Our Wetlands took bold steps to safeguard wetland habitat across Canada. This habitat is critical to the health of our water, our wildlife and our communities. With up to 70 per cent of wetlands lost in settled areas of the country, Rescue Our Wetlands responded to the urgent need to conserve and restore these vital ecosystems.
Amazing things happen when we work together, but the threats to these habitats aren't going away. The need for wetland conservation never stops, and we're counting on Canadians to keep important rescue efforts going.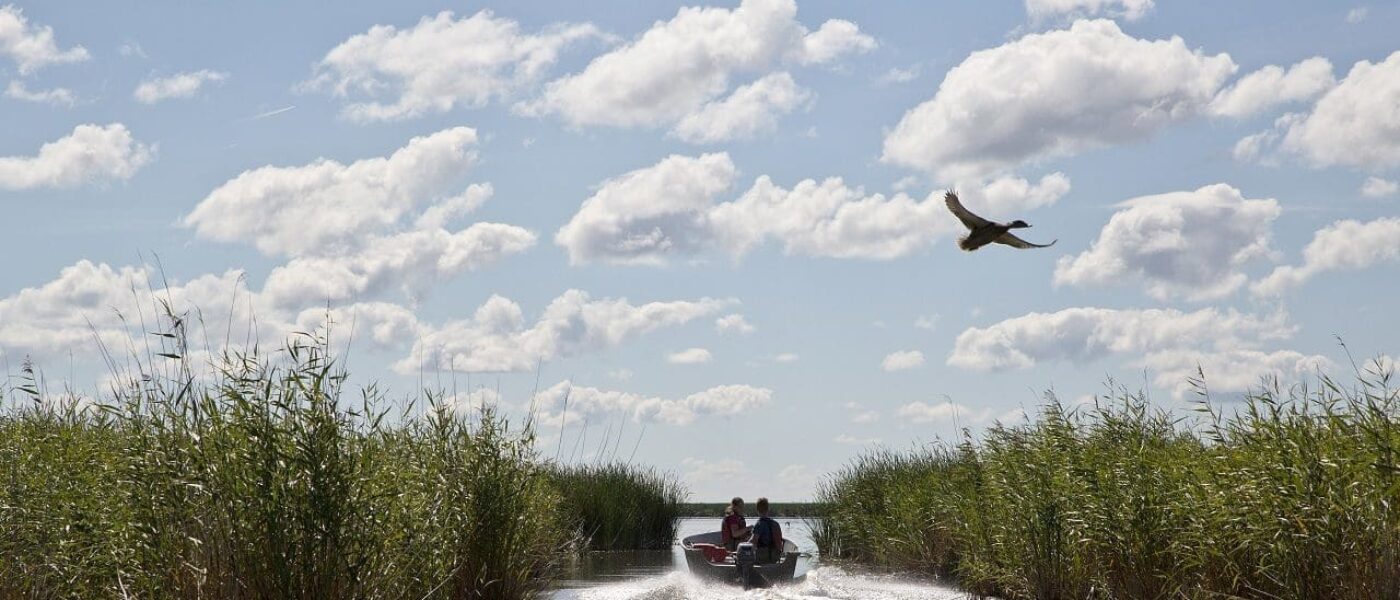 Impacting what matters most
The wetlands DUC saved aren't just for ducks. They're for all of us.
Rescue Our Wetlands demonstrated how important these ecosystems are to the environment and our way of life. It also taught us that threats to these habitats aren't going away.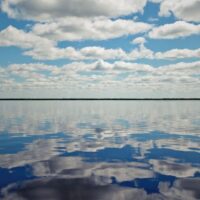 Protecting our water
Wetlands underpin almost every aspect of our water's health. DUC's efforts enhanced the quality and quantity of Canada's most precious resource.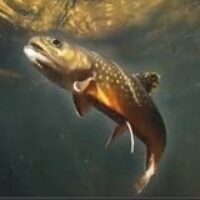 Enhancing biodiversity
DUC conservation efforts provided habitat for species at risk, removed harmful invasive species and created a healthier environment for the wide variety of life that relies on Canada's wetlands.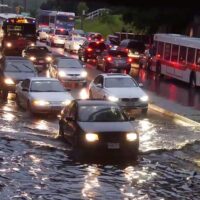 Combating climate change
By conserving and restoring wetlands, DUC has made communities and coastlines more resilient against flooding, droughts, storm surges and rising sea levels.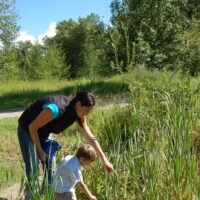 Inspiring the next generation
Rescue Our Wetlands empowered young people across the country to support wetland conservation through engaging, hands-on education programs.
---
Project Spotlights
Meet some of the dedicated people involved in some of our conservation projects from across the country.
The Journey isn't Over
Amazing things happen when we work together. Help us continue our mission to conserve Canada's natural environment, educate future generations, and protect our way of life.
Become a member today