DUC-owned properties are restored and managed to provide habitat for North America's waterfowl. Much of this work is made possible by the donors, volunteers and partners who support our conservation efforts. Hunters, like all other visitors, must seek permission from the respective landowners before entering a property.  It is your responsibility to ensure that you follow the rules and regulations of each property, and that you have the proper permissions and permits.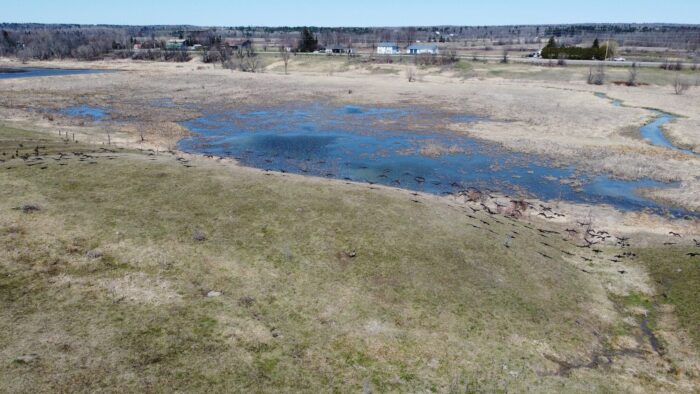 We are pleased to be able to offer the public the opportunity to enjoy our properties. These are truly special places that our hard-earned money and the support of our members, the local community and other major funders have allowed us to protect.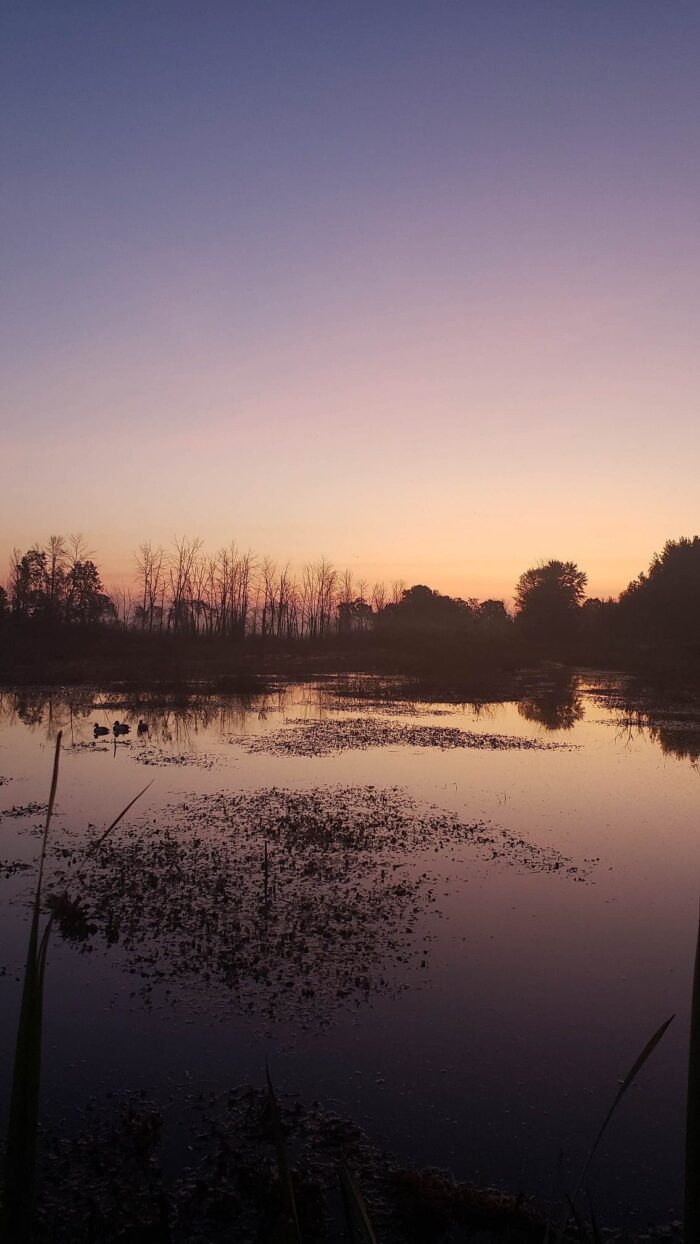 We thank you for respecting them by enjoying their beauty and for continuing to support our wetland conservation efforts so that we can acquire more of these special places.
Access DUC properties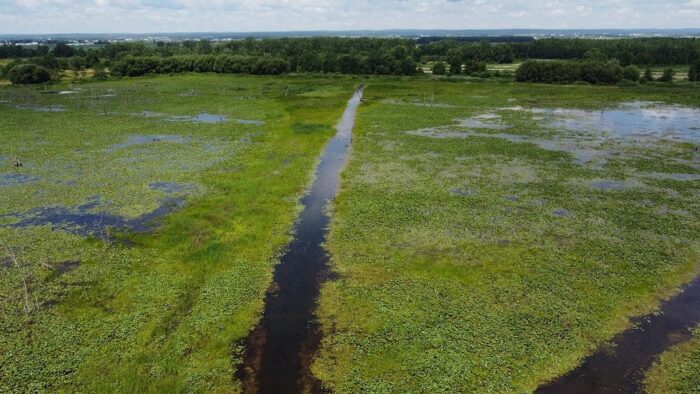 Users are responsible for ensuring that they are accessing property that is the sole property of DUC and not neighbouring lands without the necessary landowner authorization. If accessing DUC property to hunt, the hunter must comply with all applicable hunting regulations and municipal firearm discharge guidelines. Hunters are reminded that some of these properties have public trails and that they must ensure the safety of all users. In addition, these properties continue to undergo restoration, farm management and routine maintenance. From time to time, contractors and CIC staff may be working on the property, which could affect access.
Traffic on our properties is by foot only. Motorized vehicles are not permitted.
As DUC is a conservation organization, permanent caches or structures are not permitted on DUC-owned projects. Only portable caches are permitted. In addition, visitors are asked to be careful not to leave any trace of their passage, and therefore, to pick up all their garbage.
Check out the list to find out how to locate DUC-owned accessible lands in Quebec and learn about their respective rules and guidelines for a safe experience.
Important: You agree that you access DUC property at your own risk. You also agree to waive any right of action against Ducks Unlimited Canada for any injury or loss you may suffer while on these sites.
Download the list of properties held by DUC in Quebec.
Access to public and private properties 
DUC is pleased to provide a list of public and private properties in Quebec that are open to hunting. These properties can be found in the Quebec Public and Private Properties List.
Please note that while the locations on the attached list have been identified as properties that are open to the public for multiple activities, including hunting, they are not owned or managed by DUC. This list is provided for information purposes only. Before visiting them, you must ask permission from the respective owners. It is your responsibility to ensure that you comply with the rules and regulations of each property, with the appropriate authorizations and permits.
Download the list of public and private properties in Quebec.