story
/
Water, Wetland restoration
Crops and cattle need safe and reliable water. So do we.
Mappin family's 25-year commitment to replenishing underground water has paid off.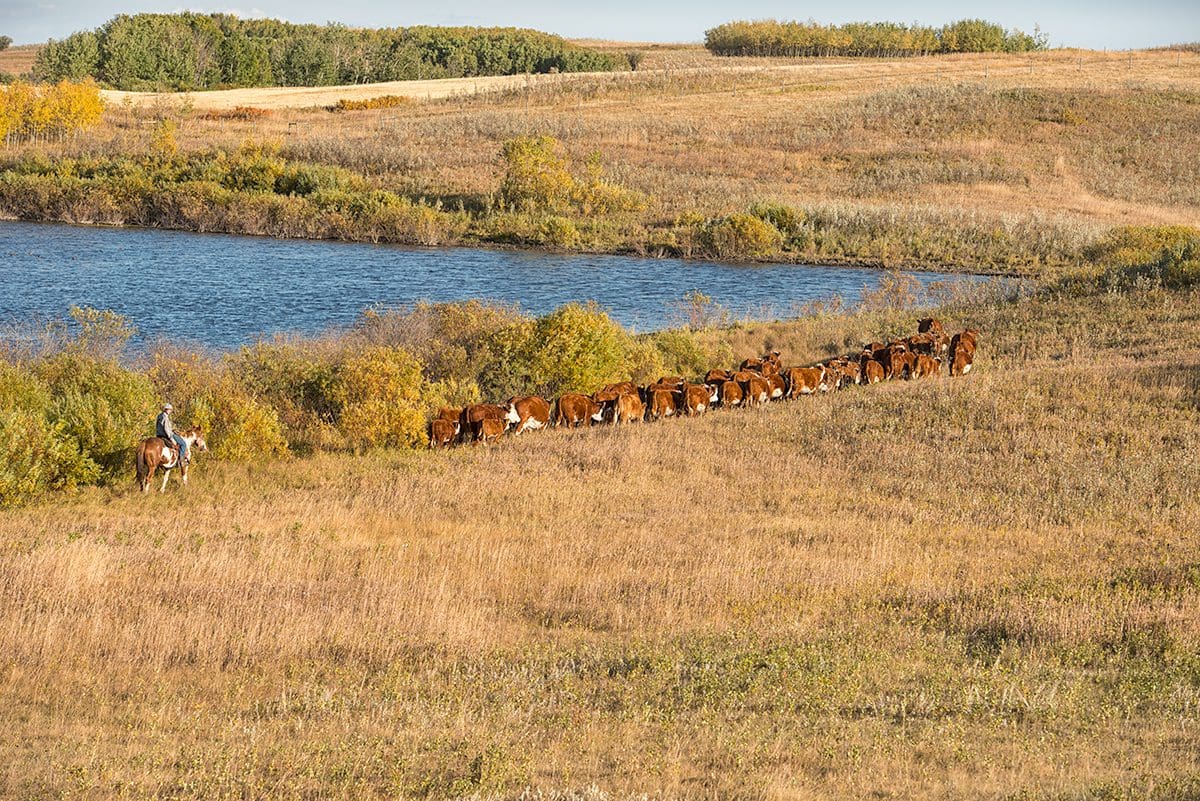 It was a classic small town scene. A man walks into a local Legion looking to grab lunch but sees no empty tables and no one he recognized. Someone, however, sees him. Brad Mappin, a local farmer and business owner, waved the man over, told him to "pull up a stump" and asked, "are you the Duck guy?"
Bob Thomson was indeed the "Duck guy." More specifically, he's a conservation programs specialist with DUC. That chance meeting launched a long business relationship that has helped both sides of the conversation from that day.
Mappin remembered asking Thomson what DUC offers. "I have always wanted to do the right thing environmentally and preserve habitat so was intrigued when I learned about DUC's conservation programs from Bob."
When Brad and Terri Mappin purchased the Ranch outside Byemoor, Alta., the land was scattered with drained or ditched wetlands from the previous owners. "We have a lot of bush and trees, and it didn't make sense to have drained wetland," says Terri.
As the Mappins learned more about DUC's agricultural programs, they agreed the wetland restoration program would be a good fit for their land. "We're like-minded so we want to fix the wetlands and keep them where they like to be," says Brad.
They knew this restoration would slow soil erosion, but they were still surprised by the overall change. "We saw an immediate improvement in our crops because the rainwater stopped running off our land," says Brad.
That improvement led the Mappins to restore the other 25 drained wetlands where they continued to get more positive results. "Seeing the longevity of the water it held and how it benefited the surrounding plants and wildlife reinforced how these recharge areas improve our water table," says Terri.
Brad also saw a noticeable difference with the amount of available water. "I find that when we leave water sitting sloughs or wetlands, it makes a big difference with above-ground water we use for our cattle and helps replenish our underground water."
Bra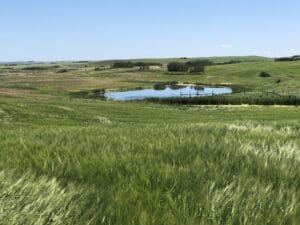 d and Terri are always looking to improve their land and their bottom line. Large portions of pasture cover their ranch, so they also took advantage of DUC's forage program. The planted forage helps prevent erosion, diversify their crop rotations, retain nutrients, and provide much-needed pollinator habitat.
Terri wonders how much their land improvements will help with the water table and what the impact will be when wetlands in the surrounding land are disappearing. "We're trying to do as much as we can to make sure those recharge zones or potholes can get as much water as possible with winter snow and when the rains come."
She acknowledges how many farming practices have improved but still has doubts as people hang onto convenient practices. "Even though we have great technology, people have to make sacrifices."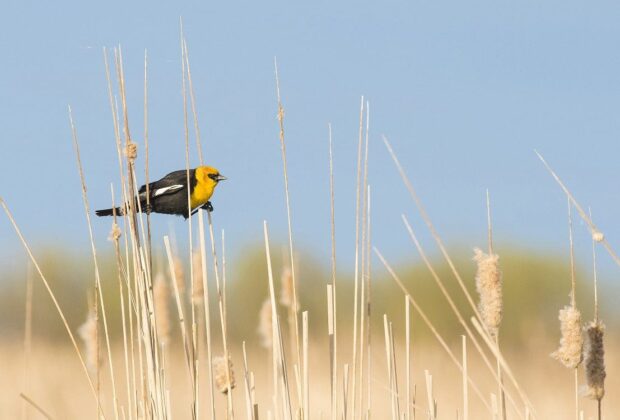 trueOur 10 favourite FAQs and facts from the panel of wildlife and ecosystem experts in a webinar to celebrate bird migration, conservation and the official start of spring.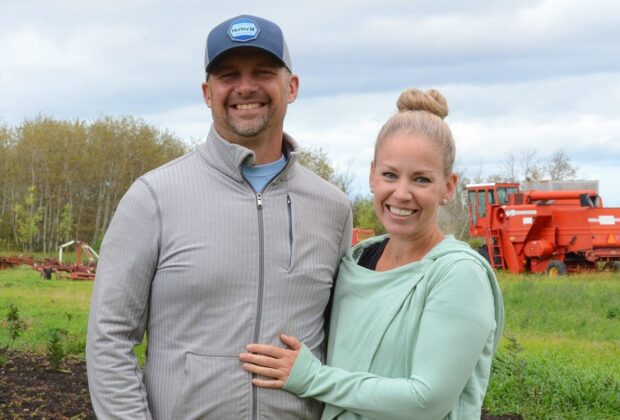 Landowners, Prairie Pothole Region, Wetlands, Wildlife
trueFarmers from Rossburn say a DUC conservation agreement helps achieve their land management goals and increases biodiversity.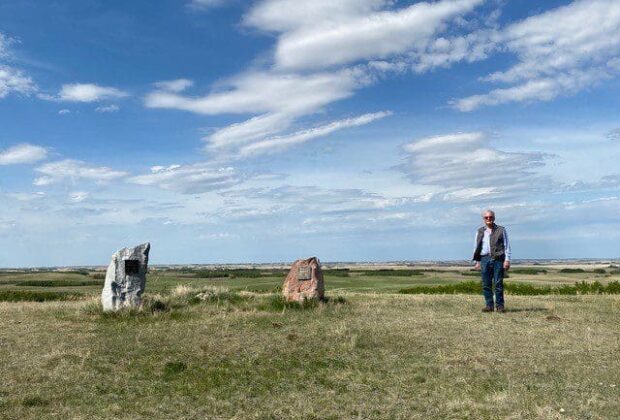 Biodiversity, Grasslands, Landowners, Prairie Pothole Region, Wildlife
trueConservation easements offer means of preserving Saskatchewan heritage.