Help shape the future of conservation in Canada
Ducks Unlimited Canada (DUC) is the nation's largest wetland and waterfowl conservation organization. Our work is innovative. Our work is collaborative. Our work is delivering solutions to the country's most pressing environmental concerns including climate change, flooding and invasive species. As a volunteer member of DUC's board of directors, you'll help guide the programs and strategies that are shaping the future of conservation in Canada.
Join a community of leaders and change makers
DUC's board of directors is made up of professionals and philanthropists from across Canada and the United States who volunteer their time and talents. Our work also requires that we work closely with a host of influential stakeholders who also rely on Canada's land, water and wildlife.
We're at the table with all levels of government, providing insight and guidance on policies that affect water and wildlife, as well as the economic health and prosperity of communities across the country. We're a trusted partner among industry groups looking for environmentally conscious ways of operating their businesses. We work hand-in-hand with agricultural producers and are a sought-after resource among city planners and developers. As a board member, you'll play a leadership role within this community of conservation leaders and change makers.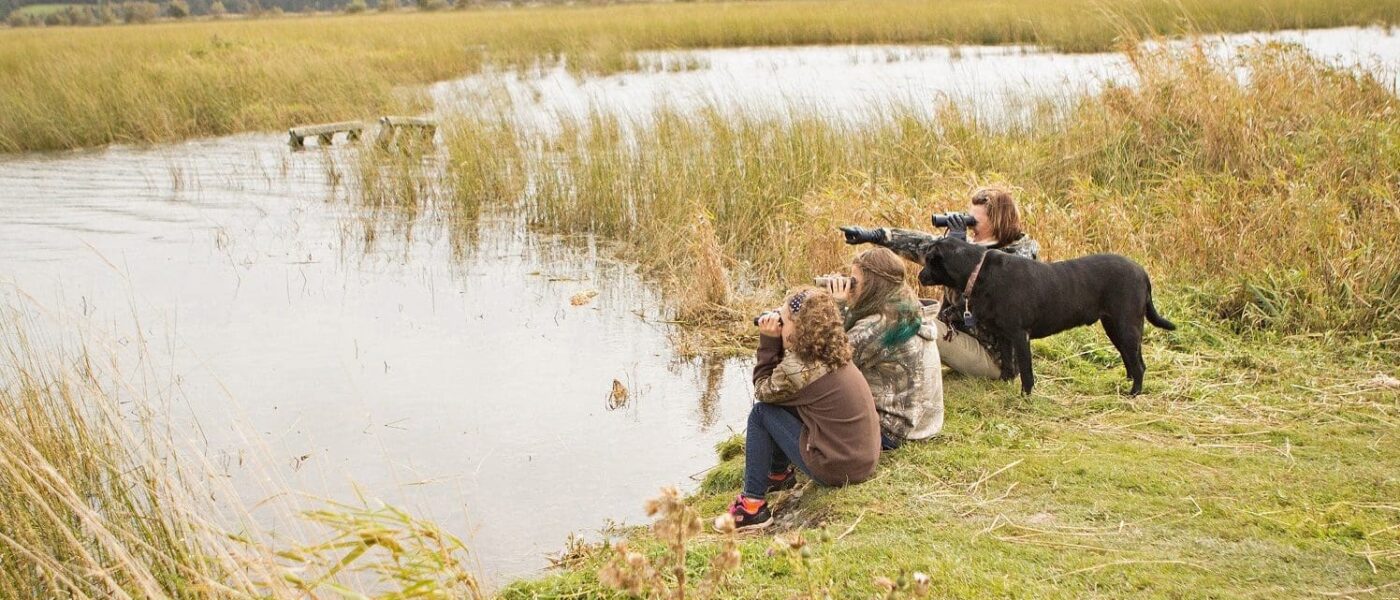 Put your unique perspectives to work
Wetland conservation in today's world faces a diversity of challenges. Embracing and overcoming them requires diverse perspectives, experiences and ideas. That's why DUC is committed to building a strong, effective and diverse board built on a culture of inclusivity and respect
Volunteer Eligibility and Qualifications
A genuine interest in wetland and waterfowl conservation is a must. Your significant professional achievements bring a combination of knowledge, drive and ability, which will assure DUC's continued success. Specific knowledge in either governance, conservation, fundraising, finance and risk, audit, human resources, marketing and communications, public policy and lobbying are additional assets you can bring to the board.
Skills and Experience
Know-how in successful non-profit fundraising (as a volunteer or professional).
Senior/executive business acumen leadership.
Substantial influence and connections with business and/or financial community, government, lobbying and other power groups.
Strategic thinking that will help management focus its energy and resources and strengthen operations.
Contact us to learn more
Would you like to learn more about this opportunity? Contact us today.
Contact us