Powerful ecosystems — Protecting our water resources
Wetlands underpin almost every aspect of our water's health 
They buffer our coastlines from rising tides and extreme weather. The plants that grow in wetlands filter and clean the water that moves across the land and enters our lakes and rivers. 
Now, more than ever, their ability to provide solutions to our most pressing water issues demands recognition—and action. 
On World Wetlands Day,  join us and commit to conserving these vital ecosystems.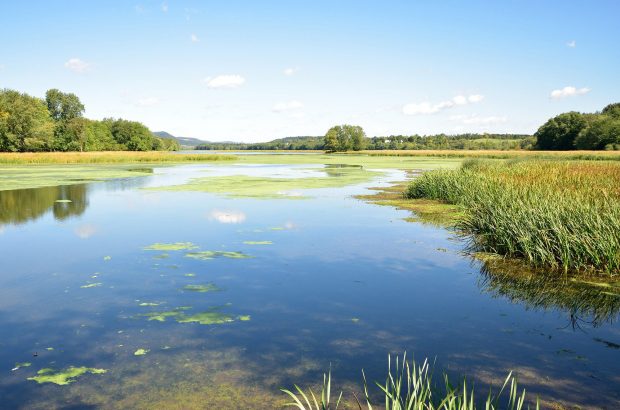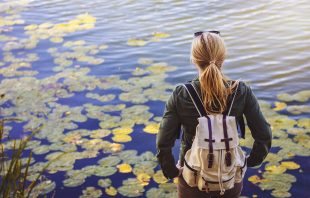 SCIENCE 
& 
STORIES
For more than 82 years, DUC has been conserving wetlands and studying the benefits they provide to both wildlife and people. Through our science and our stories, we can help answer the question:
What
 do wetlands 
really 
do for our water?
They clean it.
Case study: St-Pierre-Jolys, Manitoba
When the town of St-Pierre-Jolys began using a constructed wetland to clean water flowing from its lagoon, water tests showed that phosphorus levels dropped significantly.
Phosphorus in the lagoon water was more than 70% higher than allowed by provincial guidelines
Phosphorus in the wetland-treated water dropped to be 97% lower than allowed by provincial guidelines
The water released from the wetland contained significantly less phosphorus than the river it flowed into
Source: Native Plant Solutions
FAST FACT: Per person, Canada has the world's largest supply of renewable fresh water. But we can't take it for granted. Wetlands play a critical role in proving us with cleaner, safer water.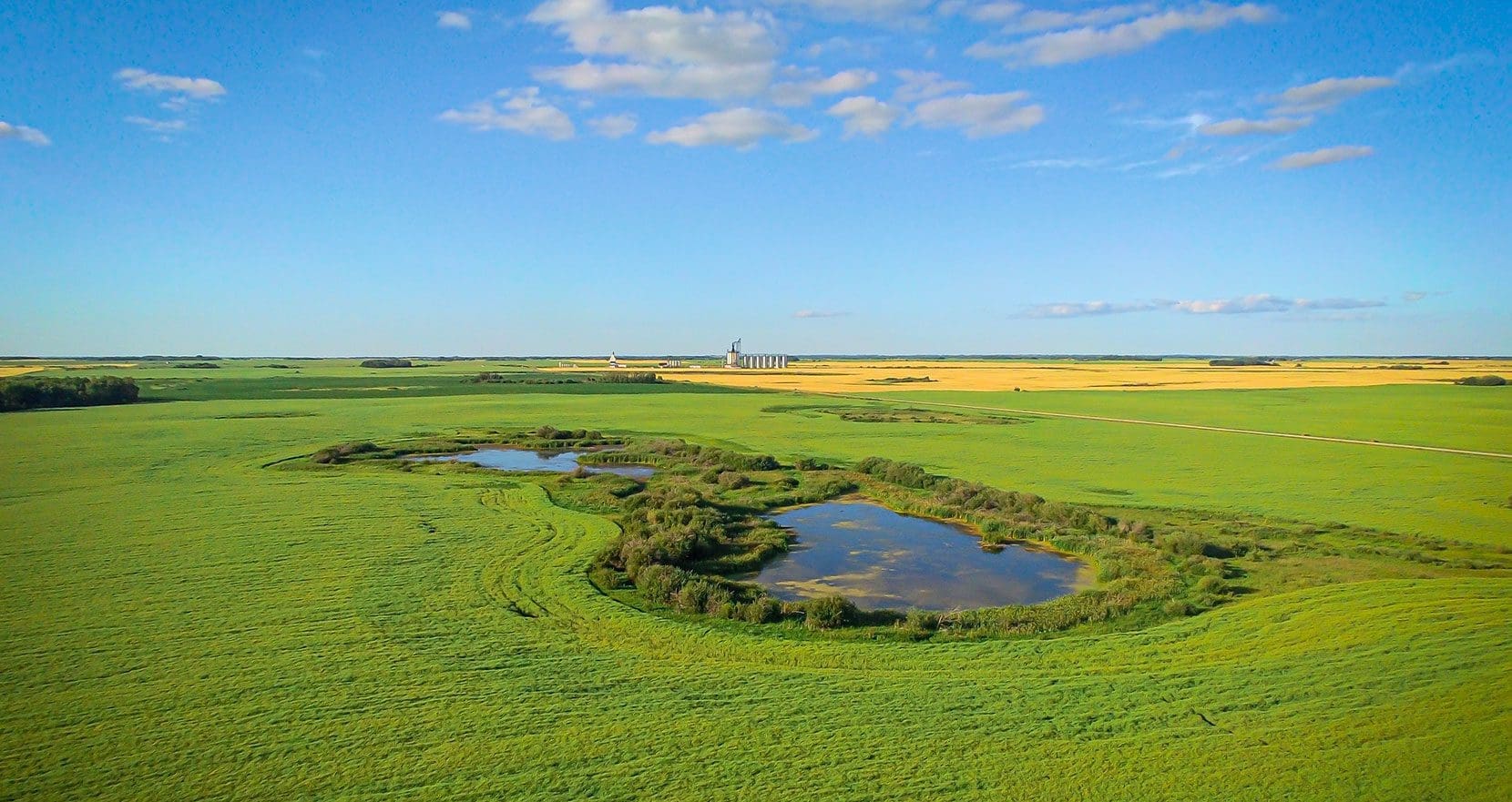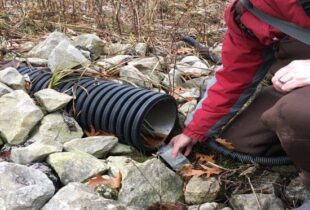 New DUC research quantifies the role of restored wetlands in capturing phosphorus in agricultural watersheds.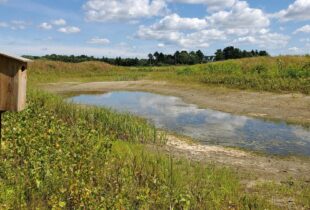 Science is helping us better understand the role of small wetlands in water quality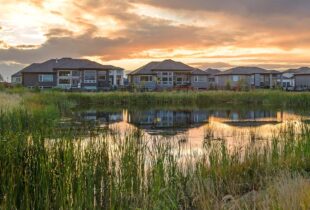 Harnessing wetlands as green infrastructure solutions to our water woes
They help protect us from flooding.
Case study: Camrose Creek, Alberta
Research shows that wetlands, serving as natural infrastructure in this central Alberta watershed, provide ecosystem services and environmental benefits at an estimated value of:
$1.25 million in flood protection
$1.8 million in social benefits
Approximately 900,000 tonnes of carbon stored
Source: Pattison-Williams, J.K. 2018. A Business Case for Wetland Conservation in the Camrose Creek Watershed.
FAST FACT: Coastal wetlands and salt marshes act as nature's defence system: They reduce coastal energy by lowering the amplitude and speed of ocean waves and they mitigate storm damage. They also shield coastlines from erosion.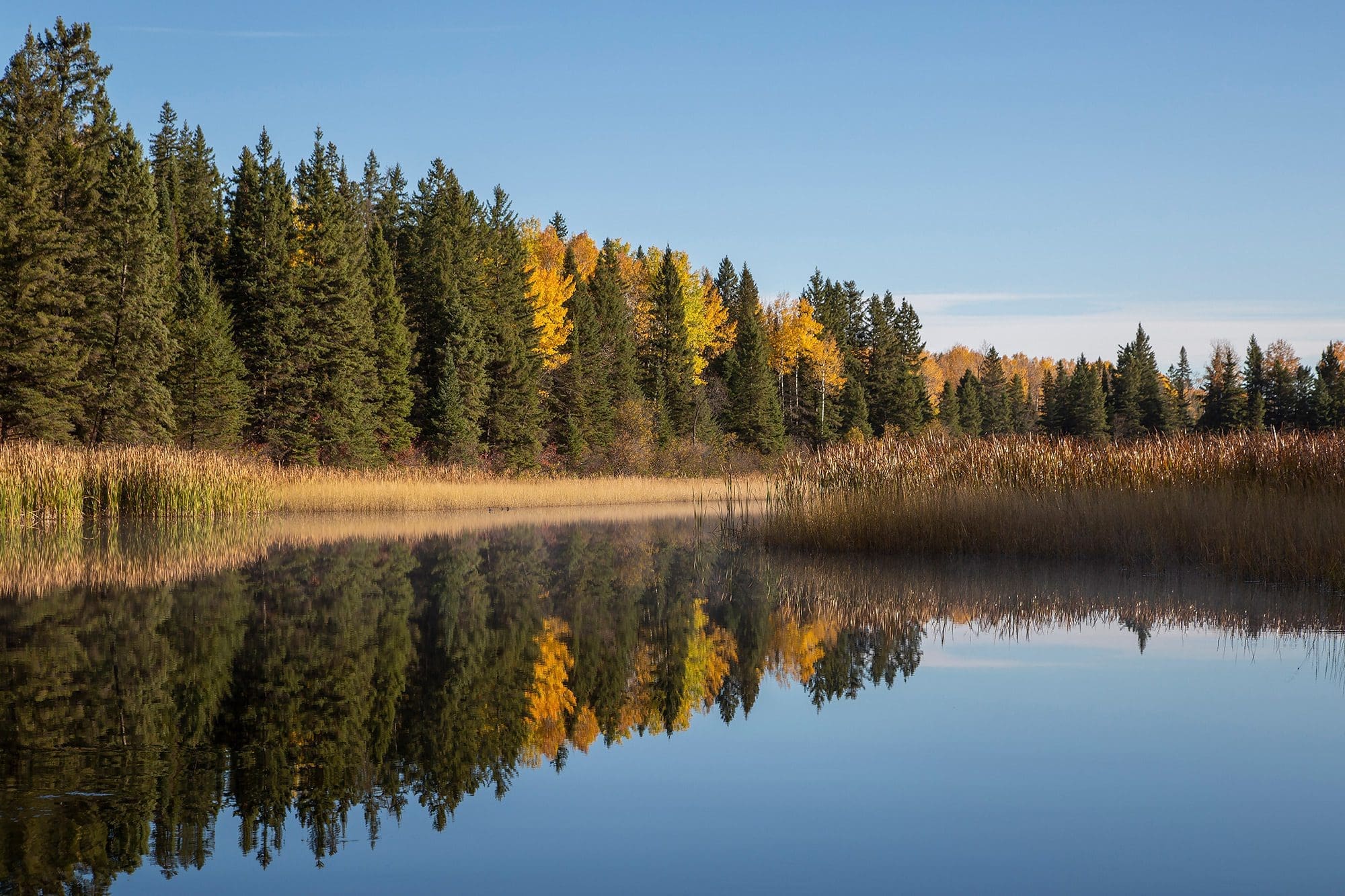 They protect rivers, lakes and beaches from algae blooms.
Case study: Restored wetlands in southern Ontario
Current research near Lake Erie is showing that restored wetlands are "phosphorus sinks," removing excess nutrients that can cause blue-green algae outbreaks. The eight wetlands in the study all receive surface-water runoff from agricultural fields. Early findings include:
Overall reduction by 59% of the most problematic form of phosphorus
Three of the wetlands reduced phosphorus by 93-99%
Source: Determining the Nutrient Retention Capacity of Newly Restored Wetlands in Southwestern Ontario
FAST FACT: Conserving an area of wetland equal to the size of the average Canadian home will stop 0.05 kilograms of phosphorus and 0.19 kilograms of nitrogen from entering our lakes and rivers every year (helping to prevent harmful blue-green algae).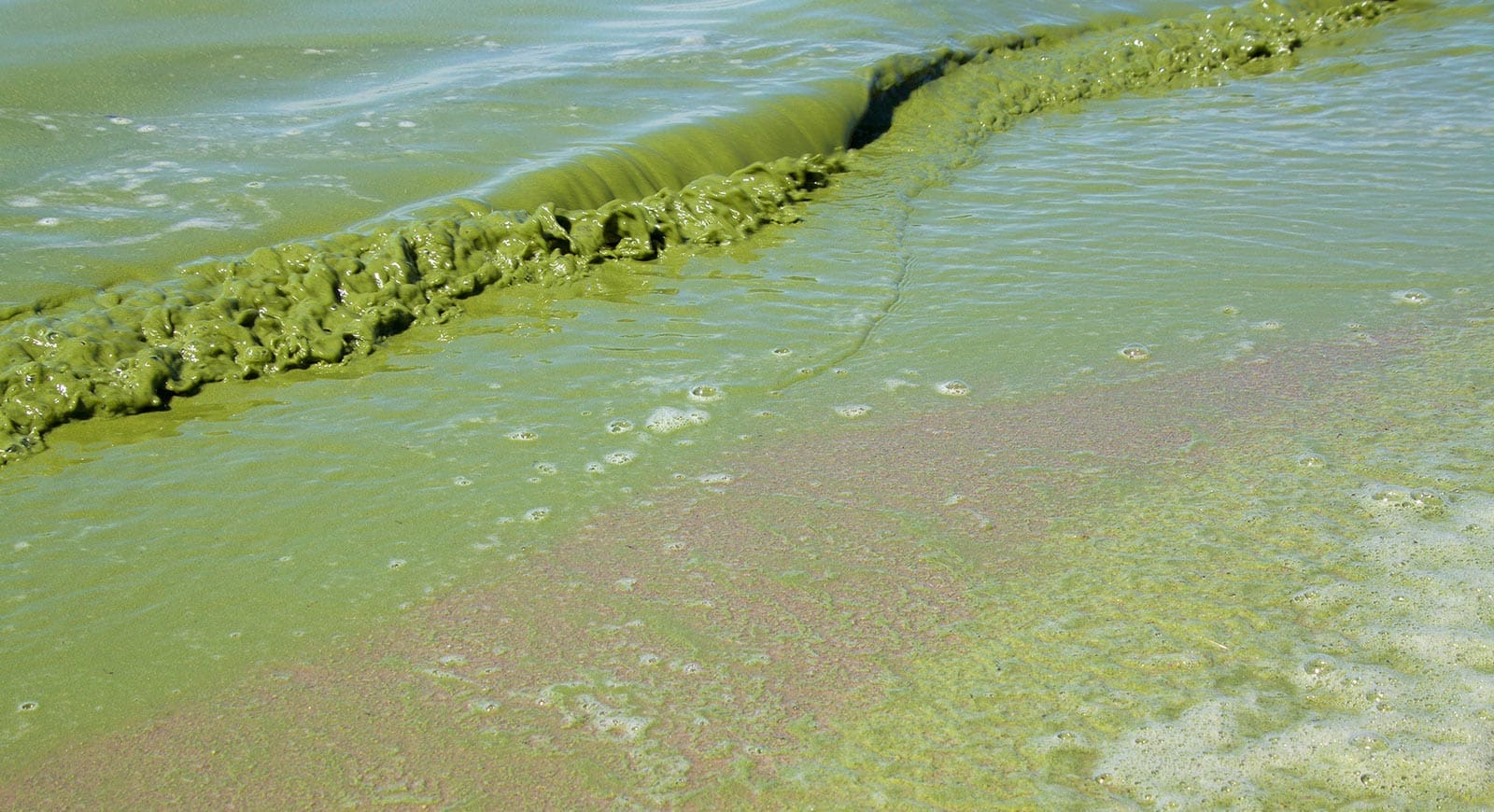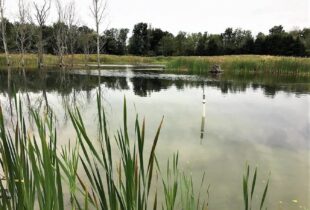 Industry, Landowners
New research seeks to better understand the role of wetlands in restoring water quality
Media Resources

 

Materials to support your coverage of

Canada's wetlands on World Wetlands Day 2021
LETTER TO THE EDITOR
Read the letter to the editor from DUC CEO Karla Guyn 
PHOTOS
Download images that showcase the beauty and power of the wetlands that clean and protect our water resources. 
VIDEOS
Download embed links to our video highlighting the services wetlands provide that protect our water resources: 
 Wetlands and Clean Water video  
INFOGRAPHICS AND FACTSHEETS
Download these concise infographics and factsheets to share on social media:
Why wetlands matter factsheet:
Download the Wetlands Factsheet (PDF)
Download the Wetland Factsheet Image (JPEG)
CONTACT AN EXPERT
We can put you in touch with national and local science and conservation professionals with expertise in wetland ecology, flood/drought mitigation, waterfowl and wildlife. 
Your membership with Ducks Unlimited Canada helps to create a cleaner environment for future generations. It only takes a $50 donation, matched by our partners, to conserve an area of wetlands equal to the size of an average home. That habitat stores five tonnes of carbon and 41,000 litres of water and filters out pollutants.  
Donate today to join or renew your membership
Choose your new DUC Gear™ cap. It's our way of saying "thanks" for choosing to make a difference on World Wetlands Day, and every day.