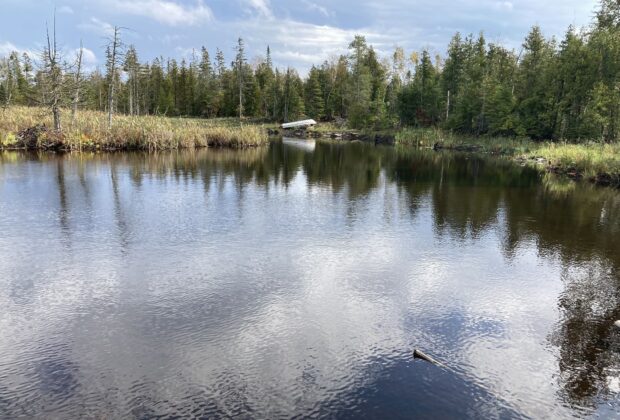 "I saw this property on the Bruce Peninsula ... The interior forest habitat had been lost, the streams and wetlands were broken. And I knew I could fix it."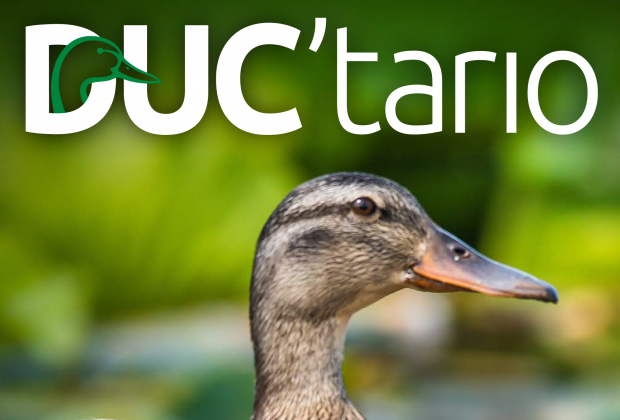 Grassroots, Landowners, Partnerships, Philanthropic, Volunteers
Stories and news about our Ontario community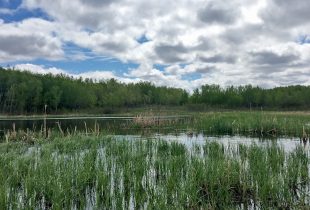 Grasslands, Landowners, Partnerships, Prairie Pothole Region, Water, Waterfowl, Wildlife
Majority of funding will go to landowners as incentives to restore wetlands and grasslands.