A career with opportunity
A career with DUC is an opportunity to be part of one of Canada's most recognizable brands.
You will contribute to a conservation effort that benefits all Canadians and help write the next chapter in an 80-year legacy of groundbreaking science, rich culture and positive change.
Nature is diverse. So are we.
When nature is diverse, the Earth thrives. When our organization is diverse, people thrive. That's why Ducks Unlimited Canada is building a culture where everyone is welcome.
We believe a variety of cultures, identities and beliefs enriches our environment. We believe innovation is enhanced through diversity and inclusion, and this in turn allows all of us to grow and prosper.
We commit to making Ducks Unlimited Canada a place of belonging for all people, united in conservation.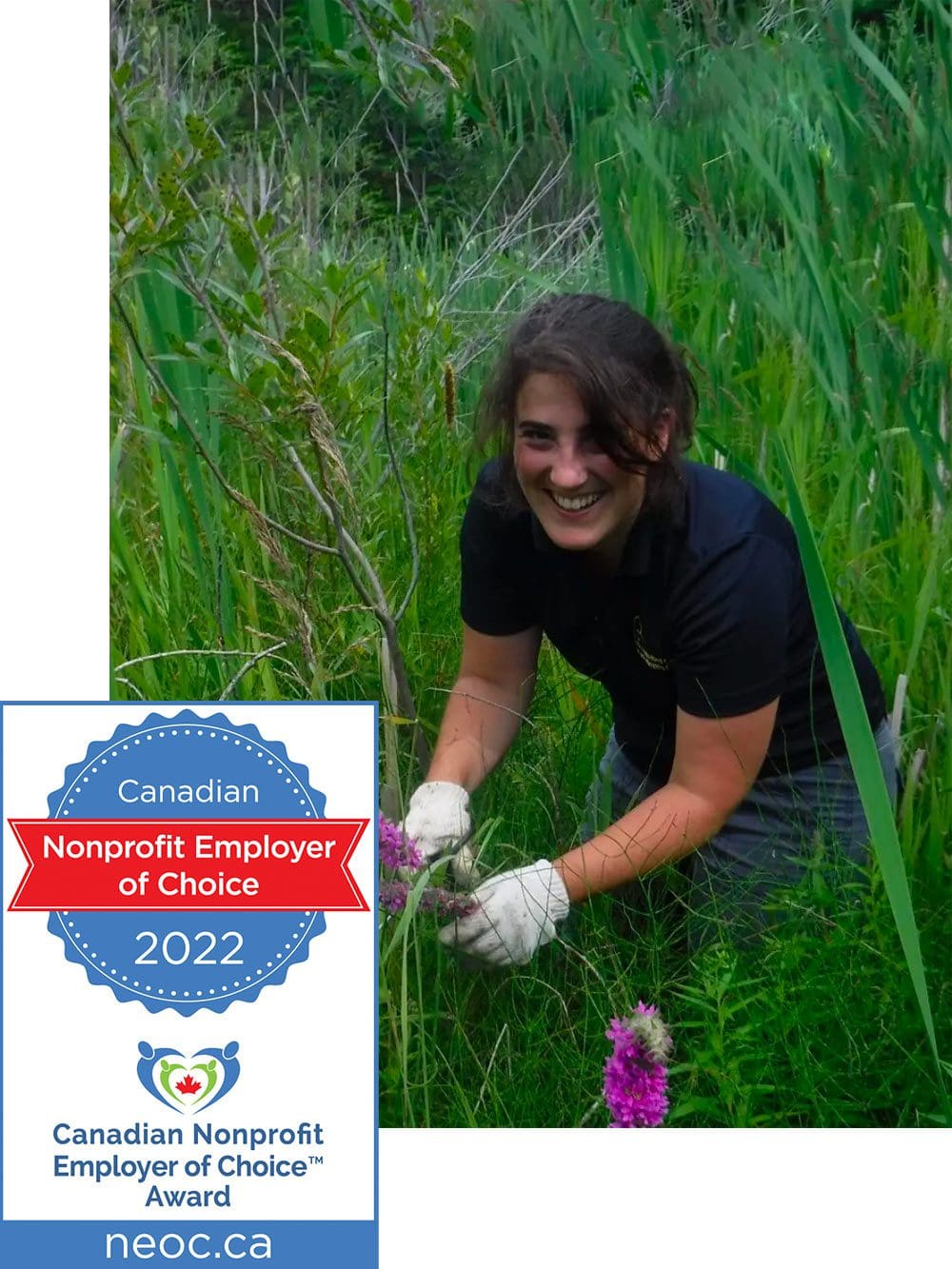 ---
Open Positions
Take a look at our open positions to see where you can fit best with DUC. Put your passion for conservation into action and apply today.
---
Benefits
Besides a rewarding career path, strong company culture and competitive salary, our full-time employees enjoy several other benefits.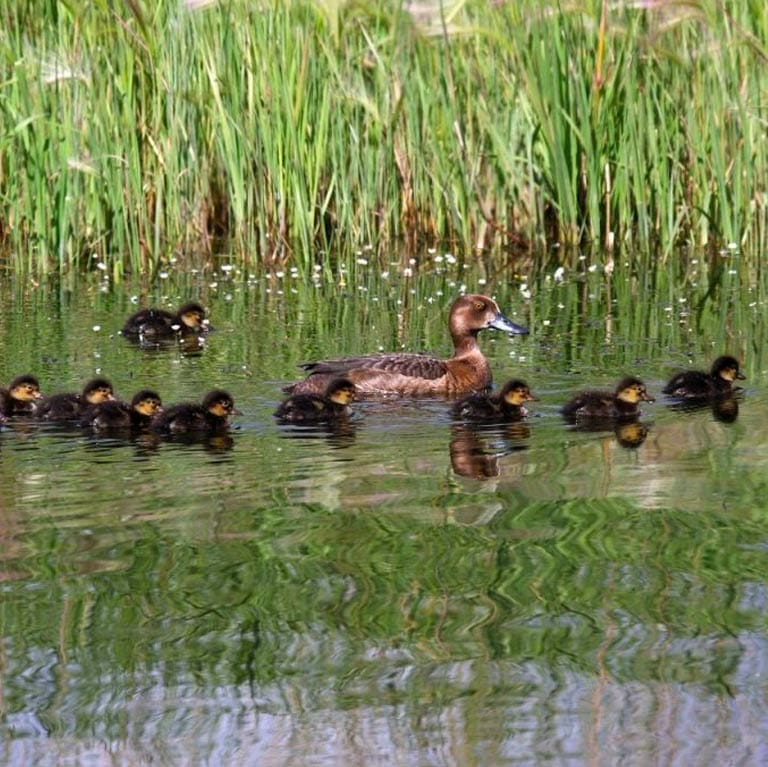 Group Insurance
Health, wellness and the workplace all go hand in hand. We're proud to provide our employees with a comprehensive group benefit plan to ensure employees and their families have the coverage and support systems they need to lead happy, healthy and fulfilling lives.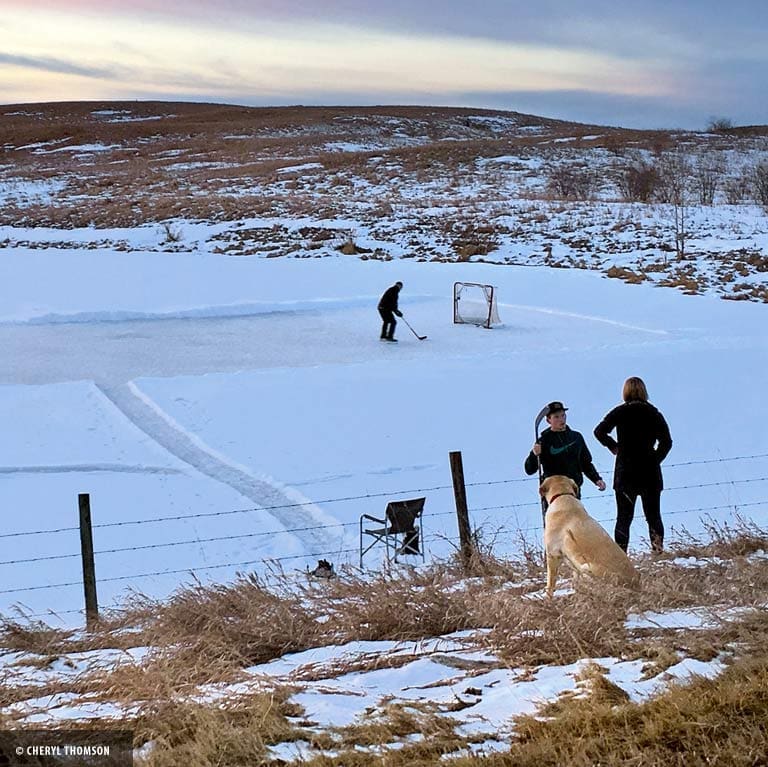 Time off
We value family time and opportunities to kick back and relax. We offer a generous vacation package, paid sick days and additional paid personal days to use for appointments, volunteering or family matters.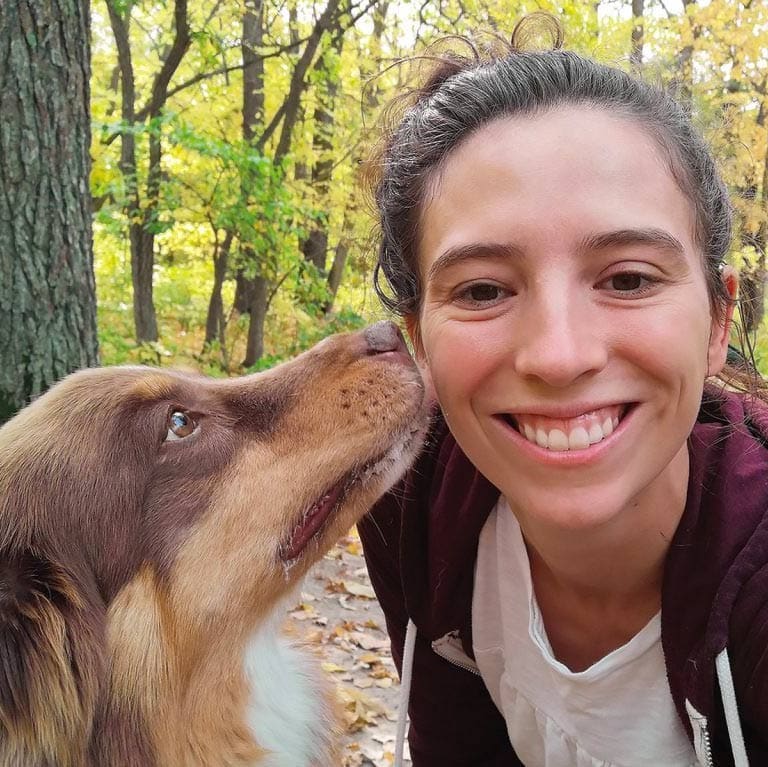 Other benefits
Our other benefits are priceless. Our pro-pet policy signifies our comfort, openness and flexibility. We offer tuition reimbursement, membership fees to professional associations or events, and discounts on DUC clothing and merchandise from our staff store.