Learn about migration and the incredible waterfowl of North America with the help of our waterfowling heritage resources.
Access videos, PowerPoint files, quizzes and posters that can help you develop your waterfowl identification and ethical hunting decision-making skills. Print or save these resources so you can refer to them wherever your hunting adventures take you.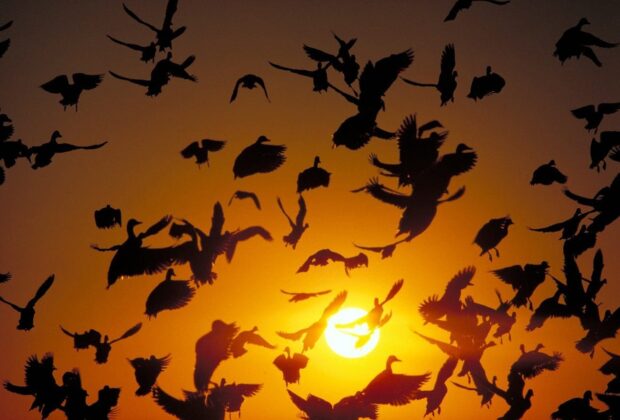 Access essential waterfowl identification reference tools that can help you in the field.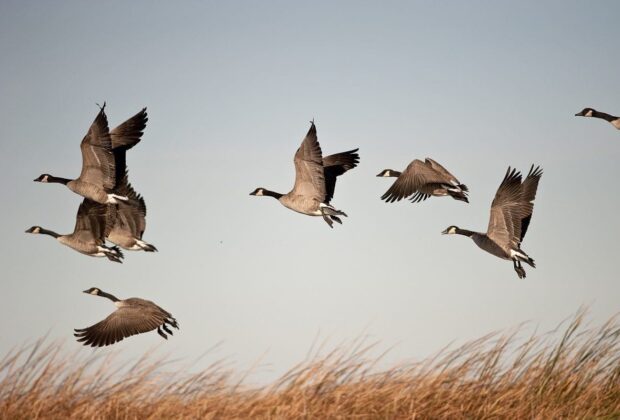 There are four flyways in North America, and you will see different waterfowl depending on which flyways passes over your region. The resources below are organized by the different flyways.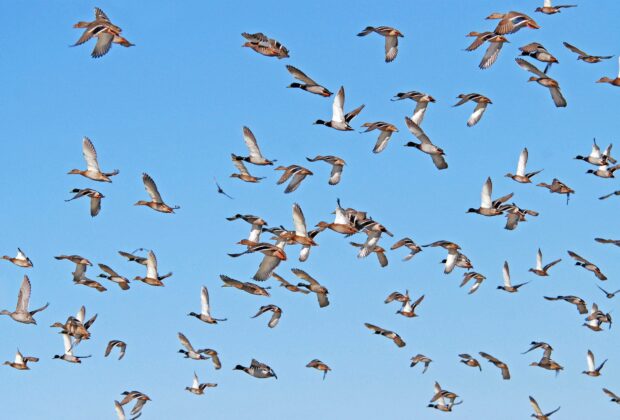 Watch to learn about North America's four flyways, how waterfowl fuel up for their journeys and the hazards they encounter along the way.