---
The View from Here
Volunteers have unique views about the importance of wetland conservation, shaped by their personal experiences in nature.
What motivates and inspires you?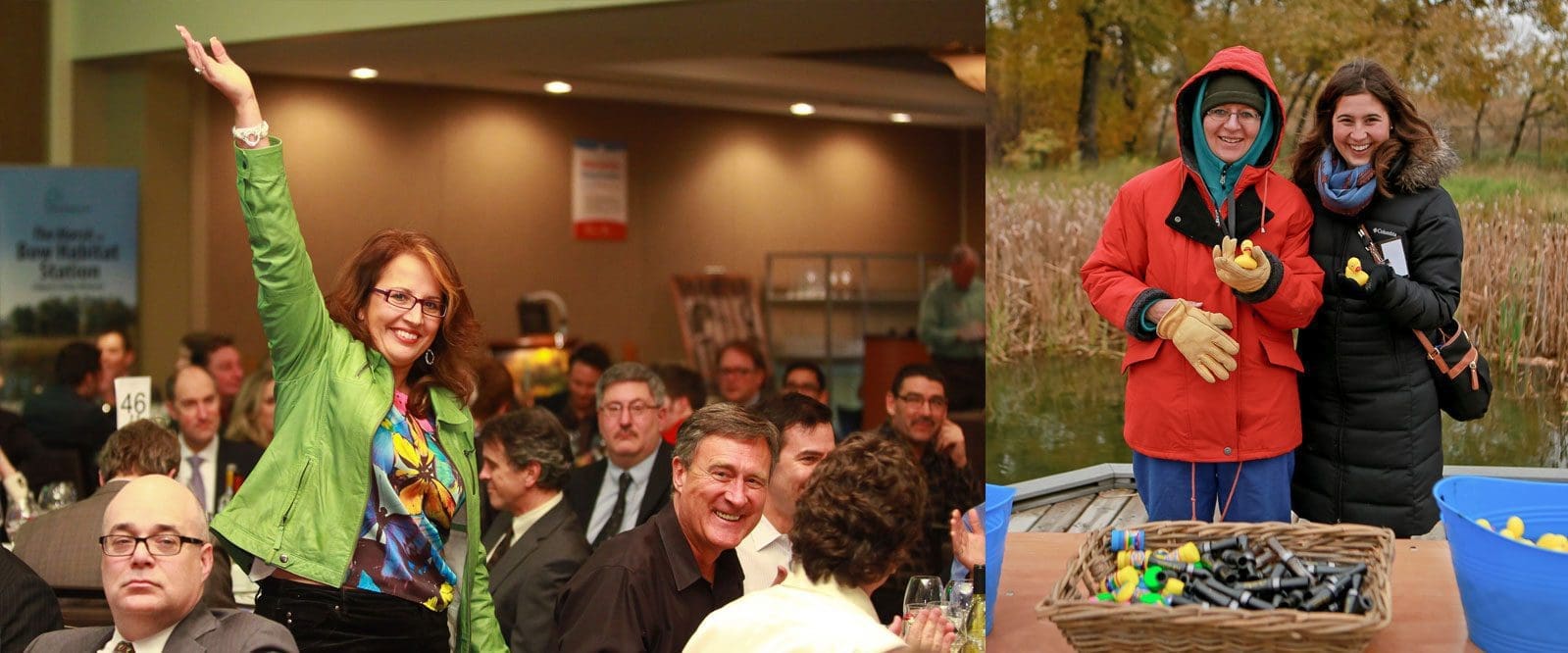 ---
Every action adds up
Volunteering with DUC doesn't have to be a big commitment. By lending a hand when you can, your passion will be transformed into real results that benefit Canada's natural areas.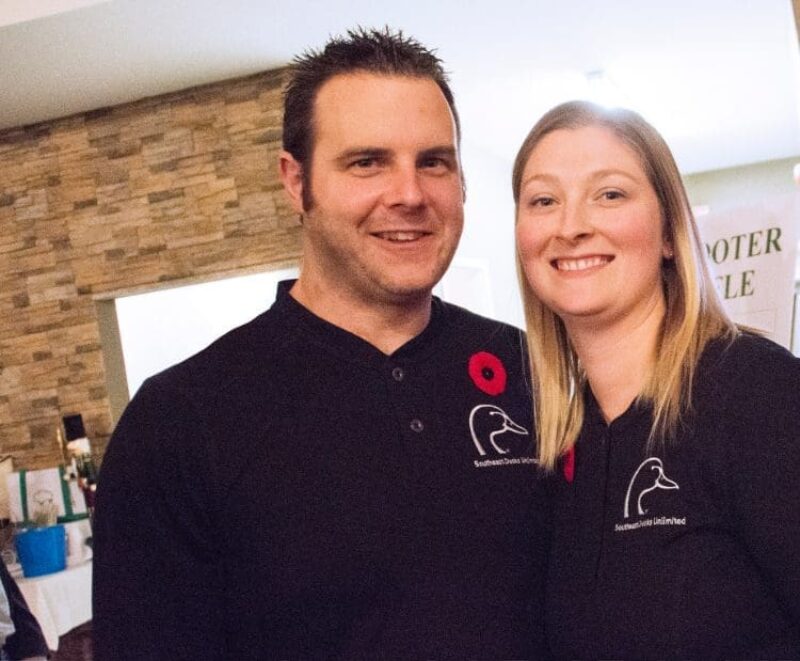 There are lots of opportunities to help. What and how much you do is completely up to you. Here are some examples of small actions people can take through our event fundraising programs
Help set up or take down an event
Greet event attendees
Sell tickets (even one or two helps)
Bring in a donation
Become a DUC social media influencer
Other opportunities to lend a hand include participating in our peer-to-peer fundraisers, maintaining and caring for conservation projects, helping with our education programs and interpretive centres, and helping in our offices. (Opportunities vary by province.)
All these activities add up to make a big difference for conservation. Would you be willing to lend a hand? Our DUC staff members would be pleased to speak with you.
Turn your passion into action.
Small things can make a big difference.
From organizing fundraising events to monitoring our projects, the DUC flock is critical to achieving our conservation mission.
Help Now