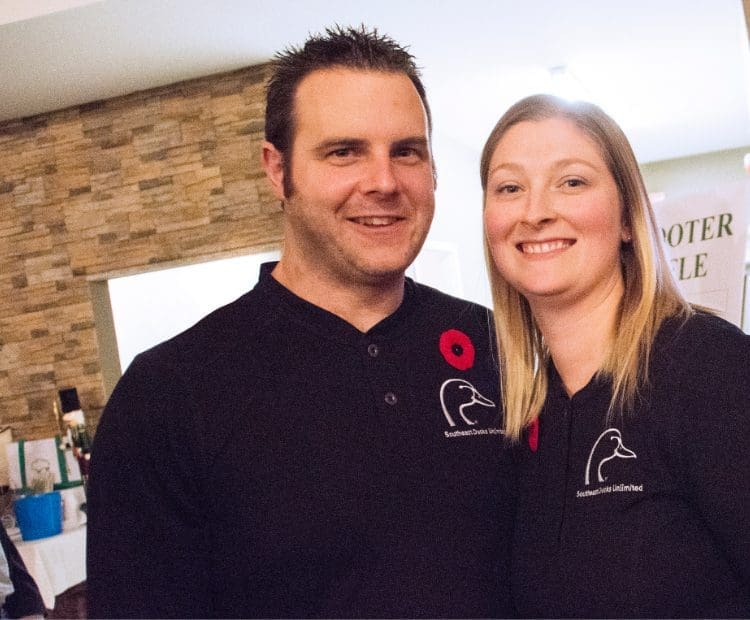 Turn your passion into action
There are lots of opportunities for you to help. Do a little or do a lot – its up to you.
Meet new friends and make connections
Learn new skills
Help educate and inspire
Take action for water, wetlands and wildlife
Every person who takes an action or gives their time to DUC is responsible for our success. Come out and help with a raffle, greet attendees or promote and share the event on social media.
Connect with conservationists and your community.
A local contact will be in touch with ideas on how you can help.
Other opportunities to take action include participating in our peer to peer fundraisers, maintaining and caring for conservation projects, helping with our education programs and interpretive centres, and helping in our offices. These opportunities vary by province. Join the flock to find out more.