Volunteer with us and take action for conservation
Volunteering with Ducks Unlimited Canada is a great way to turn your passion for conservation into action—and make a meaningful difference for wetlands and wildlife across the country.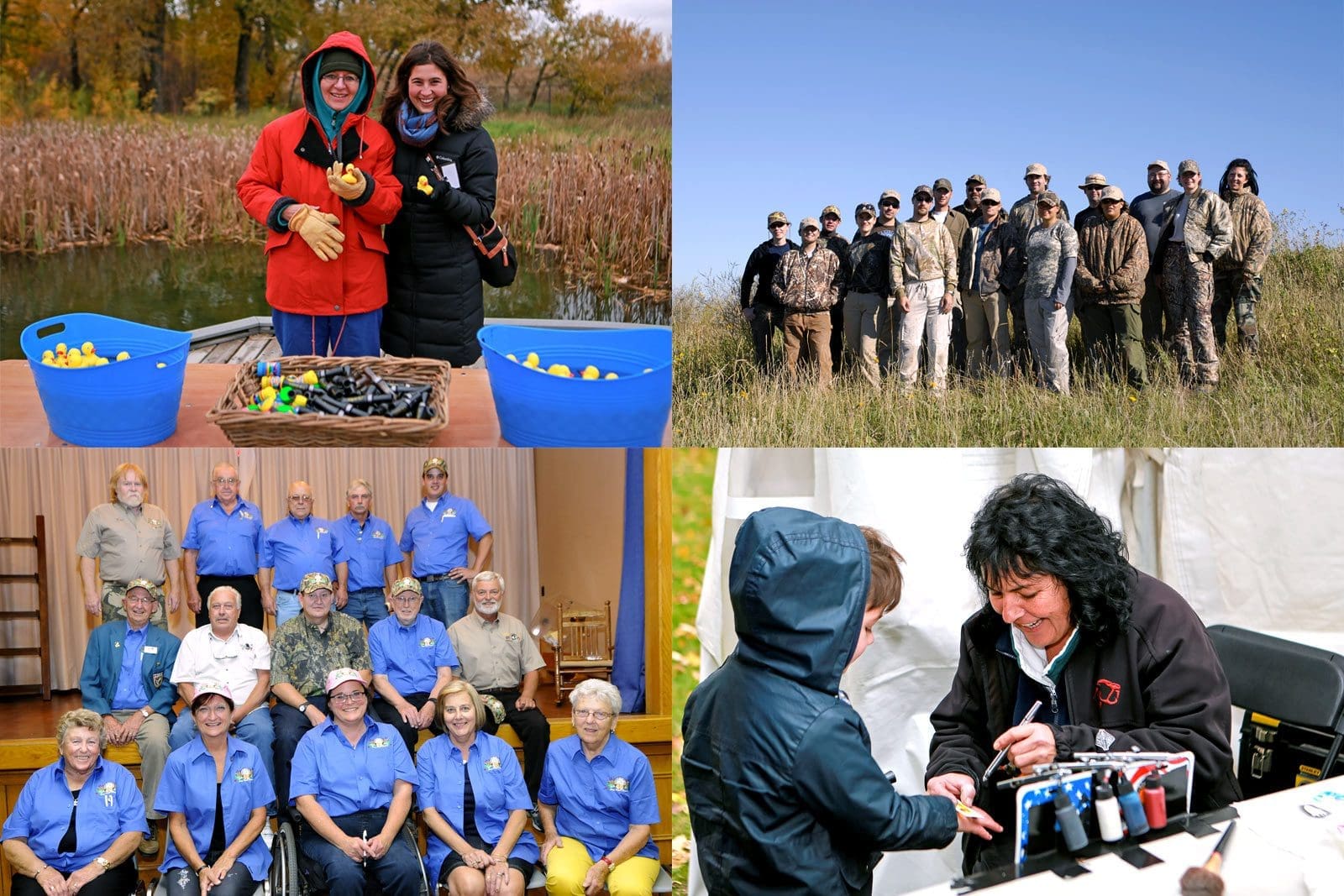 There are lots of ways to get involved as a DUC volunteer and give back to the conservation of the natural spaces you enjoy. You can:
Help your local DUC committee with fundraising events such as banquets and auctions. Organize a personal fundraiser like a golf tournament, paint night, walkathon or any other activities you can dream up! Lead an event that shares your skills and knowledge about your favourite outdoor recreation activity. Or, be a social media influencer and help spread the word about DUC programs and events.
"*" indicates required fields
---
More ways to help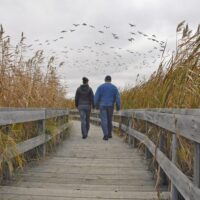 Whether you walk, run, swim or ski, personal fundraisers raise funds and awareness for wetland conservation.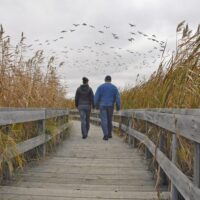 Hosting a Facebook fundraiser as part of your birthday or other celebrations is a great way to mark your day in a fun, fulfilling way.
Sign-up for our eDUC newsletter
Keep on top of the latest news from Ducks Unlimited Canada! Sign up to get email updates on our conservation projects, research, education programs and public policy work to stop wetland loss.
Stay informed