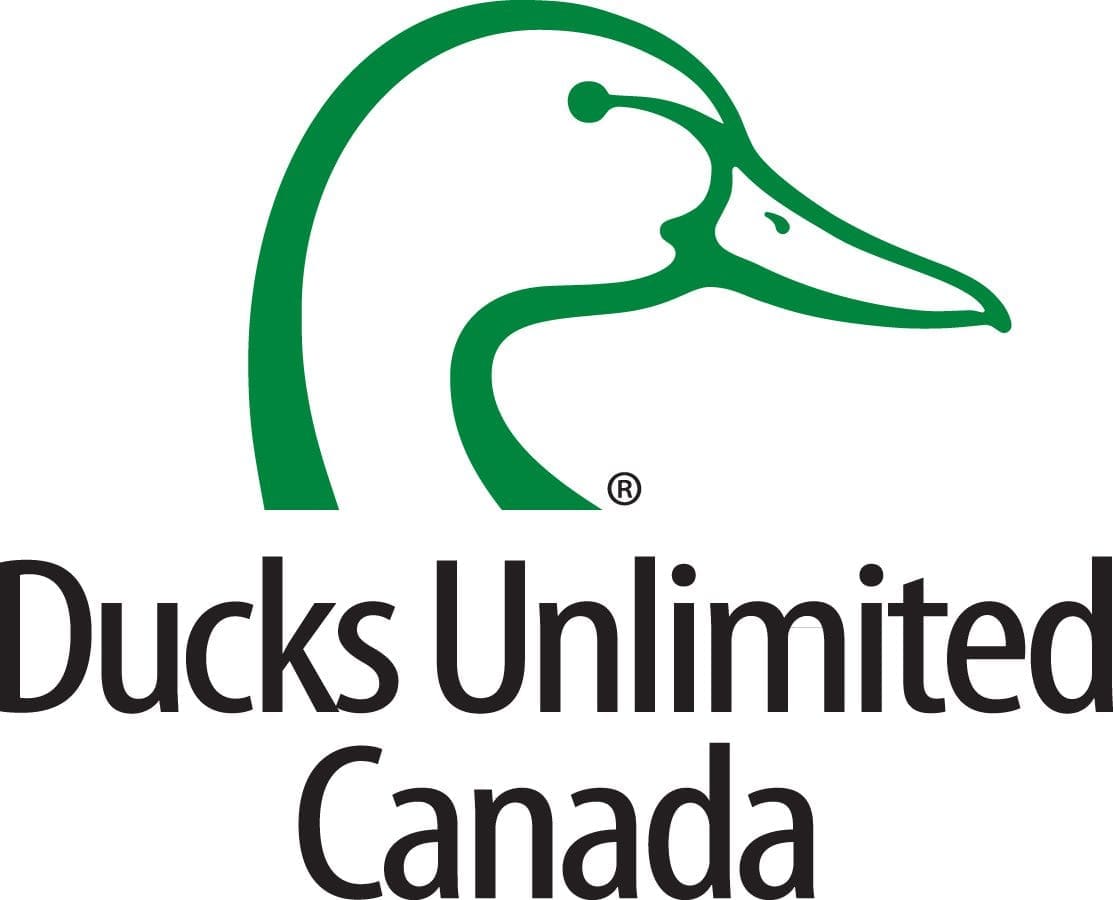 ---
A bold investment in science…students…and the pursuit of a sustainable world.
The Endowed Chair in Wetland and Waterfowl Conservation will provide generations of students with opportunities to pursue their passions in conservation while delivering research that addresses some of the most pressing environmental issues of our time.
The first of its kind in Canada, the chair will teach and mentor future scientists, conservationists, and wildlife managers studying at the University of Saskatchewan. The endowment will provide student support through graduate fellowships and undergraduate scholarships.
Your support will ensure the next generation of conservation leaders have the training they need to meet the environmental challenges of a rapidly changing world.
Support the Ducks Unlimited Canada Endowment
and leave a lasting legacy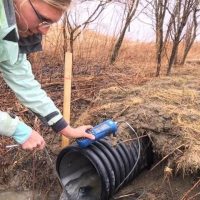 Ensure there is a continuous cycle of research related to wetlands and waterfowl.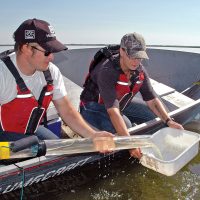 Provide students with the skills to become leaders in solving real-world environmental problems.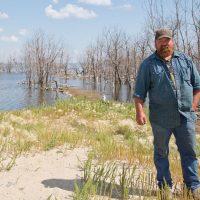 Contribute to the discovery of innovative land-use solutions in working landscapes.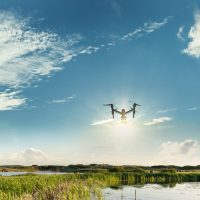 Be part of cutting-edge science that addresses complex environmental issues involving energy, water, climate, agriculture and quality of life.
---
The University of Saskatchewan is the ideal institution for Canada's endowed chair in wetland and waterfowl conservation.
Located in the heart of the Prairie Pothole Region, with easy access to the western boreal forest, it is situated in the most important landscapes for wetland and waterfowl conservation in North America.
DUC and the University of Saskatchewan also enjoy a long and productive partnership. More than 20 current or former DUC employees studied here—including DUC's chief executive officer, Dr. Karla Guyn.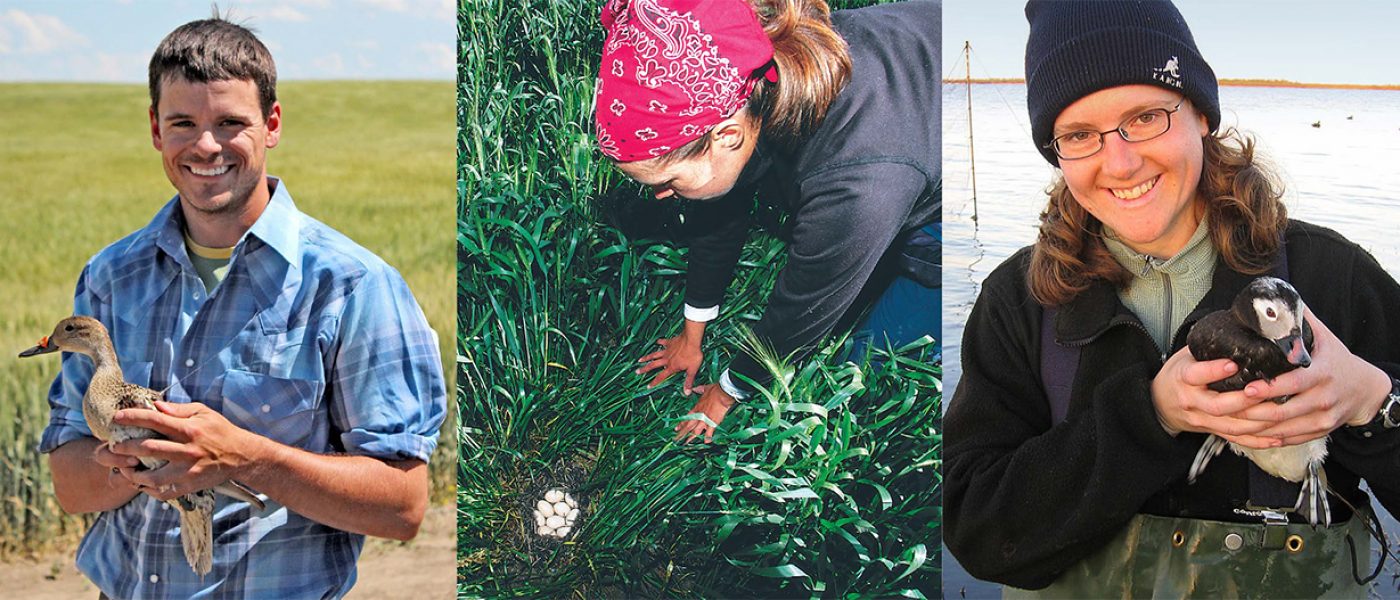 Across the country, our changing environment is impacting wetland habitat.
The Endowed Chair in Wetland and Waterfowl Conservation will write the next exciting chapter of Ducks Unlimited Canada's history. It will foster new discoveries, new leaders and new achievements. The possibilities are endless.