We're experts at bringing degraded land and water back to life.
Conserving the natural habitat that remains is the important first step in protecting wildlife.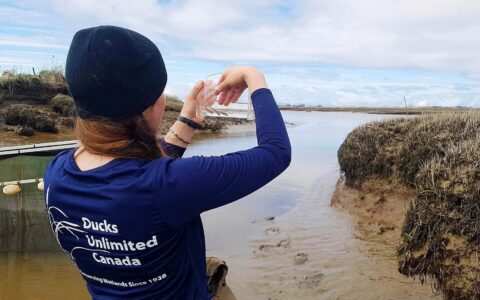 Get the story
Read now
Canada is the envy of other countries because we have an abundance of wild places and wild species to connect with. Like us, some visitors come to harvest wildlife for food. Others enjoy them through the lens of a camera or binoculars.
Wildlife-related tourism is a major economic benefit to Canadians. Visitors from the United States alone spend hundreds of millions of dollars on wildlife viewing in Canada.
The benefits of wildlife to Canadians extend well beyond our economy. They represent the very essence of Canada. Polar bears and caribou require large tracts of natural areas to survive, so maybe their elusive nature has reassured us that there are still wild places in the world. But given the perils facing some populations of polar bears and caribou in Canada, it appears that those wild places are under threat.
Together, we can ensure Canada's wildlife have places to rest, feed and raise young.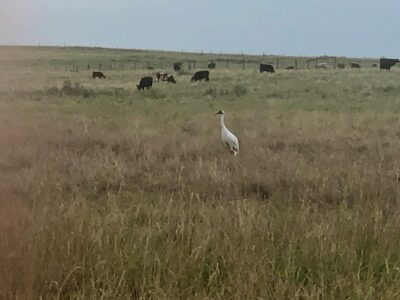 Alberta, Provincial, Wildlife
Rare bird sighting is evidence that conservation matters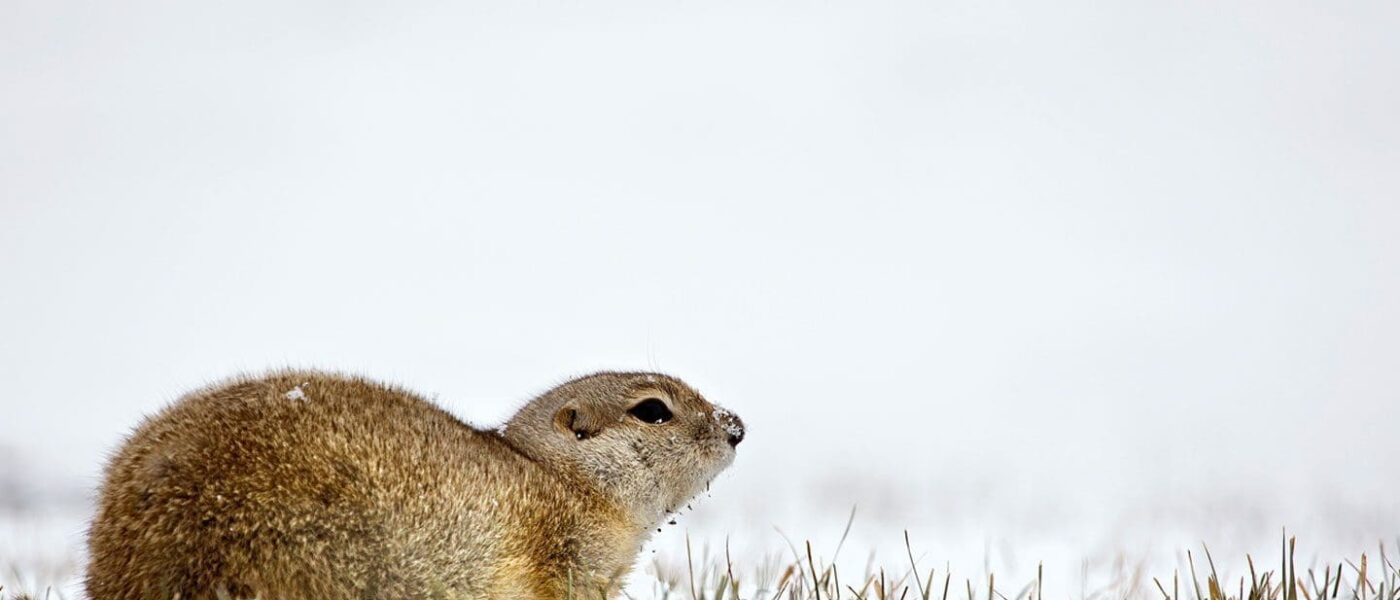 Taking Action
At DUC, our passion is wildlife. As our name suggests, our first love is waterfowl—but our work goes much further.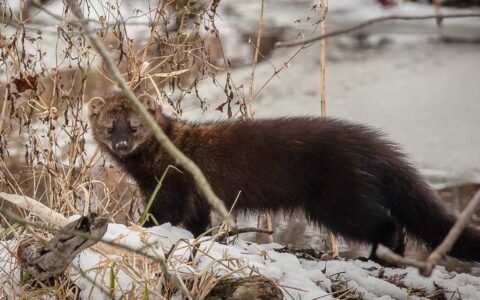 Get the story
Read now
By conserving waterfowl habitat, we are ensuring that Canada's wildlife—the millions of creatures that amuse, thrill and inspire us—have places to rest, feed and raise young. However you encounter wildlife, the experience is bound to move you. Right now, we're working on projects that:
Save habitat by supporting landowners who are committed to safeguarding habitat on their land. We encourage sustainable practices in agriculture and resource industries.
Restore habitat loss of wetlands and grasslands. Our special projects tackle issues like invasive species that push naturally-occurring wildlife out.
Research the loss of natural areas and biodiversity and what that really means for wildlife and for Canadians? Our scientists are driven to answer that question every day. They are also hard at work to help find the best solutions for habitat loss, wildlife loss and environmental challenges. Science is behind everything we do.
Collaborate with partnerships within governments, industry leaders, landowners and non-governmental organizations puts greater power behind many of our conservation, restoration, policy, research and education projects.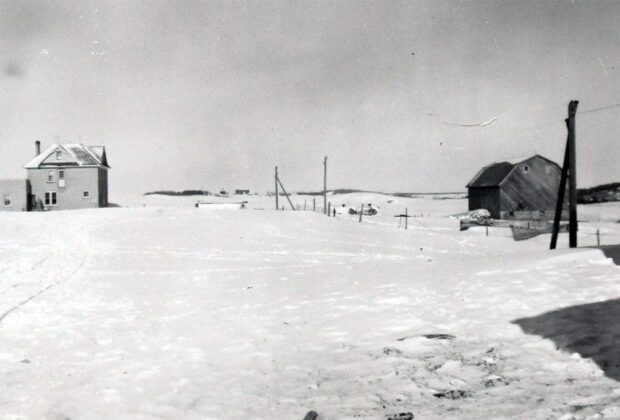 Grasslands, Landowners, Prairie Pothole Region, Wildlife
With help from DUC, Carol Chapman has conserved land near Baldur, Manitoba that her Icelandic family homesteaded in 1881.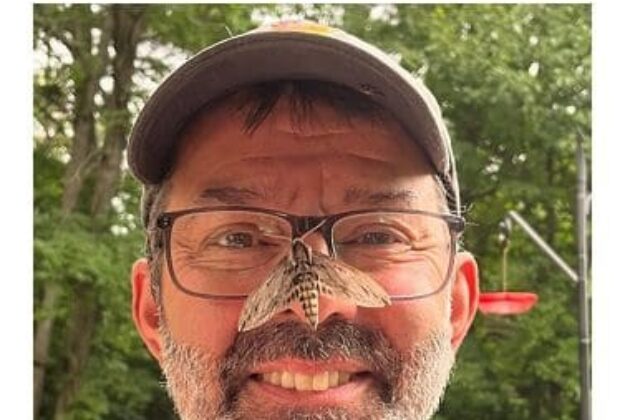 Lifelong field naturalist Ed Poropat shares what he's learned while observing these fascinating winged insects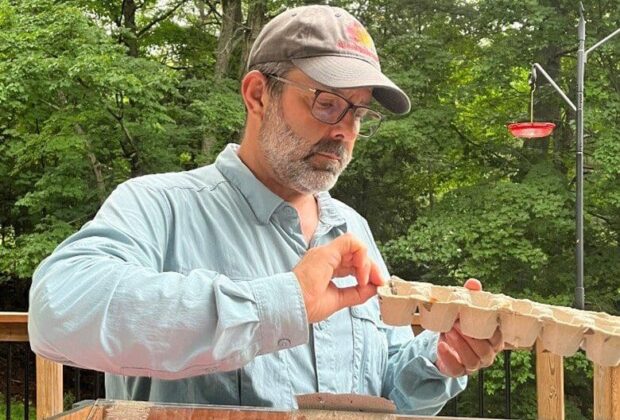 Ed Poropat has recorded over 1125 species in his one-acre yard! In his wildest dreams, he would never have predicted those sorts of numbers.