Ontario landowner Bill Kendall's photography has lit up the pages of Conservator magazine and a 2016 profile featured Bill and Linda Kendall at the McDougall Wetland Project.
Bill Kendall still heads out to the wetland every morning, as he has for many years.  It's a brisk walk, ski or snowshoe along the trail constructed by DUC to access the wetland project at the back of his property. Kendall is deeply interested in wildlife and sometimes invites researchers or naturalists for study and observation at the wetland. Some guests are more surprising than others.
Here's his most recent story, in his own words:
---
A casual invite to the winter wetland
I'd been seeing fisher tracks on the trail and, at about that time, I saw a Facebook post by an Ontario nature guide asking if anyone had been seeing fishers. I replied that I had seen lots of tracks crossing our trail to the DUC wetland project.
The guide said he had a client who had seen every member of the marten family except the fisher (now considered a different genus). He asked for some details on what I'd seen, then asked if I'd be open to him bringing his client to see if they could get a look. My wife, Linda, and I agreed that it would be fine.
Shortly after, the guide conveyed that his client was arranging his air ticket.
"Air ticket?"
"He's coming from Wales," replied the guide.
I then found out that the client was in his mid-80s. Yikes! I knew they'd have to take our access trail a kilometre or so into the woods, then sit in the snowy cold hoping to get a look. I got busy and borrowed a tent-style "hide" and a side-by-side four wheeler for them before they arrived.
Over a few days, they spent 10 hours in the "hide" amid the old fisher tracks. No luck. On the final day, as they began a retreat at the start of a snowstorm, they spotted a large male fisher! It bolted to a burrow under some rocks, staying to watch the two men for several minutes.
According to the guide, they got "knee-buckling, mind-bending views" of the fisher for several minutes. What a great feeling to have helped this senior global nature-lover put a check mark on his list!
---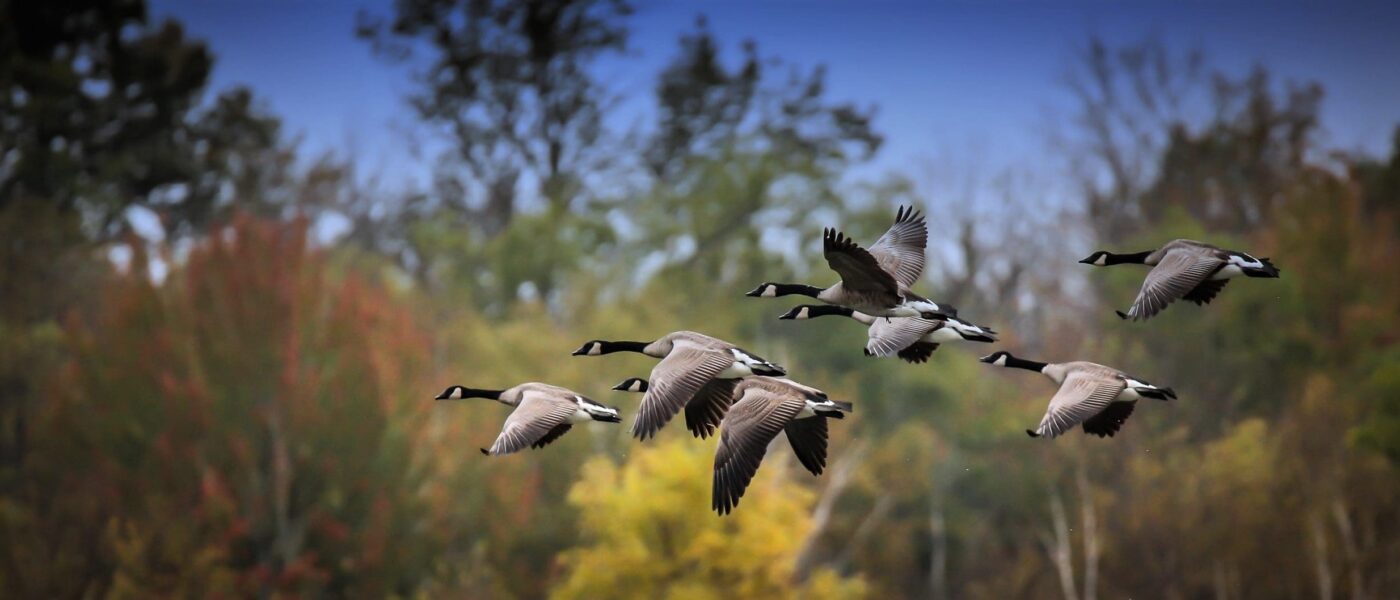 "
The wetland continues to reveal itself to us in splendor and diversity of life.