The gift of time
How a Verona-area landowner is giving back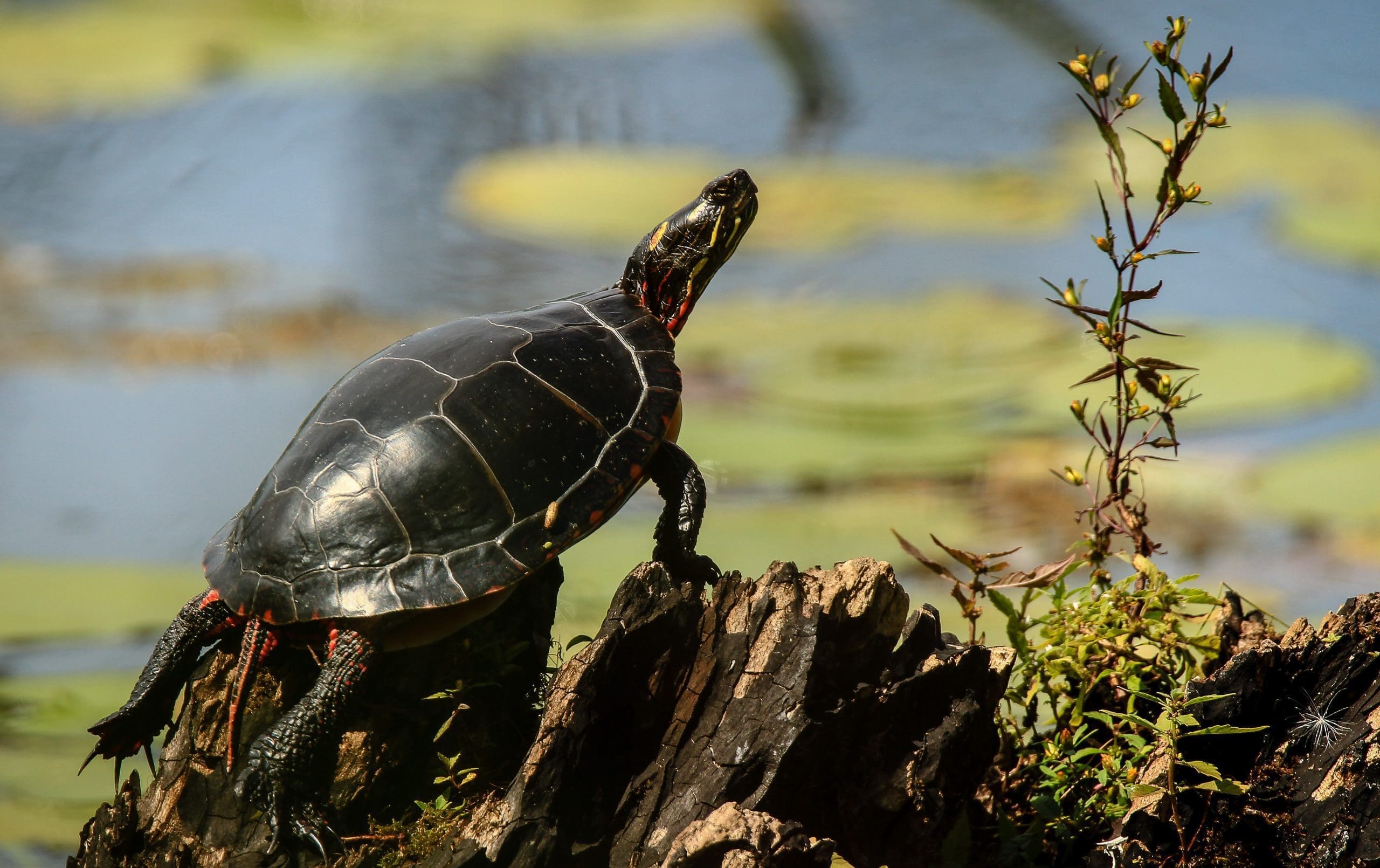 Most mornings, Bill Kendall makes his way, camera in hand, to the 49-acre (20 hectare) wetland located at the back of his property, less than two kilometres from his doorstep.
Named for the previous property owners, the McDougall Wetland Project is located near Verona, Ont. and provides an essential breeding and staging site for waterfowl. It also provides important habitat for a variety of fish, reptiles and other wildlife.
But to Kendall and his family, it is a constant source of inspiration, pleasure, and volunteerism opportunities.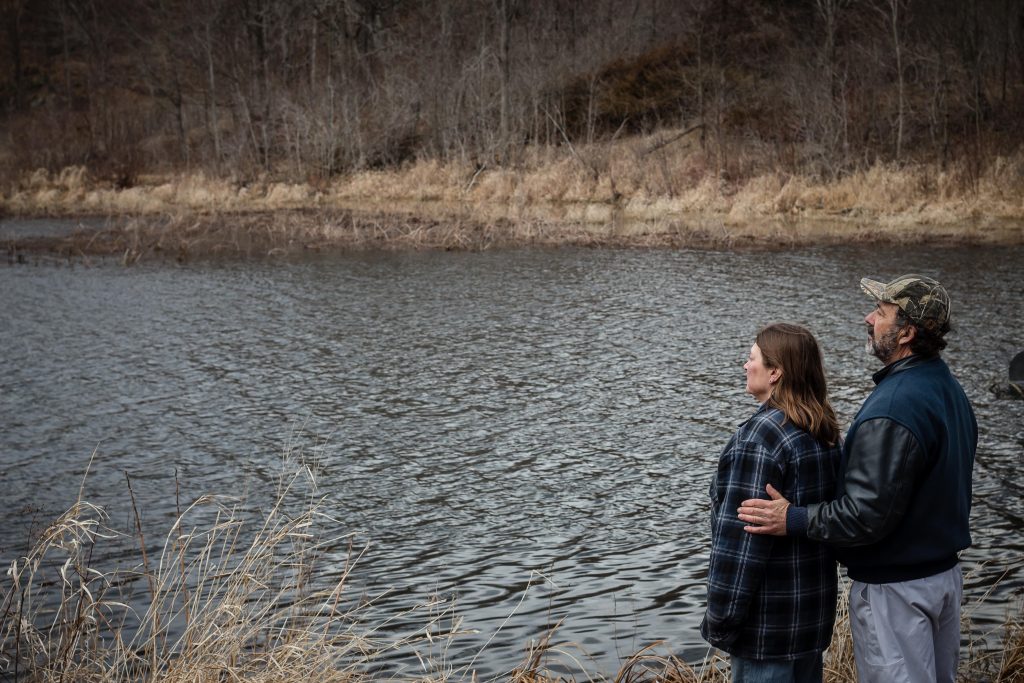 "We enjoy nature so much," says Kendall. "The project has really become central to the enjoyment and utility of our property," he adds.
Kendall uses his photography skills to capture breathtaking scenes of a variety of wetland wildlife. On this particular spring morning, he encountered ring-necked ducks, Canada geese, wood ducks, and a sandhill crane.

The wetland's thriving ecosystem makes it the perfect learning grounds for Kendall's two young grandchildren. "My grandsons Carson, 6, and Gavin, 3, are already outdoorsmen and are developing a keen interest in all things related to nature," says Kendall. "It's really wonderful."
To reach the wetland, the Kendall family will walk, ski or snowshoe along a pathway constructed by DUC. "It's really just a beautiful access trail."
The path allows the DUC supporter to reach the wetland project he regularly inspects. Kendall clears debris when resident beavers are active, and places turtle nest protection around the wetlands. "Our marsh is home to a variety of turtle species, including the 'special concern' eastern musk turtle (stinkpot) and snapping turtle," says Kendall.
By playing an active role in the upkeep of his own wetland, Kendall is giving DUC a precious resource: his time.
"We feel like we're playing some role in the maintenance and flourishing of the wetland," he says. "It's important to us, we're into nature, and we see the diversity the wetland brings."
Aside from donating his time at his property, the amateur photographer regularly attends DUC fundraising events, and recently donated a photo he snapped of a river otter running across a frozen wetland, which also appeared in DUC's 2016 calendar.
"Nature has become a focus for us and it's a part of a 'stop and smell the roses' philosophy. We can't rely on organizations to be exclusively responsible for these things. We're helping where we can."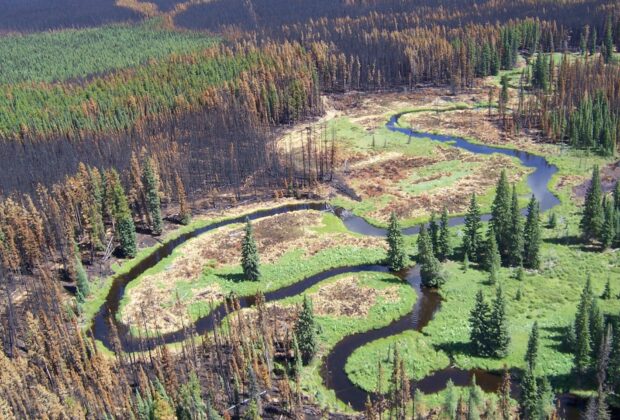 Landowners, Pacific Coast, Wetlands
In wildland firefighting situations, even small water features can make a big difference.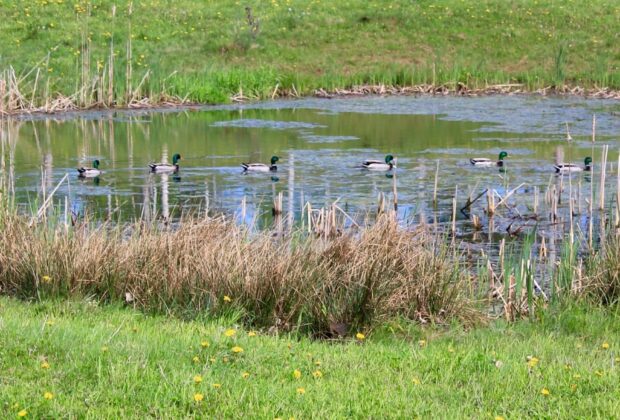 85 Years of Conservation, Atlantic, Landowners, Wetlands
The owners of Rustaret Farm in P.E.I. practise what they teach for the benefit of livestock, biodiversity and the environment.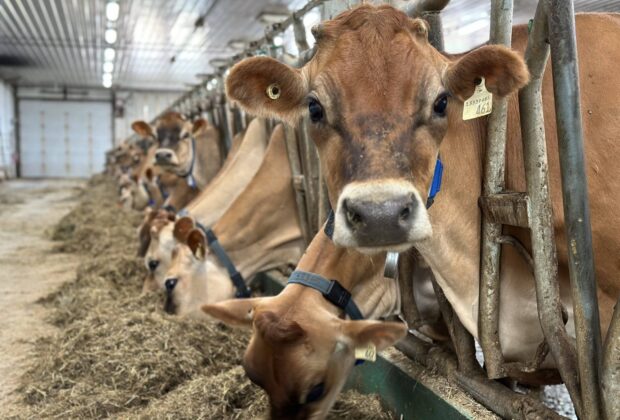 85 Years of Conservation, Landowners, Partnerships
Cows and wildlife thrive thanks to farm family's love of nature and wild spaces that work with agriculture.