How our work impacts conservation across Canada.
Where we're working on the ground from coast to coast.
We need your help to protect our water, wildlife, and wetlands. Here's how you can make an impact.
How the work we do in Saskatchewan supports our conservation mission
It takes a collaborative approach to conserve these critical habitats, and our work here builds on the spirit of community embodied by the people of Saskatchewan.
Saskatchewan is renowned for having some of the most abundant and productive waterfowl habitat in North America. Situated within the pond-rich Prairie Pothole Region, ducks hatched and raised in our province disperse throughout the entire continent and beyond.
Saskatchewan's wetlands and associated upland areas provide other far-reaching natural values too, supporting biodiversity – including species at risk – and storing carbon, preserving water quality in lakes and rivers, and buffering against floods and droughts.
Working alongside agricultural producers, industry groups, governments, and the public, we strive to ensure wetland values are appreciated and accounted for, and support our partners in achieving a sustainable balance between conservation and development.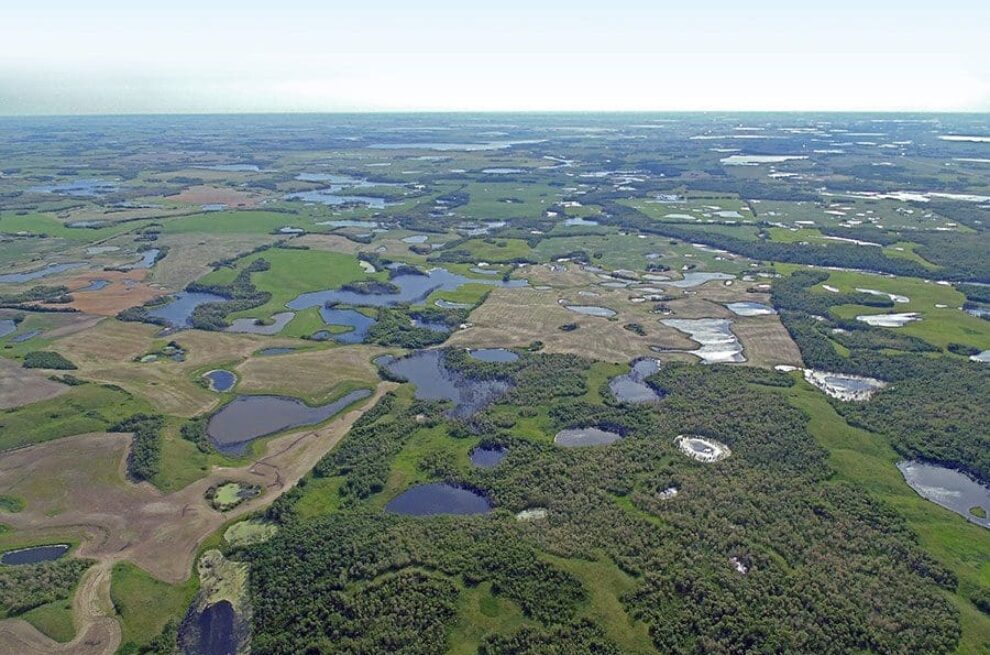 ---
Saskatchewan by the numbers
3869 Habitat projects
That connect with nature and support local economies
1.4 million Acres conserved
6934 Landowner partners
Balancing conservation goals with those of landowners
The Ducks Unlimited Canada Endowed Chair in Wetland and Waterfowl Conservation
The first of its kind in Canada, the endowed chair will teach and mentor future scientists, conservationists, and wildlife managers studying at the University of Saskatchewan. The endowment will provide student support through graduate fellowships and undergraduate scholarships.
---
The Latest Stories from Saskatchewan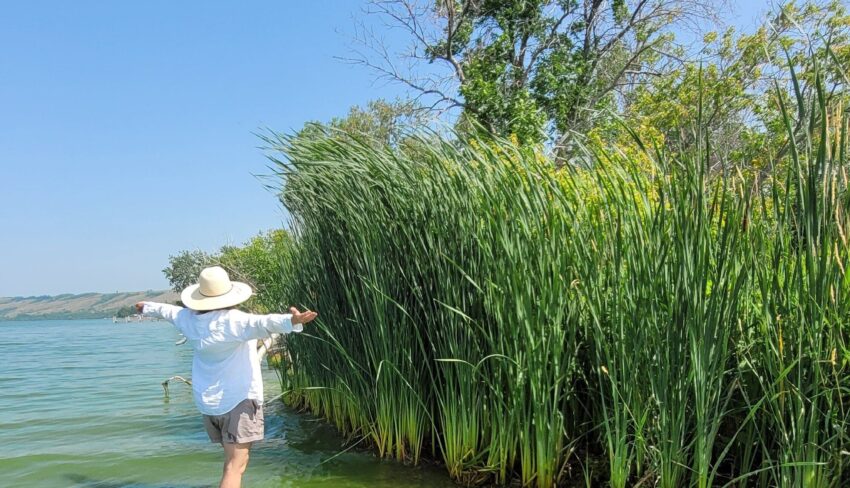 Indigenous Partnerships, Policy, Prairie Pothole Region, Water, Wetland restoration, Wetlands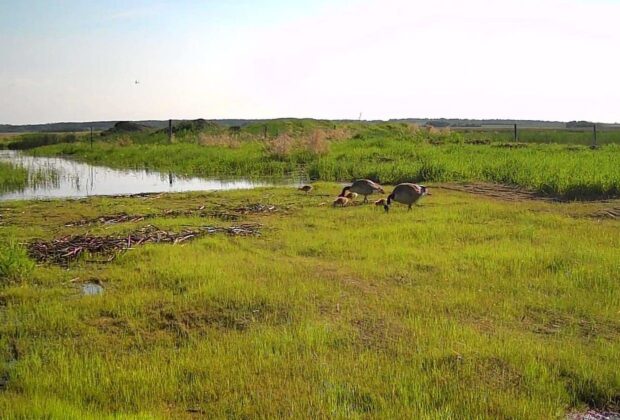 Biodiversity, Landowners, Prairie Pothole Region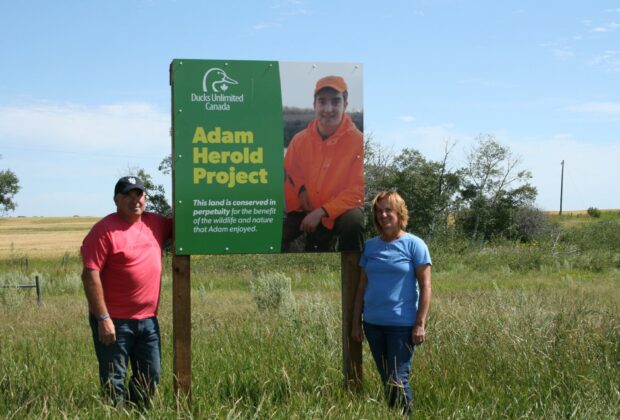 Biodiversity, Grasslands, Prairie Pothole Region, Wildlife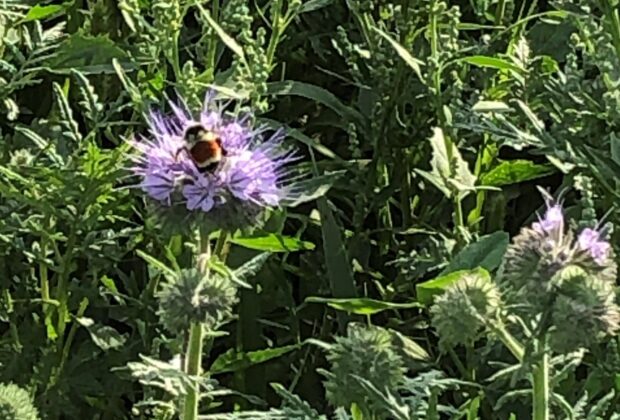 Biodiversity, Landowners, Partnerships, Pollinators, Prairie Pothole Region
Saskatchewan Programs & Resources