DUC recognizes the importance of protecting the environment and our responsibility as a conservation organization to build, strengthen, and uphold meaningful and mutually respectful relations with First Nations, Métis, and Inuit Peoples in the pursuit of protecting these natural systems we all call home.
We commit to raising our own understanding of this land, our awareness of local Indigenous Peoples' histories, traditions, and cultures, and to working collaboratively with local Indigenous Peoples to advance shared conservation goals.
Guiding Principles
DUC is committed to building meaningful partnerships with Indigenous Peoples that are guided by mutual respect, trust, and shared values and experiences. As such, we are dedicated to ensuring the following principles are woven throughout the fabric of our continued engagement:
Respect for Indigenous knowledge systems
Indigenous Peoples have developed highly specialized and valuable knowledge systems. When working with Indigenous Peoples, we will work within an ethical space to weave Indigenous knowledge with other knowledge systems to ensure we have the best available information moving forward.
Indigenous leadership
Indigenous Peoples have been stewards of the lands and waters for millennia. We respect and trust their vision, experience, and ability to identify solutions to conservation challenges that benefit our communities, and the lands and waters that surround us.
Commitment to transparency
We will be open and transparent about our intentions, goals, and reasons for engaging with Indigenous Peoples.
Amplify Indigenous voices
We will respect, acknowledge, and amplify Indigenous voices in our related conservation communications.
Work with honesty, integrity, and interest to learn
We will invest time and energy to better understand the rich histories, visions, cultures, and traditions of Indigenous partners to help build and maintain strong, trusting, and lasting conservation partnerships.
Support for and acknowledgement of Indigenous-led conservation
This includes facilitating increased capacity in Indigenous communities to support our shared goals of conservation. This approach to conservation aligns with DUC's mission and ensures our actions are rooted in Indigenous knowledge, Indigenous laws, and relationships with the lands and waters, which demonstrates Reconciliation in action.
We acknowledge that our commitment statement and guiding principles are stepping stones on our ongoing journey to achieving respectful and meaningful relations with Indigenous Peoples that will set the course for a new conservation future.
---
Indigenous Protected Conservation Areas supported by DUC
Indigenous Partners
Resources to support Indigenous-led conservation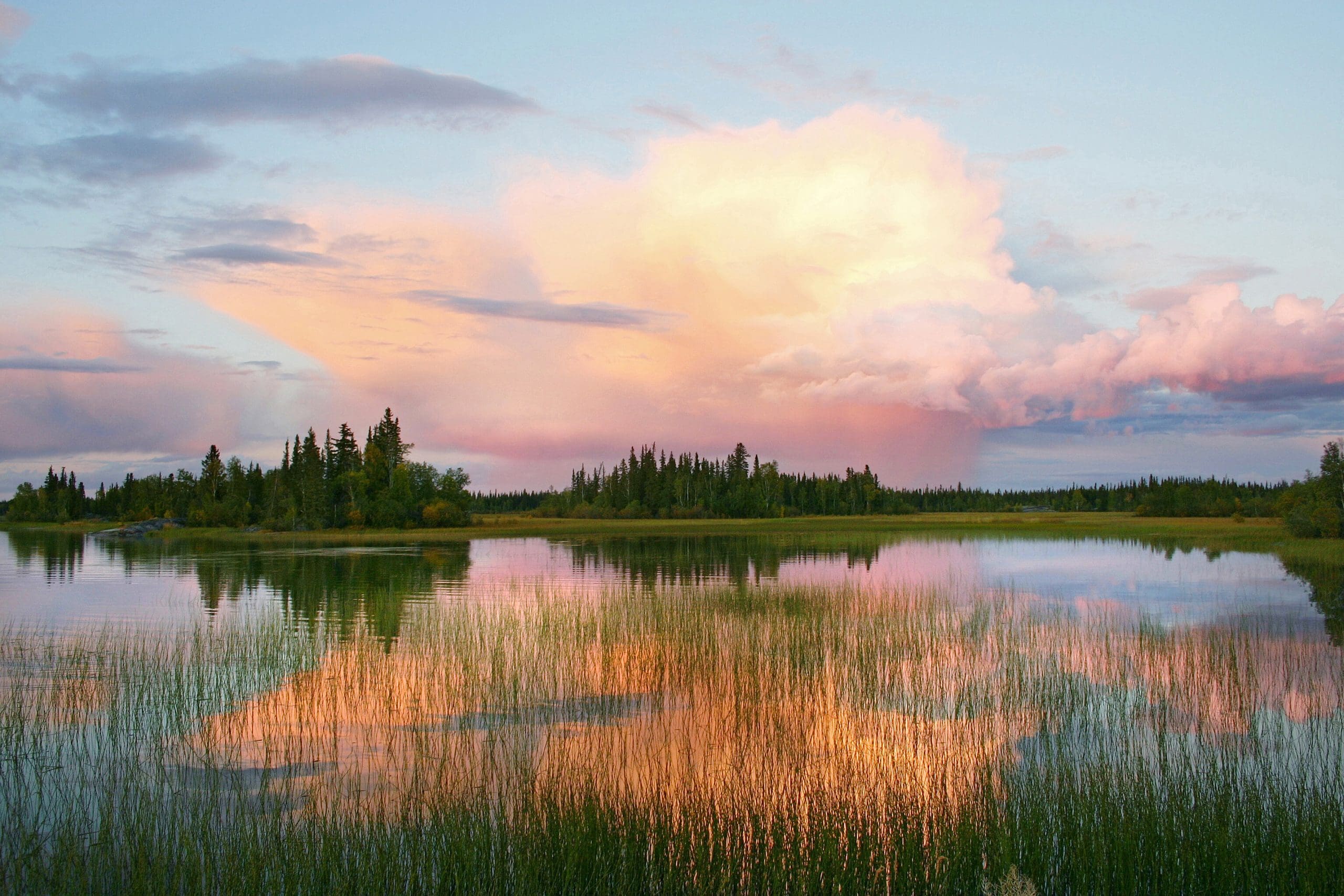 Stories of Reconciliation through conservation
Feedback
Please share what we can do to make this page more relevant to you. What are we missing, what would you like to see on this page?