How our work impacts conservation across Canada.
Where we're working on the ground from coast to coast.
We need your help to protect our water, wildlife, and wetlands. Here's how you can make an impact.
Ontario
More Than 1 Million Acres of Nature Conserved and Restored in Ontario
Ontario's Natural Infrastructure
The need for wetland conservation to support a healthy and prosperous Ontario has never been greater.
We are the national leader in wetland conservation. Since 1974, we've worked in Ontario to conserve 1 million acres of wetlands and adjacent habitat such as grassland, forest or other upland habitats. Wetlands are hard-working ecosystems that deliver cleaner water, capture carbon and nutrients, and preserve and increase habitats for waterfowl and other wildlife including endangered species.
All this, while providing natural climate buffers for Ontario communities. Wetlands are a natural solution.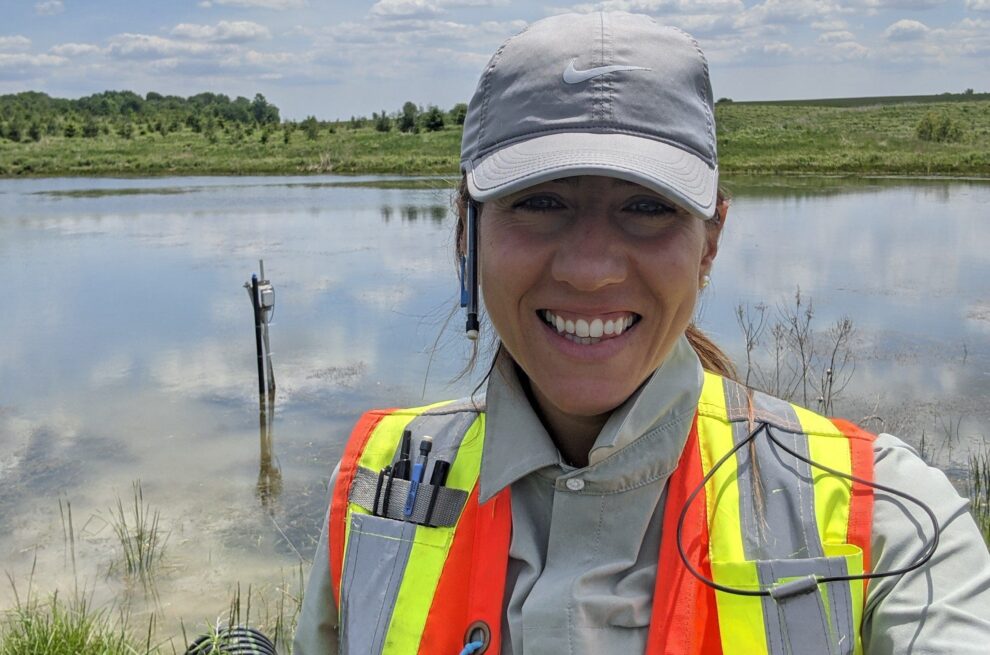 ---
Wondering if our work adds up?
Our conservation footprint in Ontario
1 million Acres conserved
Since 1974
3,723 Landowner partners
Protecting vital habitat
2,002 Habitat projects
Under our care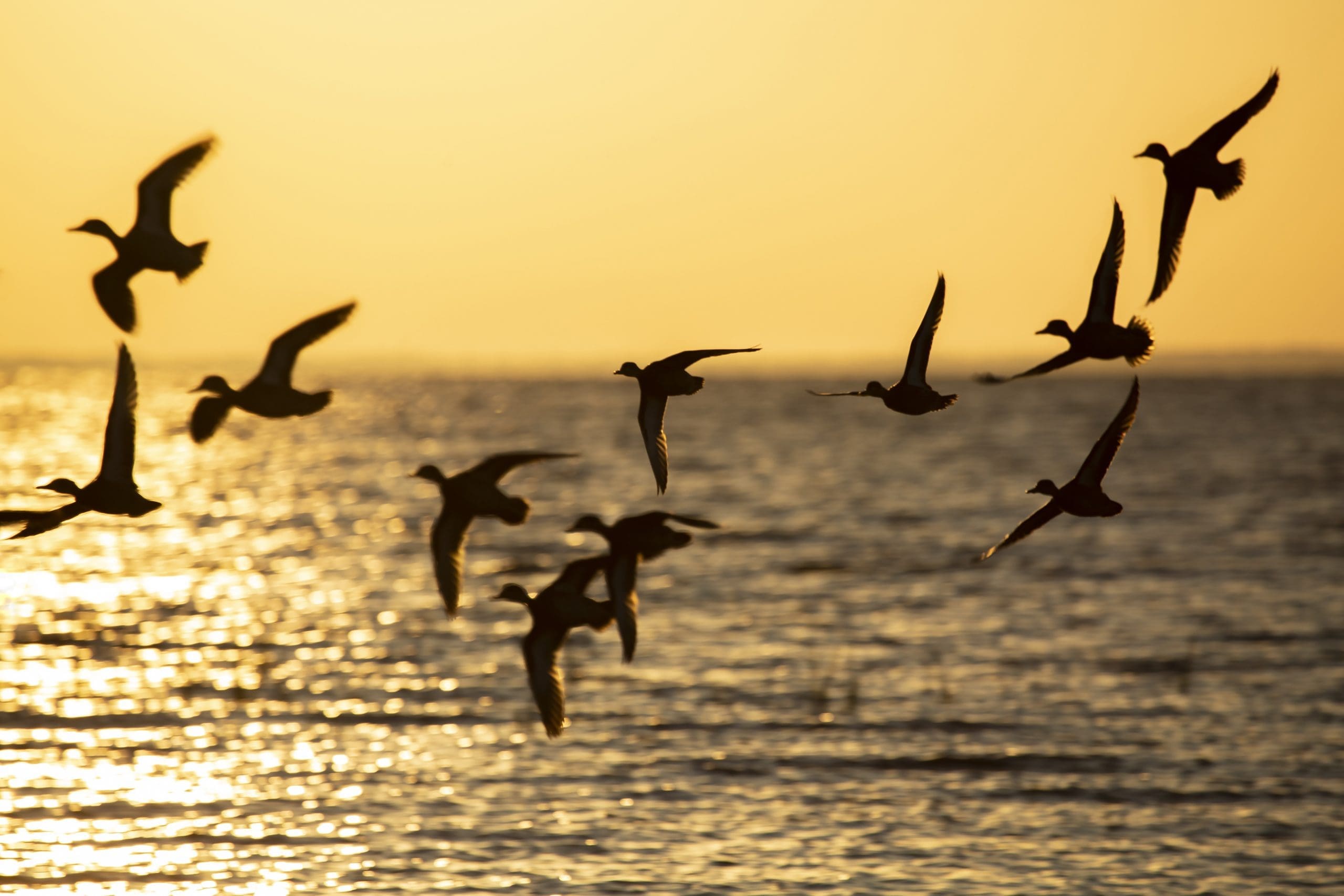 Indigenous Peoples
Ducks Unlimited Canada respects that we in Ontario are all on lands traditionally occupied by Indigenous Peoples, who continue to shape this land today.
Paying It Forward
Join DUC director Phil Holst at Heritage Hill Farms in Wellington County to see how seventh-generation dairy farmer Mary Ann Doré is paying forward stewardship as part of her family legacy.
---
The Latest Stories from Ontario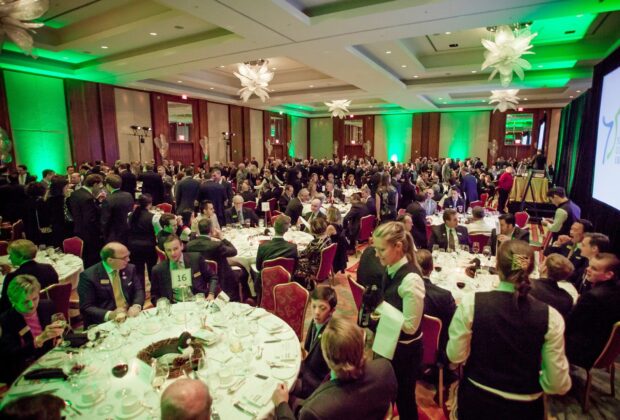 85 Years of Conservation, Grasslands, Volunteers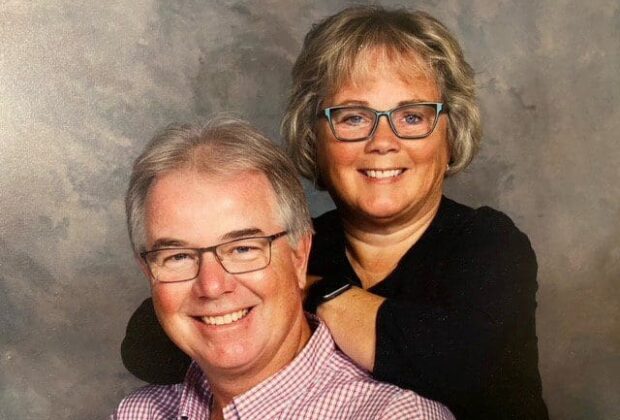 The Great Lakes & St. Lawrence, Wetland restoration
ONTARIO RESOURCES FOR YOU