It's an ecological jewel in the backyard of the nation's capital. The Carp Hills are among the largest undeveloped natural spaces within the City of Ottawa, covering nearly 10,000 acres (4,047 hectares) of rocky barrens, forests and shallow wetlands.
They're home to hundreds of species of wildlife, including rare and at-risk plants and animals. But, as the Hills become more popular with nature seekers and housing developments balloon around their perimeter, their sensitive habitat is at risk.
The first step in protecting the area is understanding its value. DUC recently purchased a 440-acre (178-hectare) portion of the Carp Hills, which has now been set aside for conservation. A special environmental report that examined how plants, animals and people use this section of the Carp Hills shines a spotlight on the host of benefits it provides.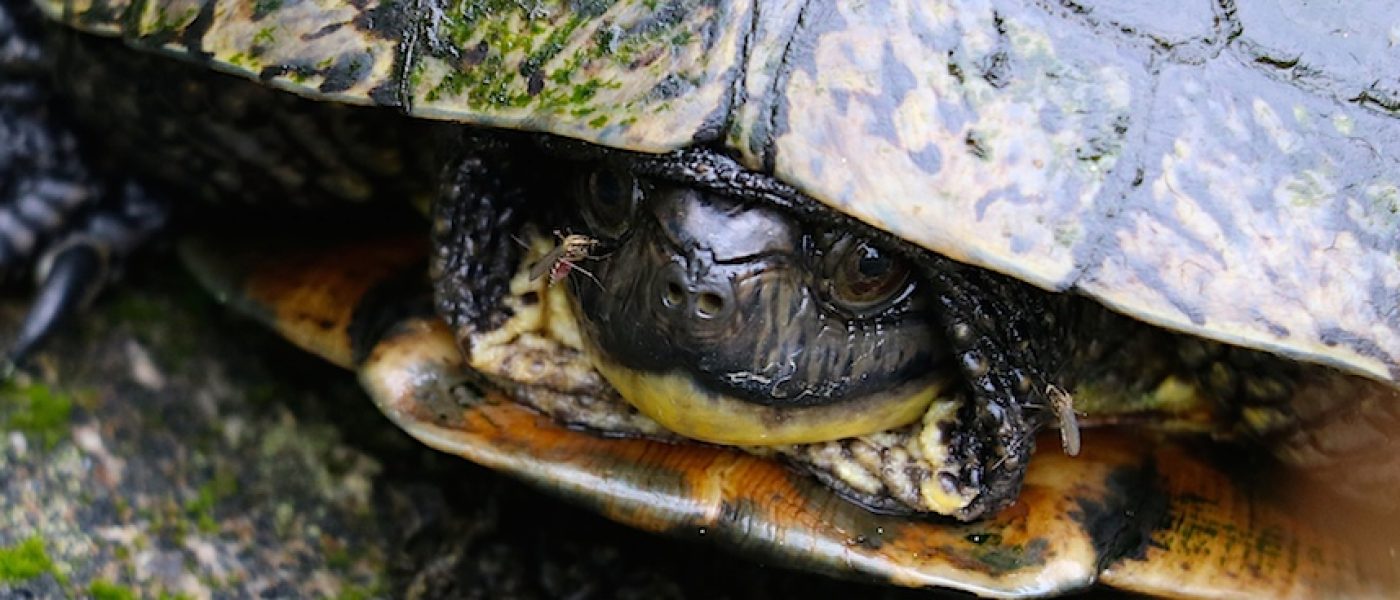 Carp Hills Environment Report (DUC Property)
From June to September 2018, ecologist Holly Bickerton explored DUC's property in the Carp Hills. With help from a local volunteer group called Friends of the Carp Hills, she carefully studied how plants, animals and people use the area. What she found was a rare and exceptional piece of nature worthy of special care and attention.
Key features and benefits
Size and scale: The DUC property is part of the larger Carp Hills landscape that covers nearly 10,000 acres (4,0447 hectares). Together, the Hills are a significant natural space within an urban environment.
Wildlife habitat: A host of wildlife frequent the area including ducks, geese, songbirds, turtles, fishers and black bears.
Species at risk: Up to nine species at risk were documented, including the Midland painted turtle, Blanding's turtle and wood thrush.
Floral diversity: 297 native plants were documented, including one provincially significant and 15 regionally significant species.
Provincially significant wetlands: Several of the area's marshes and swamps are among the most valuable in Ontario.
Recreation opportunities: The DUC property is adjacent to the popular Crazy Horse trail used by hikers, skiers and snowshoers.
Threats
Houses: From 1995 to 2016, the number of homes in the Carp Hills area more than doubled from 332 to 709.
Humans: Unknowing tourists who hike or cycle through the delicate ecosystems can unintentionally damage them.
Invaders: Invasive species like garlic mustard and glossy and common buckthorn are crowding out native vegetation.
Recommendations
Protect undisturbed habitat: Ensuring the property's wetlands and rock barrens remain intact is essential to the future of wildlife and species at risk.
Evaluate trails and access: Determining the best ways for people to enjoy DUC's property in the Carp Hills will involve clear marking and trail maintenance, while considering new rules for access.
Clean up: If it's not native to the area, it doesn't belong. Taking steps to eradicate invasive species and clean the area of garbage, debris and other waste will keep the Carp Hills wild and pristine.
Next steps
Using the results from the Carp Hills environment report, DUC is developing a management plan to balance recreational use with the need to protect the landscape. With help from the community, conservation experts and City of Ottawa officials, the plan will strive to maintain sensitive wildlife habitat while continuing to offer important public access to the network of seasonal backcountry trails.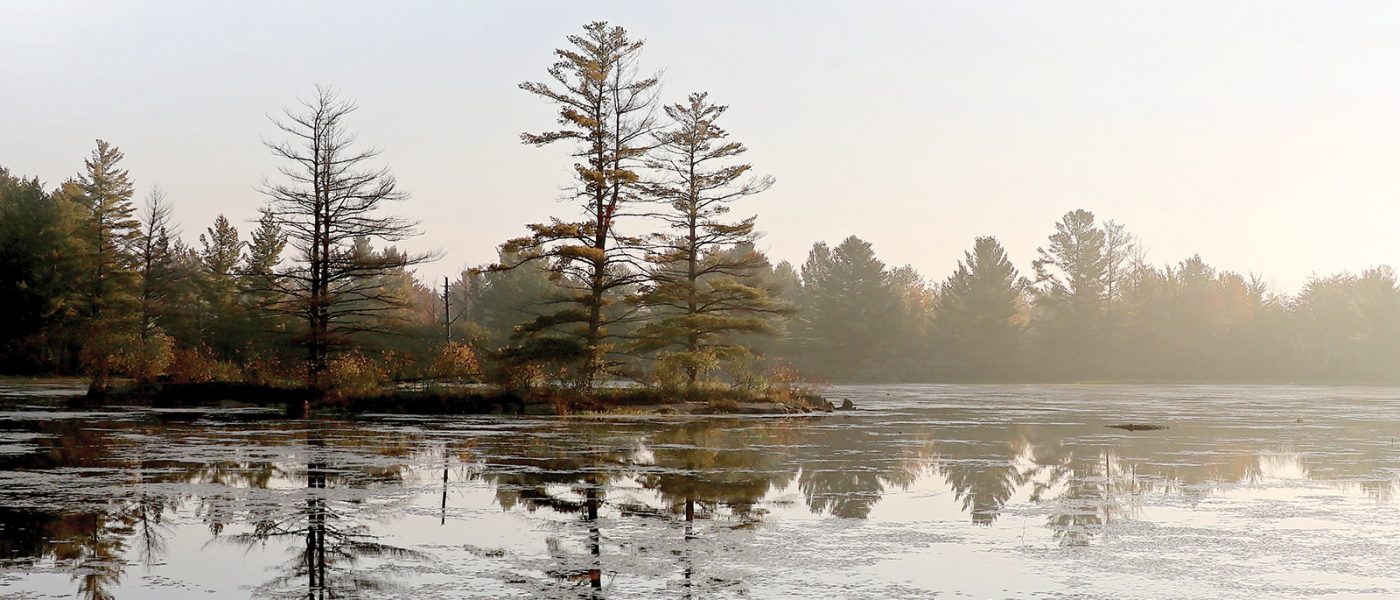 Stay connected
Sign up for electronic news about the work DUC is doing in Ontario and across the country to conserve wildlife habitat.
Press materials
Materials to support your coverage of conservation efforts in the Carp Hills.
Photos
Download images that showcase the beauty of the Carp Hills and its wildlife in every season. Photo credit: Andy Oswald.
Our team of experts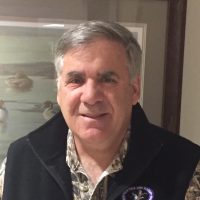 Mark Gloutney, Director of Regional Operations - Eastern Region, DUC
Expertise: Carp Hills conservation partnerships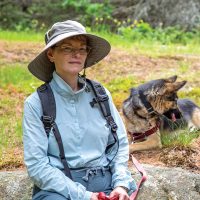 Janet Mason, Chair, Friends of the Carp Hills
Expertise: Local conservation issues and community interests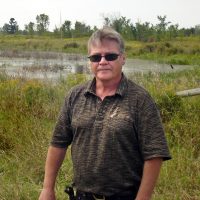 Erling Armson, Conservation Specialist, DUC
Expertise: Carp Hills habitat, wildlife and species at risk