Since the first Ducks Unlimited Canada project in 1938, our people have led the way in wetland conservation.
Ducks Unlimited Canada is guided by an elected board of directors, who contribute a broad range of expertise. They work with staff to engage the passion and talents of supporters and partners across the country. Everyone involved with DUC, from our president to an event volunteer, plays an important role in our conservation success.
Good Governance
We strive for good governance by demonstrating best practices, accountability and transparency in everything we do. Our annual reports and financial statements outline recent conservation activities and describe how your supporter dollars make a difference.
We also encourage you to speak up about your concerns. Our Whistle Blower Policy makes it easy to come forward in confidence with questions about our financial and operational activities.
Board of Directors
DUC's board of directors is made up of professionals and philanthropists from across Canada and the United States. We are currently seeking volunteers of exceptional stature to join our board. Learn more about this opportunity.
Officers of the Board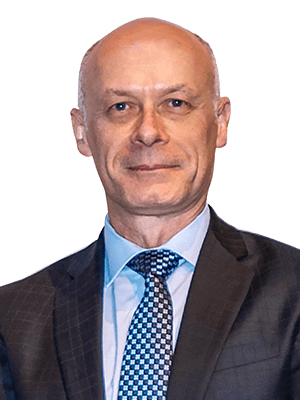 Michael Nadler
Chief Executive Officer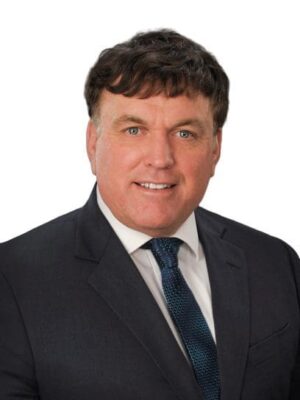 Kevin Harris
Chairman of the Board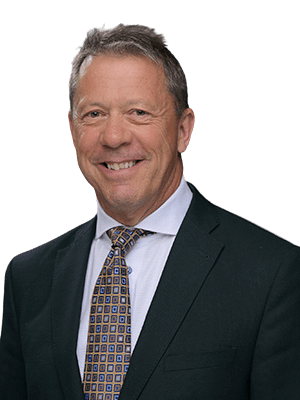 Roger d'Eschambault
President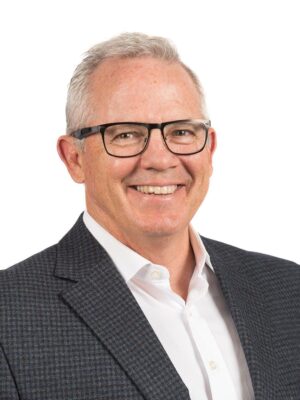 Patrick O'Connor
Vice-President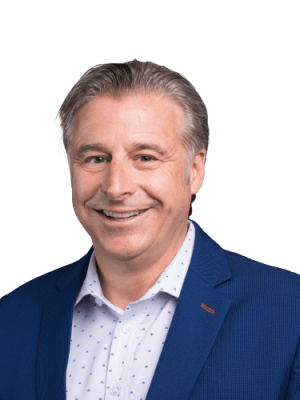 Shawn Graham
Secretary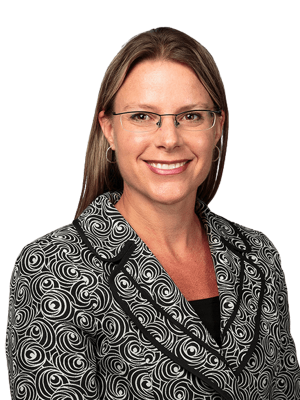 Sara Penner
Treasurer
---
Board of Directors
British Columbia
Ray Maher
Greg Sawchuck
Nancy Wilkin
Alberta
Bruce Tetz
Andre Tremblay
Saskatchewan
Grant Devine
John Eagle
Bryan Leverick
James McHattie
Manitoba
David Brandt
Rob Burns
Kevin McFadden
Ron Miller
Patrick O'Connor
Rob Penner
Sara Penner
James A. Richardson
Ontario
Tom Davidson, Jr.
Philip Holst
Fawn Jackson
Alex Ocsai
Gabriela Polanco Sorto
Rob Tamblyn
Gregory Weeks
Québec
Vincent Bernier
Sebastien Charbonneau
Roger d'Eschambault
Dany Renauld
Alain Sagi
Michael Solomita
New Brunswick
Shawn Graham
Kevin Harris
Newfoundland & Labrador
Northwest Territories
Nova Scotia
Linda Brigley
Jeff Dolan
Grenville Jones
James Lawley
American Directors
Mikkel Anderson
Bill Ansell
Paul Boehne
Grady Hartzog, Jr.
Rogers Hoyt, Jr.
Rusty Legg
Monty Lewis
Joseph G. Mazon
Joseph Nicosia
Clay Rogers
Doug Schoenrock
Chuck Smith
Robert Spoerl
Suzanne Sullivan
John Tomke
Honorary Directors
Mel F. Belich, Q.C.
David C. Blom
Peter D. Carton
James E. Couch
C. Neil Downey
Malcolm M. "Mac" Dunfield
John C. Eaton
Jack H. Hole
Arthur L. Irving
Duncan M. Jessiman
John D. McDiarmid
John R. Messer
George C. Reifel
Duncan W. Sinclair
William G. Turnbull
Tom Worden
G. Tod Wright
Directors Emeriti
Mr. Paul R. Bonderson, Jr.
Ross E. Gage
Ronald J. Hicks
D. Gavin Koyl
R. M. (Bob) Kozminski
H. Graham LeBourveau, FCA
W. Bruce Lewis
James D. MacDonald
Barry H. Martin
David McCoy
Travis G. Peckham
G. David Richardson
Roland E. Rivalin, Q.C.
Gilles Rivard, Q.C.
Mauri M. Rutherford
Terry Sparks
W. John D. Woodward
Executive Vice-President Emeritus
---
Leadership Team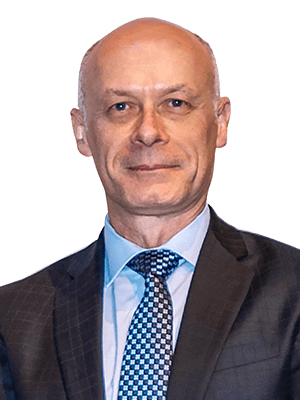 Michael Nadler
Chief Executive Officer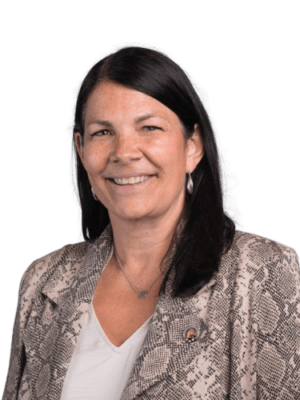 Marcy Sullivan
Chief Financial Officer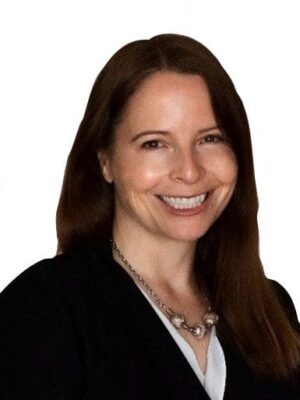 Janine Massey
Chief Marketing and Communications Officer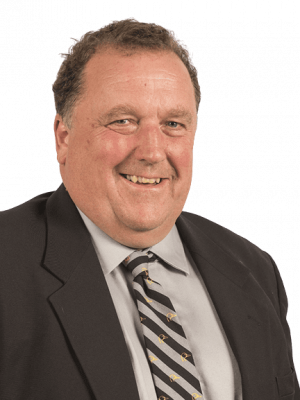 Pat Kehoe
Chief Conservation Officer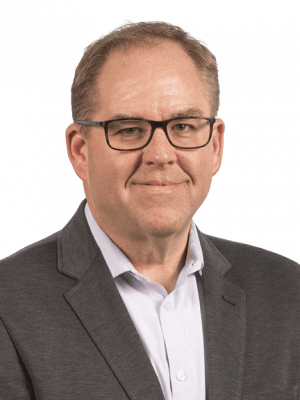 Jim Brennan
National Director of Industry & Government Relations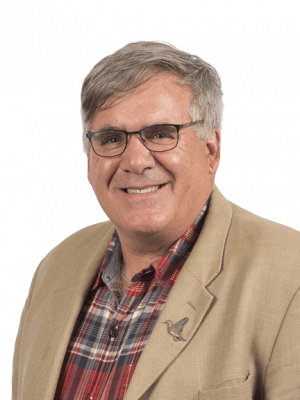 Mark Gloutney
National Director of Science, Education and Business Planning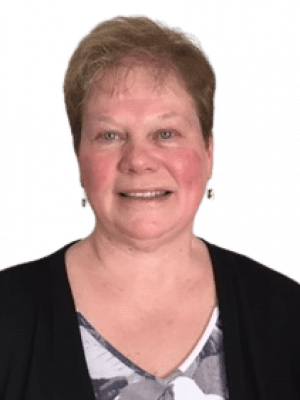 Rhonda McDougal
Acting National Director of Business Development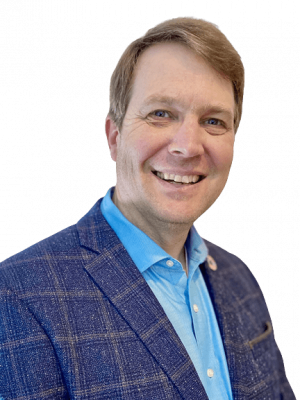 Chris Pullen
National Director of Sustainability Solutions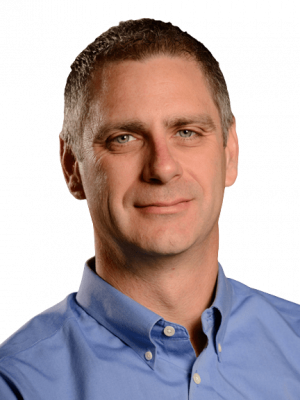 Paul Thoroughgood
National Manager of Agricultural Sustainability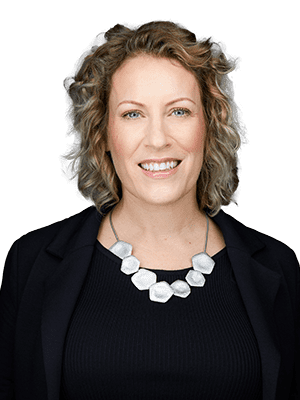 Gabrielle Battiste
General Counsel, Governance and Corporate Secretary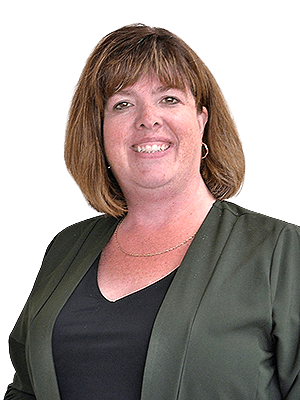 Kirsten Hayes
Director of Human Resources