Connect with DUC. Get your interview. Get your story.
Find the latest on DUC's wetland and waterfowl conservation work. Learn about our cutting-edge research. Connect with experts you can interview about topics in today's headlines: climate change, flooding and green infrastructure, invasive and endangered species, and more.
---
Not sure what DUC is all about?
Get to know us by exploring our general press kit.
Learn more about all the ways DUC is working to safeguard Canada's wetlands for waterfowl, for wildlife, and for you. Access downloadable images to support your storytelling.
---
Our Media Campaigns
Topics Canadians care about.
The news cycle moves fast. Let us help you tell stories that will leave a lasting and positive impact on your audience. Use our press kits to connect with experts to interview and access ready-to-publish stories and images.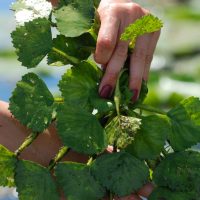 To mark National Invasive Species Awareness Week, we're sharing our stories to help you inform and inspire your audiences.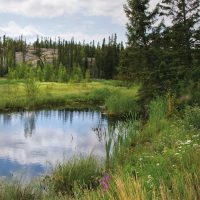 It's National Forest Week. To celebrate these wild ecosystems, Ducks Unlimited Canada (DUC) is highlighting our work in Canada's largest and best known forest—the boreal.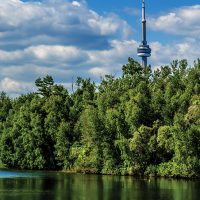 Wetlands are nature's filtration system. They're cleaning our water in unexpected ways.