Skip to main content
How our work impacts conservation across Canada.
Where we're working on the ground from coast to coast.
We need your help to protect our water, wildlife, and wetlands. Here's how you can make an impact.
Like a gold-green ocean, the pasture grasses roll in waves on a cool breeze. Silhouettes of grazing cattle dot the horizon below an endless Prairie sky. Songbirds fill the air with their melodious calls as they float over vast fields. But life is even busier beneath the cover of the grass.
Nesting waterfowl like pintail hide in dense grass stands to avoid predators like hawks, skunks and foxes. Many other animals, including endangered burrowing owls, also take shelter here.
The Great Plains contained grasslands that reached from the boreal forest in Canada all the way south to the Mexican border. Deep and fertile soils supported complex grassland ecosystems  for tens of thousands of years. These conditions presented European settlers with some of the best farmland in the world.
Since European settlement, domestic cattle have replaced wild bison and cropland has replaced native prairie plants. DUC is working to secure what is left of the original prairies. But we also recognize that wildlife can still thrive in certain types of agricultural landscapes. That's why we work with landowners to promote wildlife-friendly farming practices such as winter wheat and properly managed pastures.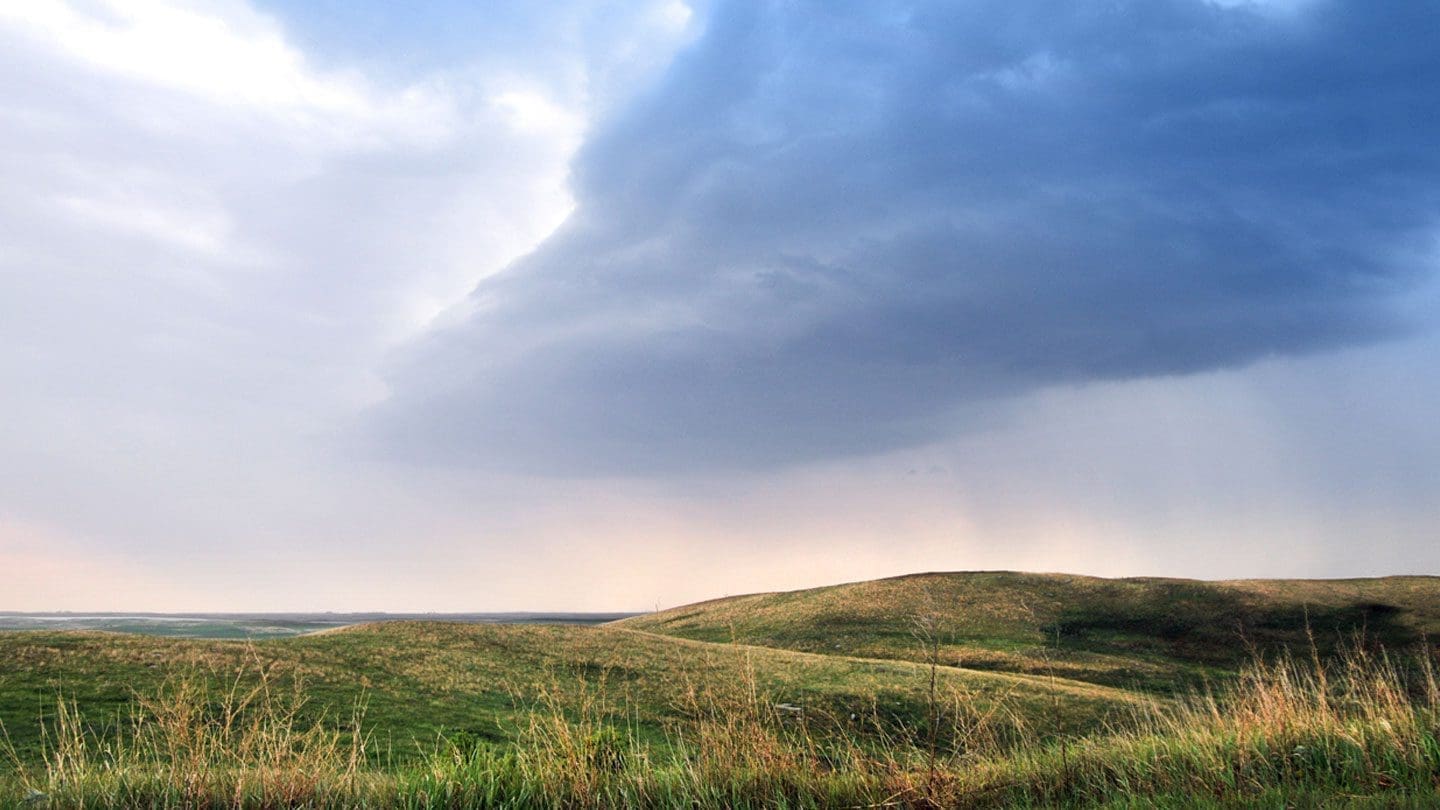 Why Our Grasslands Matter
Canada's grasslands protect our soil and mitigate climate change. They are complex ecosystems that support hundreds of species, but they are also where we grow our food and enjoy the outdoors.
Environmental Benefits
Grasslands improve the quality of our soil, air and water. Grasses have deep roots that stabilize slopes and protect soil from erosion. These root systems also store carbon from the atmosphere to help mitigate climate change impacts, including extreme weather events.
Diverse Wildlife
Grasslands are habitat for a range of wildlife, from mice to mule deer. They provide essential nursery cover for smaller animals, including waterfowl like pintails, blue-winged teal and shovellers. Many species of songbirds, like meadowlarks and bobolinks, are found in grasslands, as are grazing species like antelope, deer and jackrabbits. Predators like as swift foxes, hawks and badgers depend on many of the species that feed in grasslands.
Agricultural Integrity
Grasslands maintain soil stability, prevent soil erosion and feed our livestock. They also provide habitat and food for the pollinators that fertilize our crops. Grassland-dependent insects like wasps and ground beetles act as a natural pest control for crops because they feast on aphids and grasshoppers.
Recreation and Culture
The sights, sounds and smells of grasslands provide beautiful aesthetic value. People can hike, birdwatch, hunt and pursue all manner of outdoor activities. They are places to connect with nature.
How Our Grasslands are Threatened
As with most habitats, humans present the greatest threat to Canada's grasslands. Larger populations of people require expansive food production, infrastructure and housing—all of which often encroach on grasslands.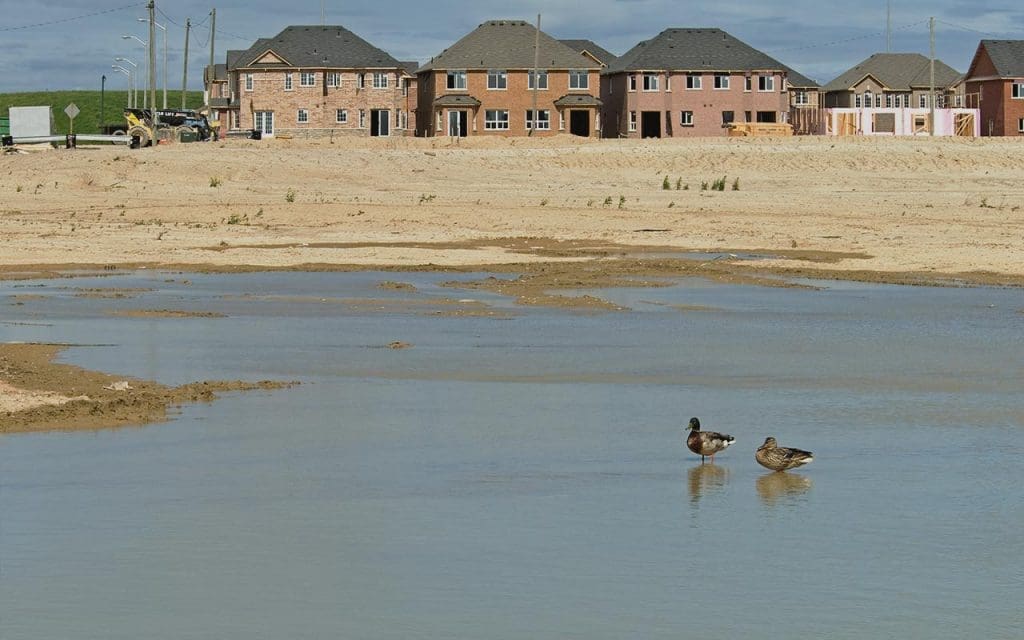 Agriculture
Most of North America's native grasslands have been converted for food production. Agricultural production has improved enormously, but at a cost to the natural benefits delivered by grasslands.
Urban Development
Urban expansion continues to pose a serious threat to grasslands in Canada. More people, buildings, roads and other infrastructure continually puts pressure on grasslands.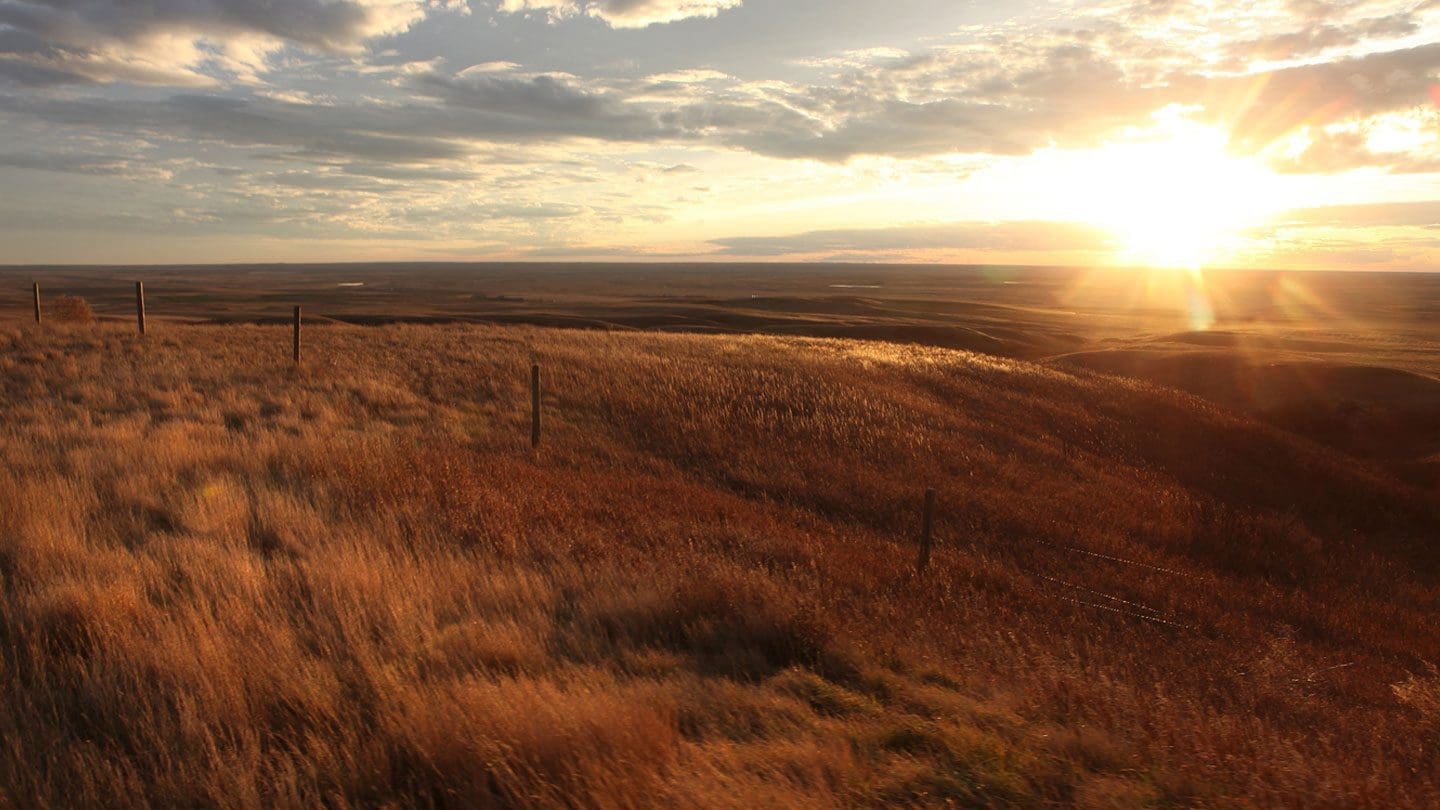 How We're Saving Grasslands
We offer national and regional programs to meet different conservation needs across the country.
Working with landowners
We provide the expertise and resources to help landowners make a lasting difference. Through our forage and rangeland programs, we help producers use grasslands for livestock. Through tenders, we invite producers to use portions of our land, investing their rental fees in local conservation programs. Through our Revolving Land Conservation Program, we convert annual crops to perennial cover then sell it with a conservation easement to ensure that cover is maintained.
Education
Saving grasslands begins with helping Canadians become aware of their value. DUC educates Canadians on the natural benefits provided by grasslands.
Policy
We encourage governments to fund research to determine the environmental and economic value of grasslands so they will provide incentives for landowners that conserve and restore grassland habitat.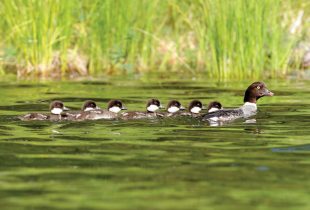 Conservator, Grasslands, Landowners, Pacific Interior
"Farm to table" products can be sustainable, when they come with a healthy side of conservation.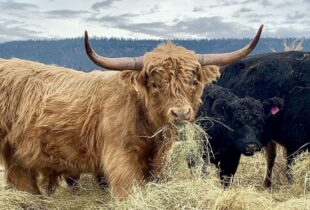 Grasslands, Landowners, Pacific Coast, Partnerships, Waterfowl
The Hanceville Cattle Co. and DUC take the road less travelled in their commitment to conservation and agriculture in the Chilcotin.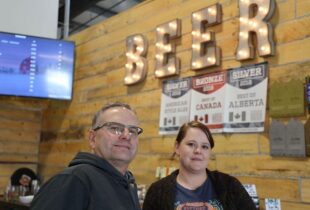 Grasslands
When it comes to agriculture in Alberta, there are obvious linkages to the food we eat and the land where its produced. But have you ever thought about a connection between wetlands and beer?