Grasslands are complex ecosystems that support hundreds of species, but they are also where we grow our food and enjoy the outdoors.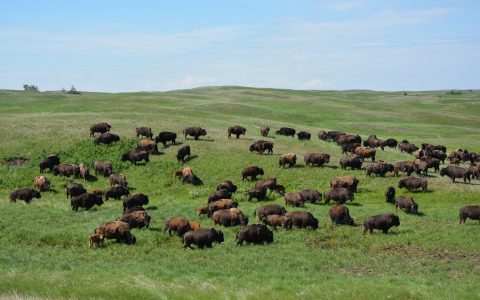 Get the story
Read now
As with most habitats, humans present the greatest threat to Canada's grasslands. Larger populations of people require expansive food production, infrastructure and housing—all of which often encroach on grasslands.
They improve the quality of our soil, air and water. Grasses have deep roots that stabilize slopes, protect soil from erosion and feed our livestock. These root systems also store carbon from the atmosphere to help mitigate climate change impacts, including extreme weather events.
They provide habitat for a range of wildlife, from mice to mule deer. Grassland-dependent insects like wasps and ground beetles act as a natural pest control for crops because they feast on aphids and grasshoppers.
Together, we can conserve the grasslands.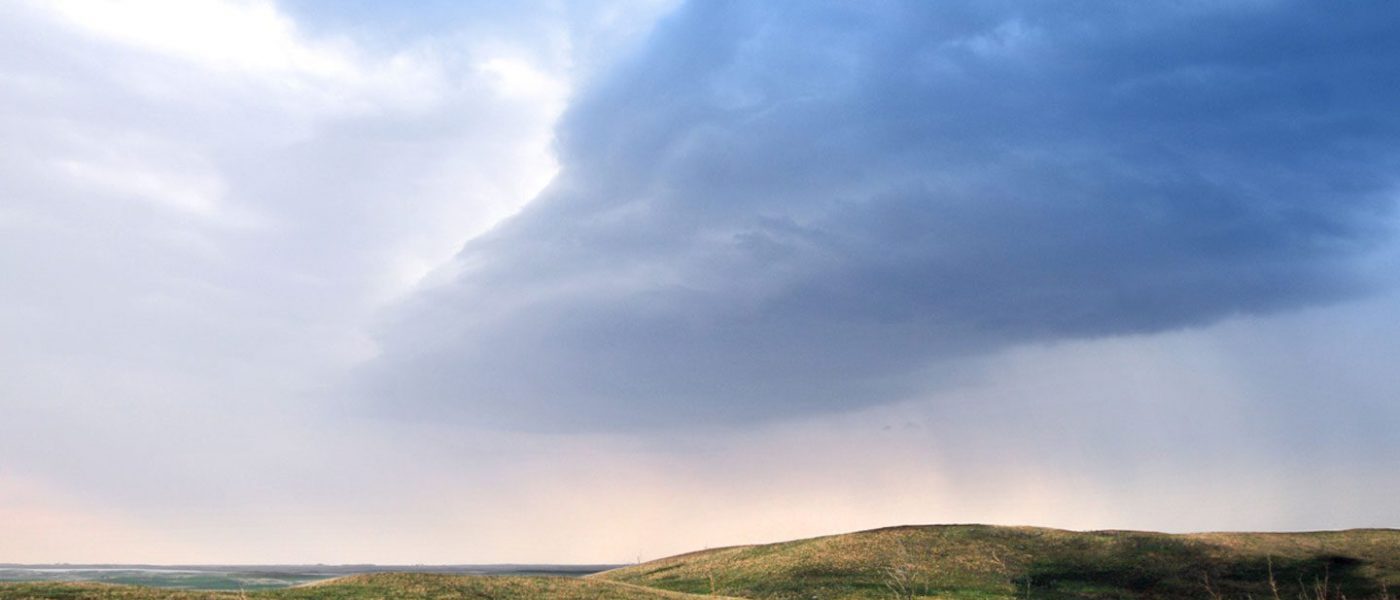 Taking Action
We offer national and regional programs to meet different conservation needs across the country.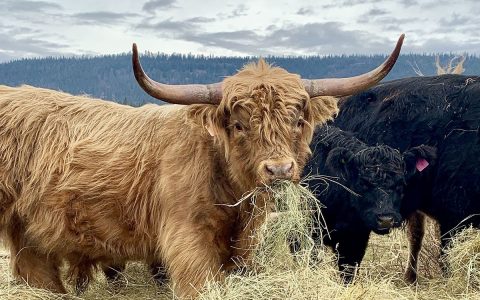 Get the story
Read now
DUC is working to secure what is left of the original prairies. Restoration projects bring lost wetlands and grasslands back to life. It's a bold and ambitious approach to preserve our prairies. Right now, we're working on projects that:
Work with landowners, to provide the expertise and resources to promote wildlife-friendly farming practices such as winter wheat and properly managed pastures.
Educate, saving grasslands begins with helping Canadians become aware of their value and DUC educates Canadians on their natural benefits.
Work with policy, we encourage governments to fund research to determine the environmental and economic value of grasslands so they will provide incentives for landowners that conserve and restore grassland habitat.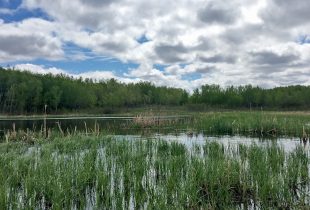 Grasslands, Landowners, Partnerships, Prairie Pothole Region, Water, Waterfowl, Wildlife
Majority of funding will go to landowners as incentives to restore wetlands and grasslands.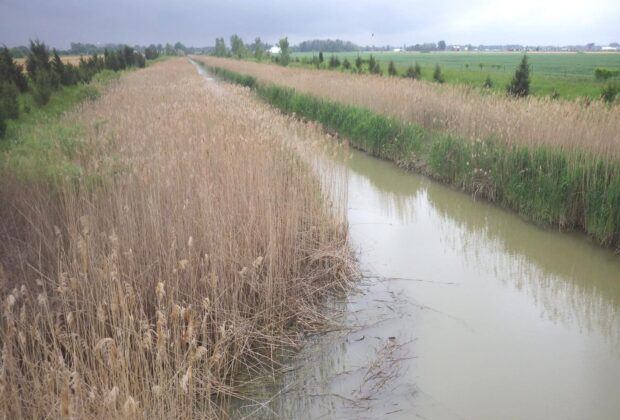 Grasslands, Invasive Species, The Great Lakes & St. Lawrence, Wetlands
Racing to protect healthy wetland habitats for native plants and animals.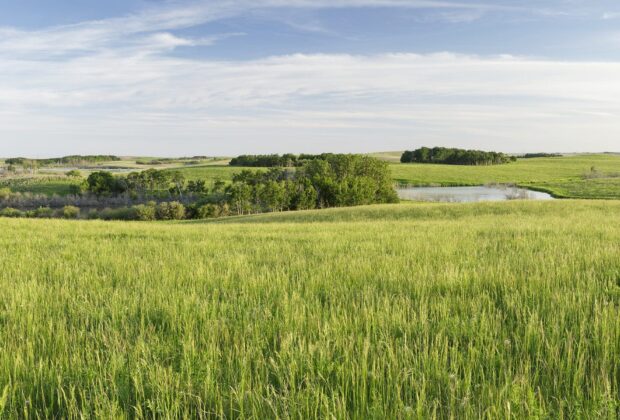 Cowessess First Nation and DUC are partnering on a wetland restoration project to reduce the nutrient loading that's making Lake Winnipeg sick.