Originally published in The Globe and Mail on April 14, 2023
Canada hosts 10 of the 12 different types of soil within our diverse landscapes and they all play a vital role in sustaining life. Healthy soil safeguards nature, filters water, stores carbon and increases biodiversity both above and below ground. It also provides 95 per cent of the food we eat. The bottom line: healthy soil is at the root of everything essential to our survival.
Unfortunately, we often take soil for granted. We don't think of soil as a finite resource that can be endangered, but the reality is that soil degradation puts us all at risk. According to the Soil Conservation Council of Canada, soil erosion costs Canadians $3 billion every year.
During National Soil Conservation Week (April 16-22), Ducks Unlimited Canada (DUC) urges Canadians to think about our soil and how it impacts the health of our communities.
"Our soil is an active, living, breathing ecosystem. It is what gives our planet life, but it needs to be cared for so it will continue to regenerate and sustain us," says Chris Pullen, DUC's national director of sustainability solutions.
Habitat conservation supports healthy soils
For DUC, healthy soils quite literally lay the groundwork for our conservation efforts. In fact, DUC was formed in 1938 as a habitat conservation organization based on concerns stemming from severe drought and soil erosion during the Dust Bowl, a period of dust storms in the 1930s that damaged the ecology and agriculture in the American and Canadian Prairies.
The consequences of reduced soil quality and quantity are wide-ranging and include negative impacts on agricultural productivity, water quality and ecosystem health. And once healthy soil is lost it is not easily replaced. Canada's Prairie soils took over 10,000 years to form. Yet, more than half of the organic matter in these soils has been lost over the last century.
Today, the ongoing expansion of our cities, increased demands on soils to produce more food for a growing population, along with the challenges of a changing climate, make the need for climate-resilient landscapes and the adoption of sustainable agriculture practices more important than ever.
This is why DUC is at the forefront of research, program development and the creation of best management practices to support our agricultural and industry partners, landowners and their communities. For 85 years, the habitat conservation organization has been working to bolster resilient landscapes that keep nutrients in our soil and clean water accessible for everyone.
"DUC is proud to work alongside more than 22,000 landowners across the country who are helping steward our soils. We promote sustainable agriculture practices like crop rotation and reduced tillage, forage and rangeland management and other farmgate programs," says Pullen. "DUC also collaborates with other partners including Indigenous communities and the forestry sector to develop a deeper understanding of soils and develop sustainable practices that support healthy landscapes."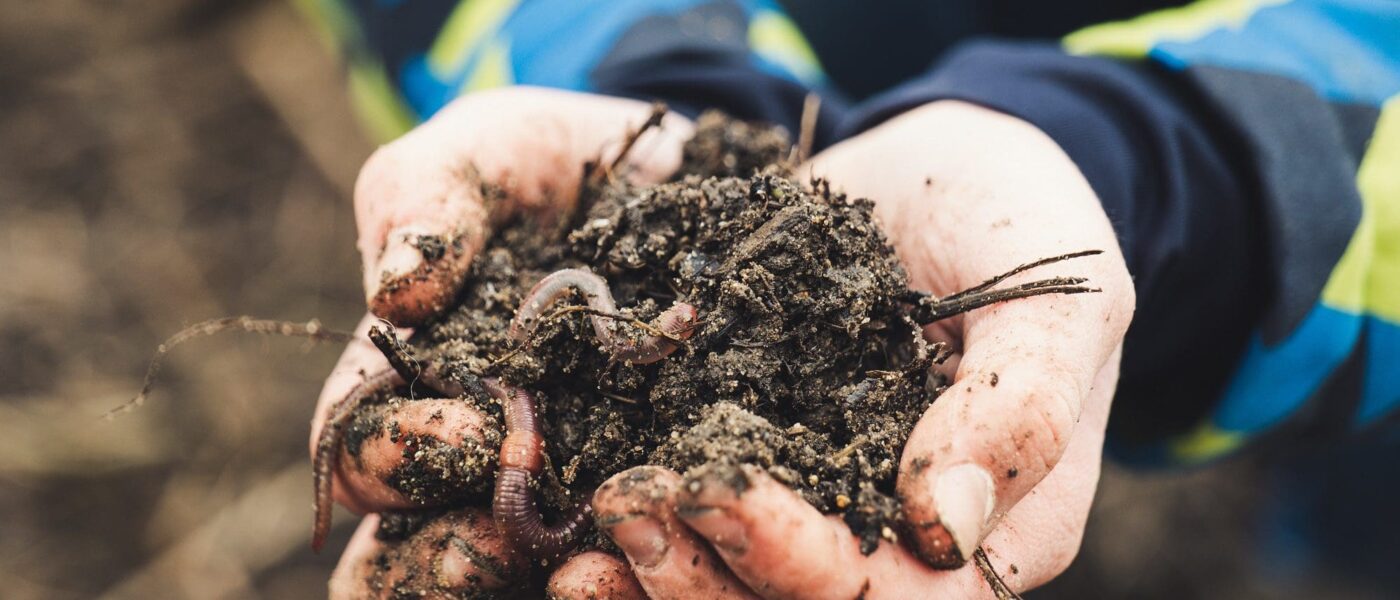 Biodiversity starts beneath our feet
Healthy communities grow from healthy soils that are rich in biodiversity. Soil is home to countless types of bacteria, fungi, earthworms and other life. A teaspoon of healthy soil contains more organisms than there are people on Earth.
"Just as we protect, restore and enhance habitats for biodiversity above ground, we need to conserve the integrity of our soil below ground," notes Pullen.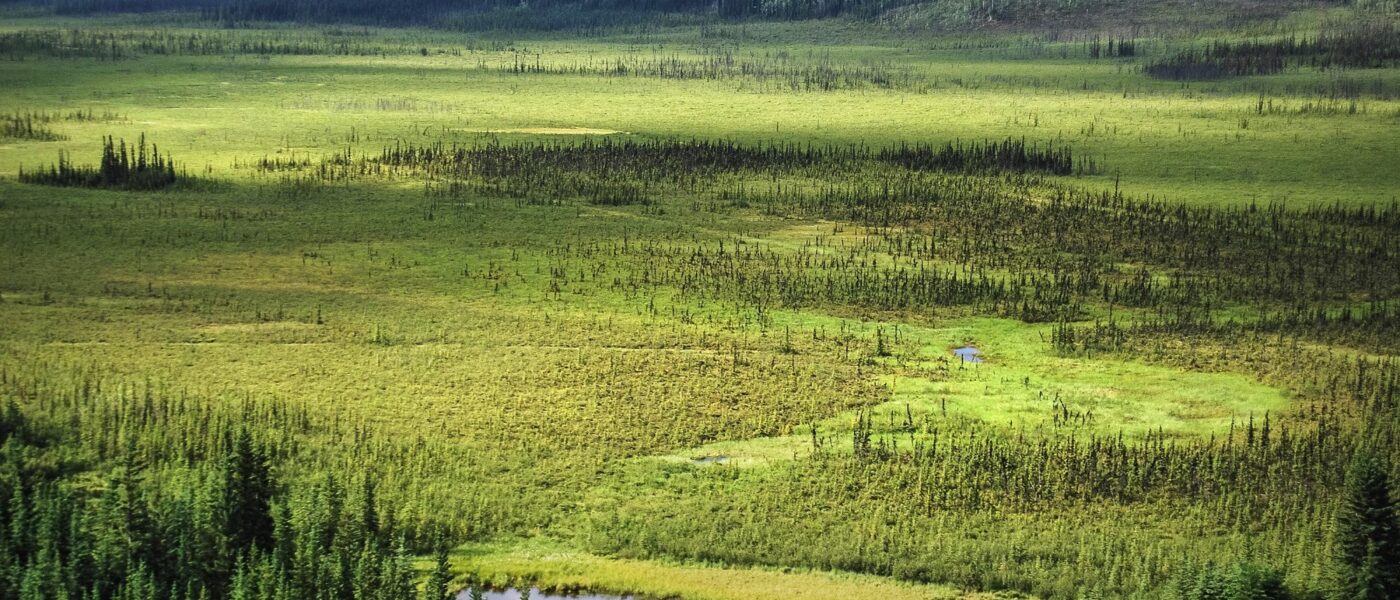 Soil: Carbon storage powerhouses
Soils demonstrate their value in the abundance of life they hold, and in the amount of carbon they sequester when living things die. When plants and their roots decompose and this organic material mixes with mineral soil components, the resulting carbon from the decaying matter is essentially "locked in" and held in the earth. This is particularly evident in Canada's peatlands, a powerful and irreplaceable carbon sink that spans the boreal region. They are estimated to hold 150 billion tonnes of carbon. By storing carbon, soil reduces the amount of greenhouse gases released into the atmosphere, thus playing a crucial role in the carbon cycle that moderates our climate.
Everyone has a role to play in soil stewardship
Historically, soil has been an integral part of human health and prosperity; entire civilizations have prospered and faltered because of the health of their soil. Soil erosion and degradation pose a great risk to our food systems, our economy and the health of Canadian communities. That makes soil stewardship everyone's business. We can all practice or support ways that replenish and regenerate our lands and soils.
We can:
Look for items at the store that are produced through sustainable and regenerative agricultural practices.
Increase the diversity of plants in our gardens and be vigilant in the removal of invasive plant species.
Leave space for nature, become a DUC landowner partner or support the sustainability efforts of environmental non-profit organizations.
It's time we stop treating soil like dirt. Visit www.ducks.ca/soil to learn more about the conservation programs that support Canada's soil health.