---
Education Programs
---
DUC Interpretive Centres
Educators, pupils and people of all ages can connect with the wonders of nature through DUC's Interpretive Centres.
---
Resources for educators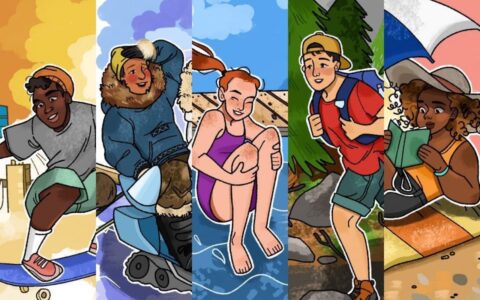 Get the story
Read now
DUC also offers fun activities for wetland educators and pupils. Which one are you?
Wetland educators come in all forms, from teachers developing lesson plans, to nature interpreters and camp staff, to parents introducing their kids to the wild side of life.
Wetland pupils are young people with a thirst for knowledge and conservation action. What better way to quench that thirst than with wetlands?
Whatever type of educator or pupil you are, our Wetland Activities will help you learn from wetlands, and to return the favour by taking action on their behalf.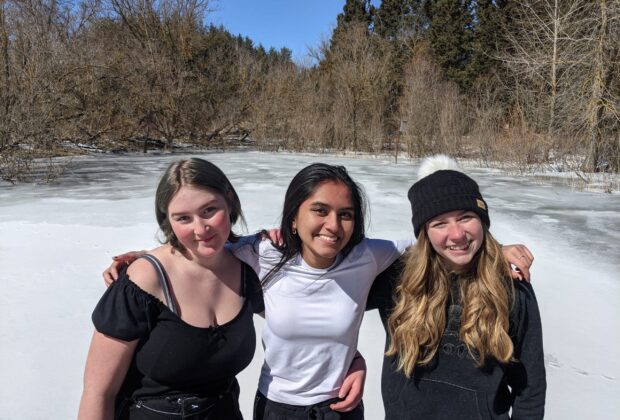 Zoë Timberlake, Yuvika Patel and Sydney West from the Luther Marsh Wetland Centre of Excellence in Mount Forest, Ont. won DUC's 2022 case study competition.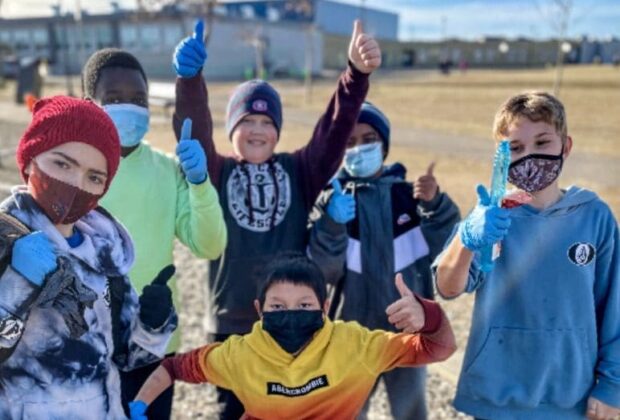 Education, Grassroots, Volunteers, Wetlands
DUC is proud to recognize the Grade 6 class from St. Martha Catholic School in Fort McMurray, Alberta as our newest Wetland Heroes. Their fundraiser helped raise $2,000 for wetland conservation.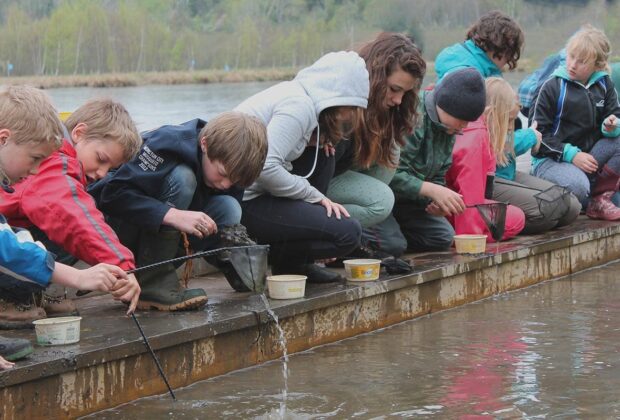 Psychologist: education and action are key to alleviating eco-anxiety