---
Education Programs
---
DUC Interpretive Centres
Educators, pupils and people of all ages can connect with the wonders of nature through DUC's Interpretive Centres.
---
Resources for educators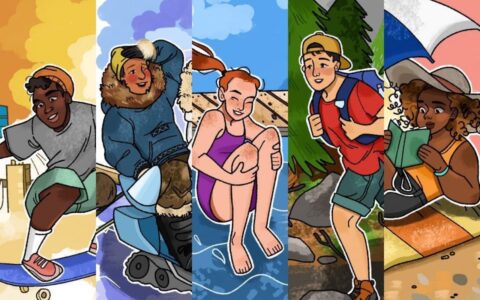 Get the story
Read now
DUC also offers fun activities for wetland educators and pupils. Which one are you?
Wetland educators come in all forms, from teachers developing lesson plans, to nature interpreters and camp staff, to parents introducing their kids to the wild side of life.
Wetland pupils are young people with a thirst for knowledge and conservation action. What better way to quench that thirst than with wetlands?
Whatever type of educator or pupil you are, our Wetland Activities will help you learn from wetlands, and to return the favour by taking action on their behalf.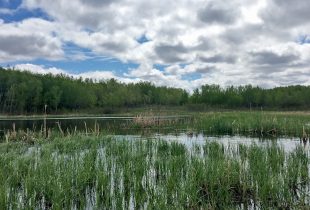 Education, Prairie Pothole Region, Wetlands, Wildlife
Wetland Centre of Excellence students inspire concern for birds and wetlands through art.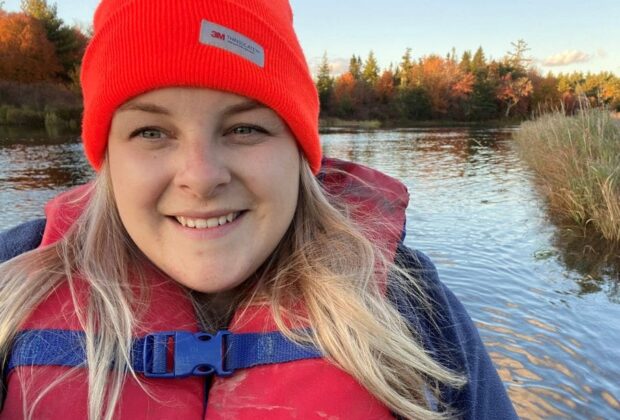 85 Years of Conservation, Atlantic, Education
Katie Scott combines her passion for conservation with a background in biology and education.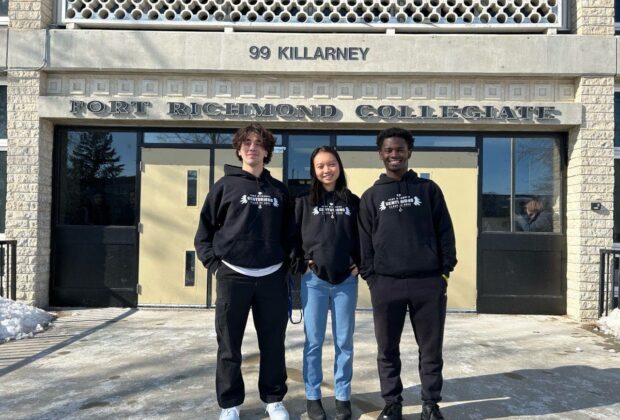 Education, Wetland restoration
Fort Richmond Collegiate students' solution to sea-level rise earns $500 for the school and students are named Youth Wetland Experts.