---
Education Programs
---
DUC Interpretive Centres
Educators, pupils and people of all ages can connect with the wonders of nature through DUC's Interpretive Centres.
---
Resources for educators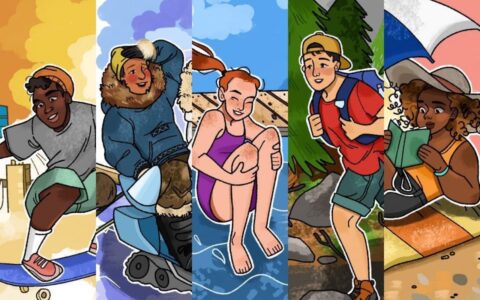 Get the story
Read now
DUC also offers fun activities for wetland educators and pupils. Which one are you?
Wetland educators come in all forms, from teachers developing lesson plans, to nature interpreters and camp staff, to parents introducing their kids to the wild side of life.
Wetland pupils are young people with a thirst for knowledge and conservation action. What better way to quench that thirst than with wetlands?
Whatever type of educator or pupil you are, our Wetland Activities will help you learn from wetlands, and to return the favour by taking action on their behalf.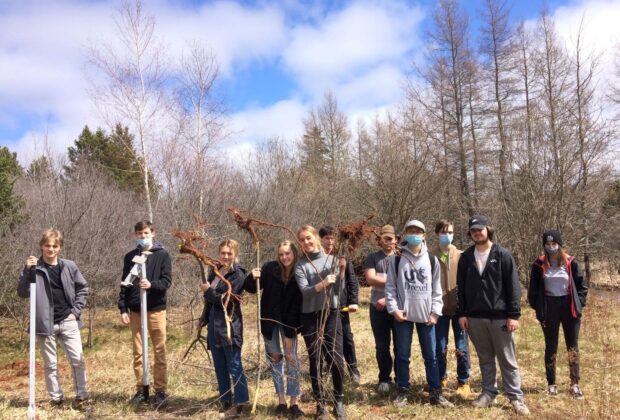 Biodiversity, Education, Invasive Species
Meet students who monitor and protect their local wetlands when they go to school.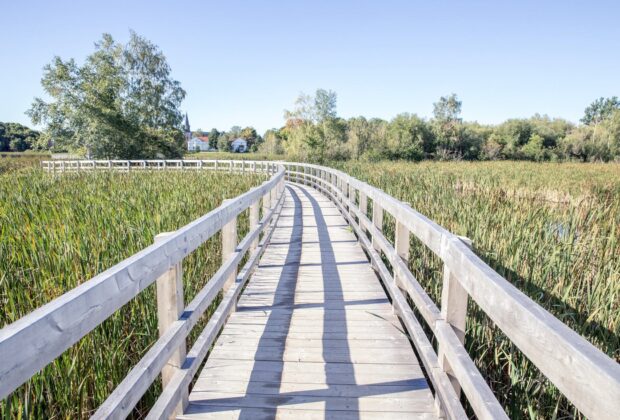 Atlantic, Education, Wetland restoration, Wetlands
Sackville and its beloved urban wetlands earn prestigious environmental award from the Convention on Wetlands.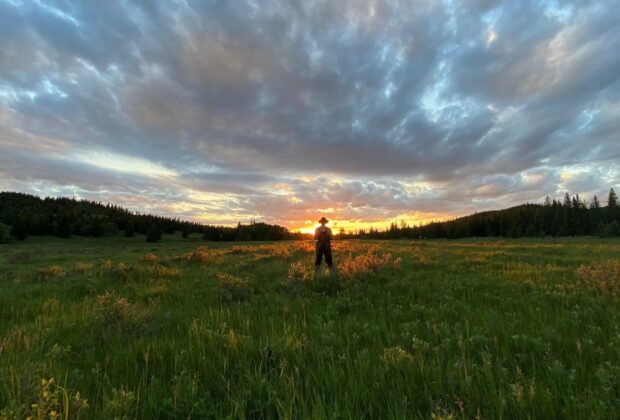 Education, Prairie Pothole Region, Youth advisory council
Saskatchewan's Youth Advisory Council member gets one step closer to his saltwater dreams.