Wetland Heroes are young people (under 25 years of age) who make a difference by taking action to conserve and protect Canada's wetlands. They can be individuals, classes, schools or community youth clubs or groups. No project or action is too big or too small. Every little bit a hero does helps.
Ways that Wetland Heroes are taking action against wetland loss
Write letters. Grade 3 students in B.C. wrote letters to politicians encouraging them to create a bird nesting area and increase protection for a wetland near a new subdivision.
Talk to politicians. Students from Quebec and Ontario joined Ducks Unlimited Canada's staff at a reception for federal politicians to share their own experiences in helping to conserve wetlands.
Raise money. Teenagers in Newfoundland, Alberta and Saskatchewan raised funds to help with conservation work in their provinces.
Enhance habitat. Girl Guides in BC and Ontario built and installed wood duck nesting boxes at a local wetland.
Increase awareness. University students worked a public display about wetland values and sent a petition to the Minister of Conservation asking the government to enact a wetland policy.
Examples of DUC Wetland Heroes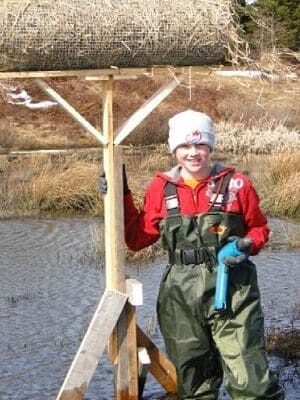 Conservation actions and awareness
N.L. Brendan Kelly received wetland hero recognition when he was a teenager. A keen hunter, he spoke to others and gave workshops about wetland and wildlife conservation. He is now an avid wildlife photographer and studying wildlife conservation.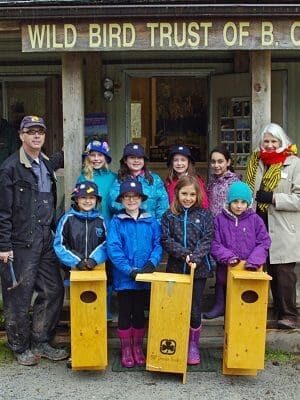 Conservation actions
BC Girl Guide and Brownie troops from different provinces became wetland heroes when they built and installed nest boxes. This B.C. group was assisted by local volunteers. ​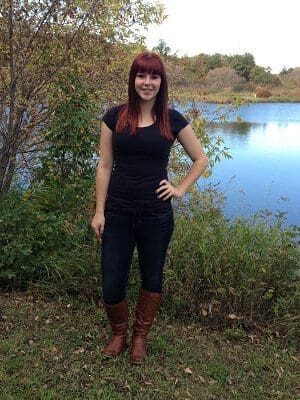 Awareness
Chelsi Malach from Manitoba was 19 years old when she was recognized as a wetland hero for her commitment to wetland conservation. She was the keynote speaker at DUC's 75th anniversary Top of the Flyways celebration. She is now an environmental technologist.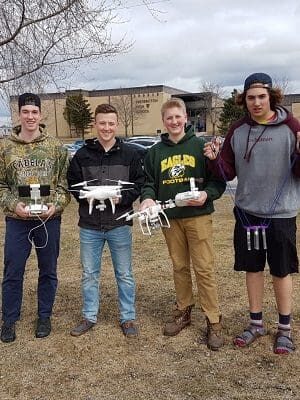 Fredericton high school students Will Marshall, Nathan Hoyt, David Nash and Brandyn Cook are wetland heroes for their innovative project that uses a drone to collect water samples from wetlands. It's a less intrusive and more environmentally friendly approach to research.​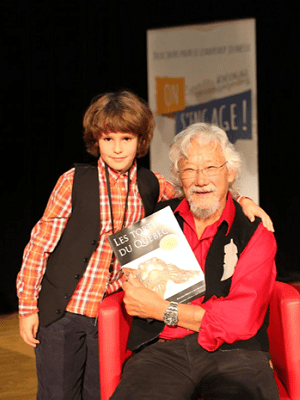 Awareness
Guillaume Deblois is passionate about turtles. When he was eight he co-wrote a book about them! His commitment and efforts to raise awareness about turtles and their habitats has inspired many people. DUC recognized Guillaume as a wetland hero in 2016. He is currently working on a second book. ​
---
Looking for ideas or tools to help you?
Download our Taking Action guide.
How can you become a Wetland Hero?
Fill out the form below so we can learn about your project.
You will receive an official certificate and letter from DUC, recognizing your accomplishments and thanking you for your contributions to our efforts to conserve Canada's wetlands. Exceptional projects may qualify for a small financial award to help move their efforts forward.
Your story will help inspire others, as DUC shares it on our national platforms.