Our mission
To conserve, restore and manage wetlands and associated habitats for the benefit of North America's waterfowl. These habitats also benefit other wildlife and people.
Our vision: Clean water and healthy wetlands for all waterfowl, wildlife and people.
Ducks Unlimited Canada is a passionate community of people who believe that nature is the foundation of strong communities, a prosperous economy and a sustainable future that supports the hopes and dreams of the next generation. Together, we conserve and restore some of the most valuable and threatened landscapes on the planet.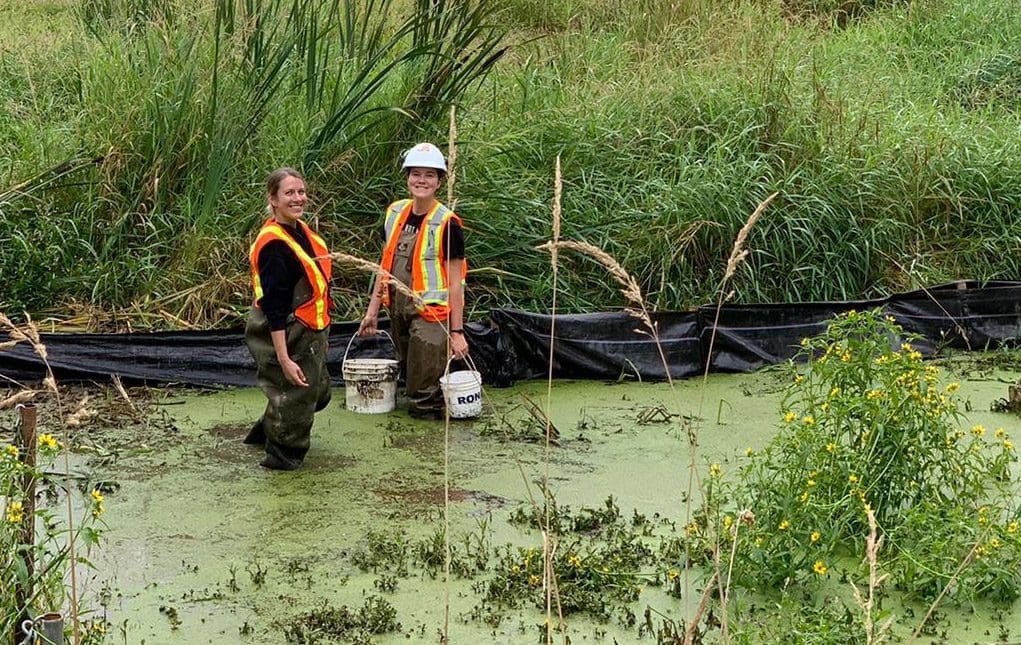 Nature is diverse. So are we.
When nature is diverse, the Earth thrives. When our organization is diverse, people thrive. That's why Ducks Unlimited Canada is building a culture where everyone is welcome.
We believe a variety of cultures, identities and beliefs enriches our environment. We believe innovation is enhanced through diversity and inclusion, and this in turn allows all of us to grow and prosper.
We commit to making Ducks Unlimited Canada a place of belonging for all people, united in conservation.
Did you know that Ducks Unlimited Canada – Alberta has over 400 places you could visit to hunt, hike, fish or enjoy other activities? We partner with the Alberta Conservation Association and have our properties listed in their Alberta Discover Guide.
As a Canadian conservation organization, we own 90,000 acres in Alberta and manage 60,000 of those acres through our haying and grazing projects.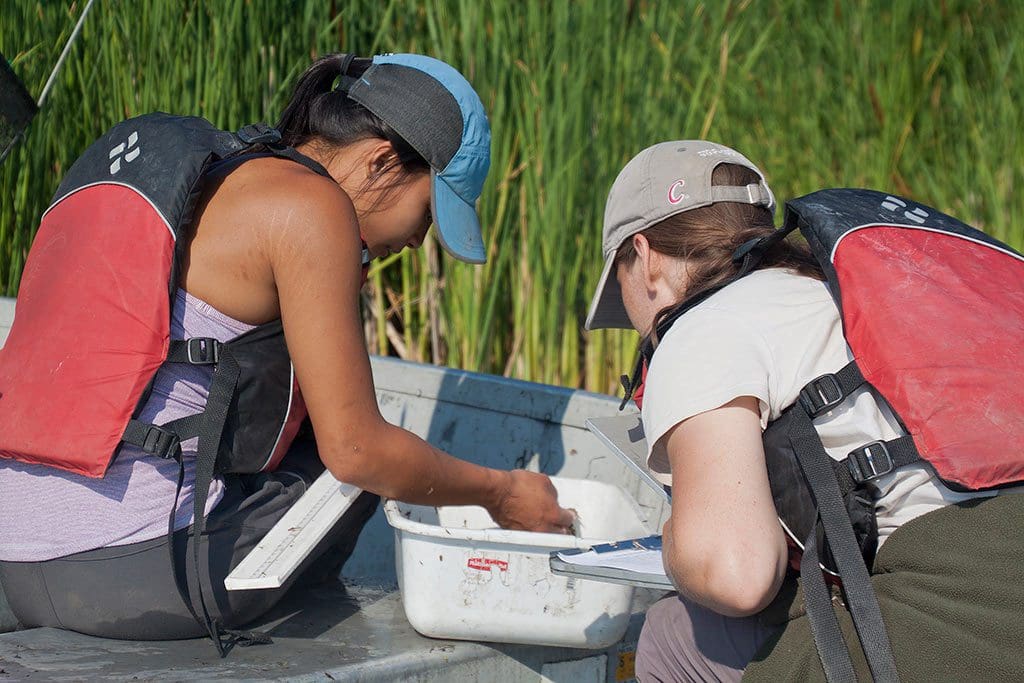 ---
Our Values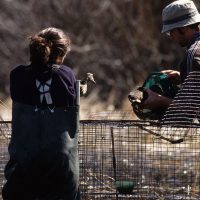 Science
We believe good decisions are informed by science. We're committed to advancing conservation through pioneering and pragmatic research.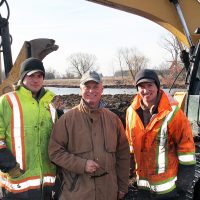 Collaboration
We believe we're strongest together, working in partnership with all who live and work on the landscape.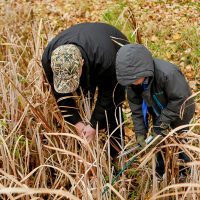 Passion
We believe that effective and meaningful conservation is rooted in deep, personal connections to the natural world.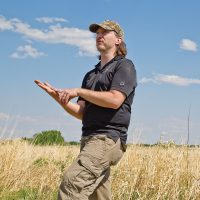 Integrity
We believe in upholding the trust placed in us by adhering to the highest moral and ethical principles.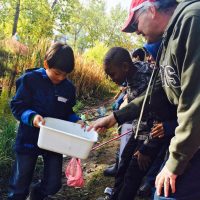 Diversity and inclusion
We believe in the transformative power of engaging many different perspectives. The need for nature connects all people.
---
Connecting with us