Our strength comes from working together
Since our humble beginnings, our work has come to be recognized for the significant value it provides to people and communities today, as nature-based solutions to floods, droughts, water pollution and the impacts of climate change. Our strength comes from working together and partnering with all who care about the landscape to help deliver our mission.
Throughout our 85th anniversary year, you can help us celebrate the places, people and partners that show we are unlimited in what we can accomplish, together.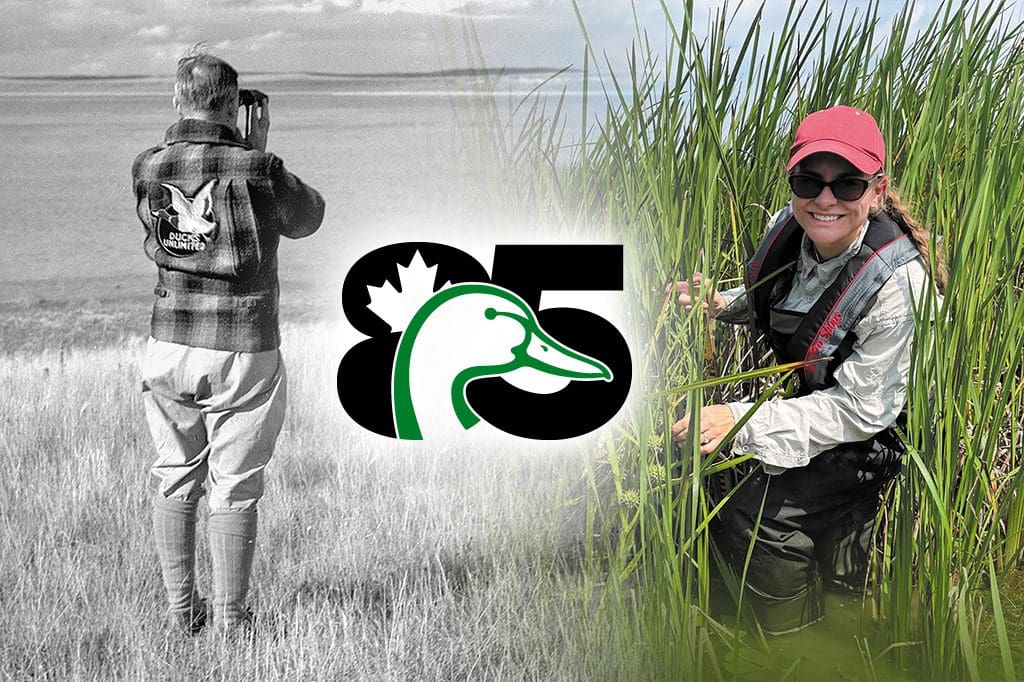 DUC Famous Firsts
In 1938, DUC gave wings to wetland conservation in Canada and our actions have been making history ever since. Some of our most memorable moments have been firsts for the organization—and firsts for the country. Take a stroll down memory lane by reflecting on some famous DUC milestones from the past 85 years.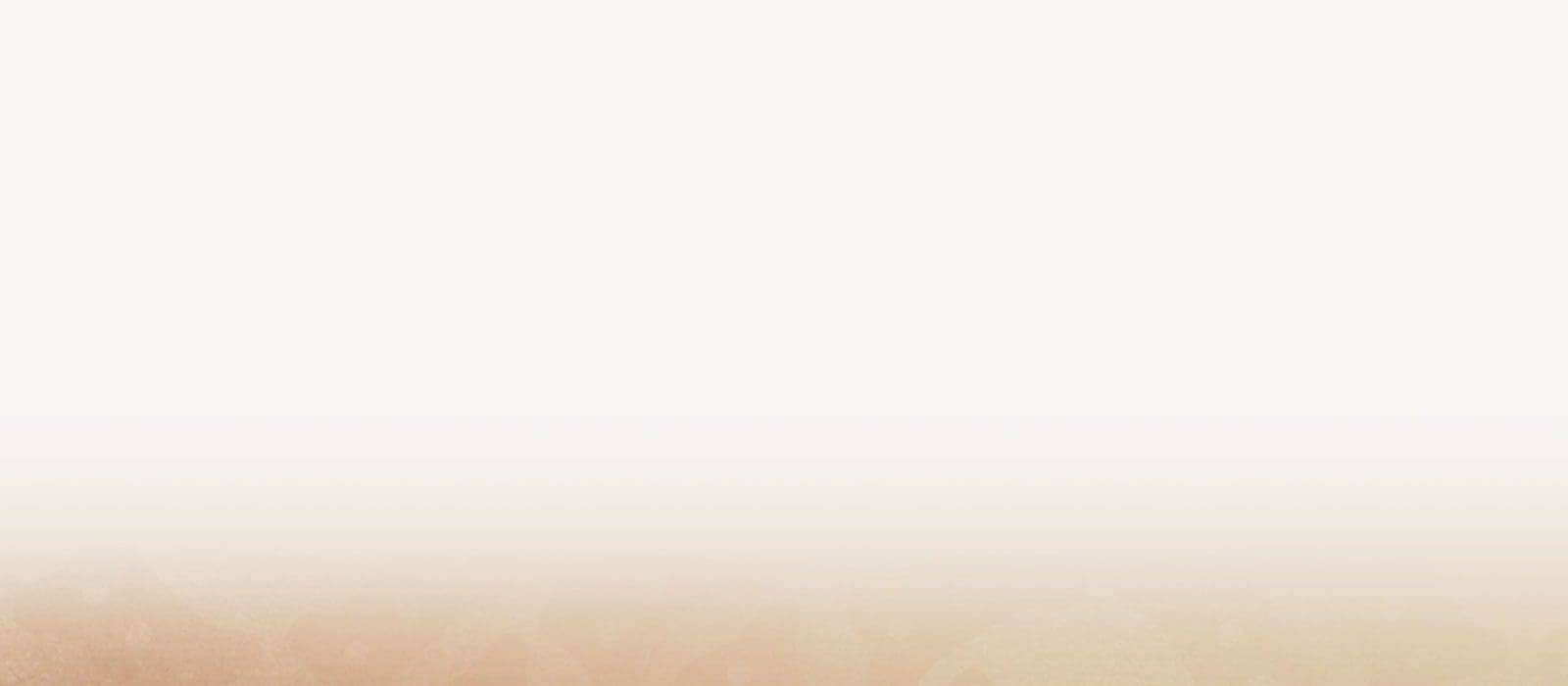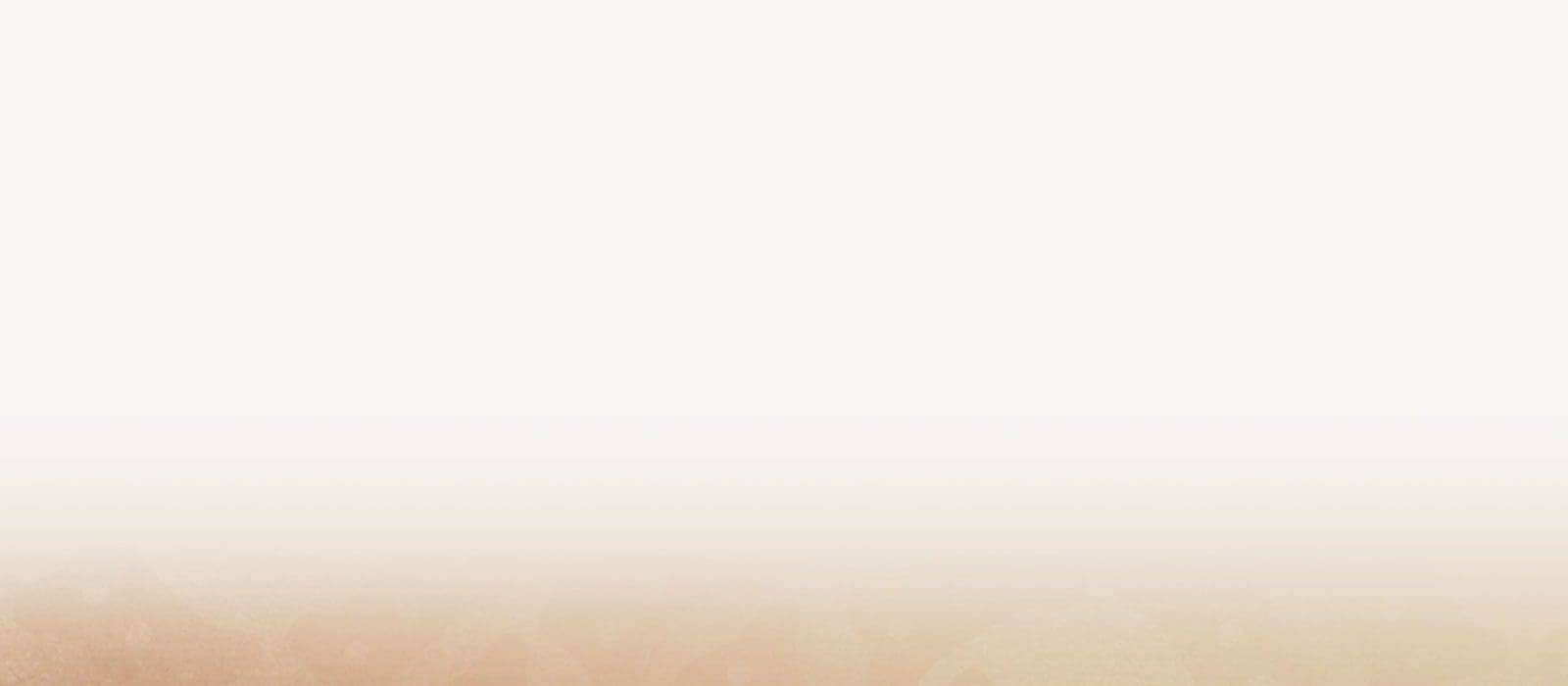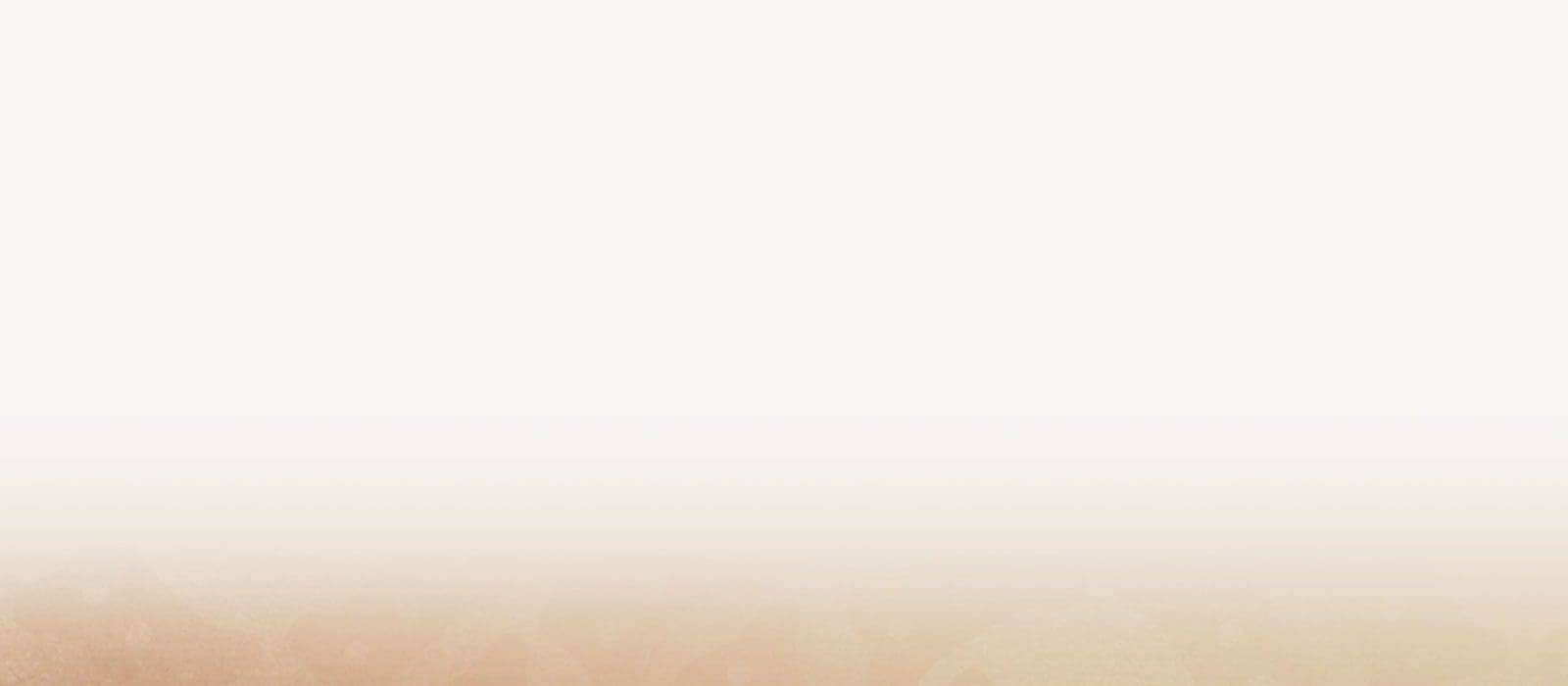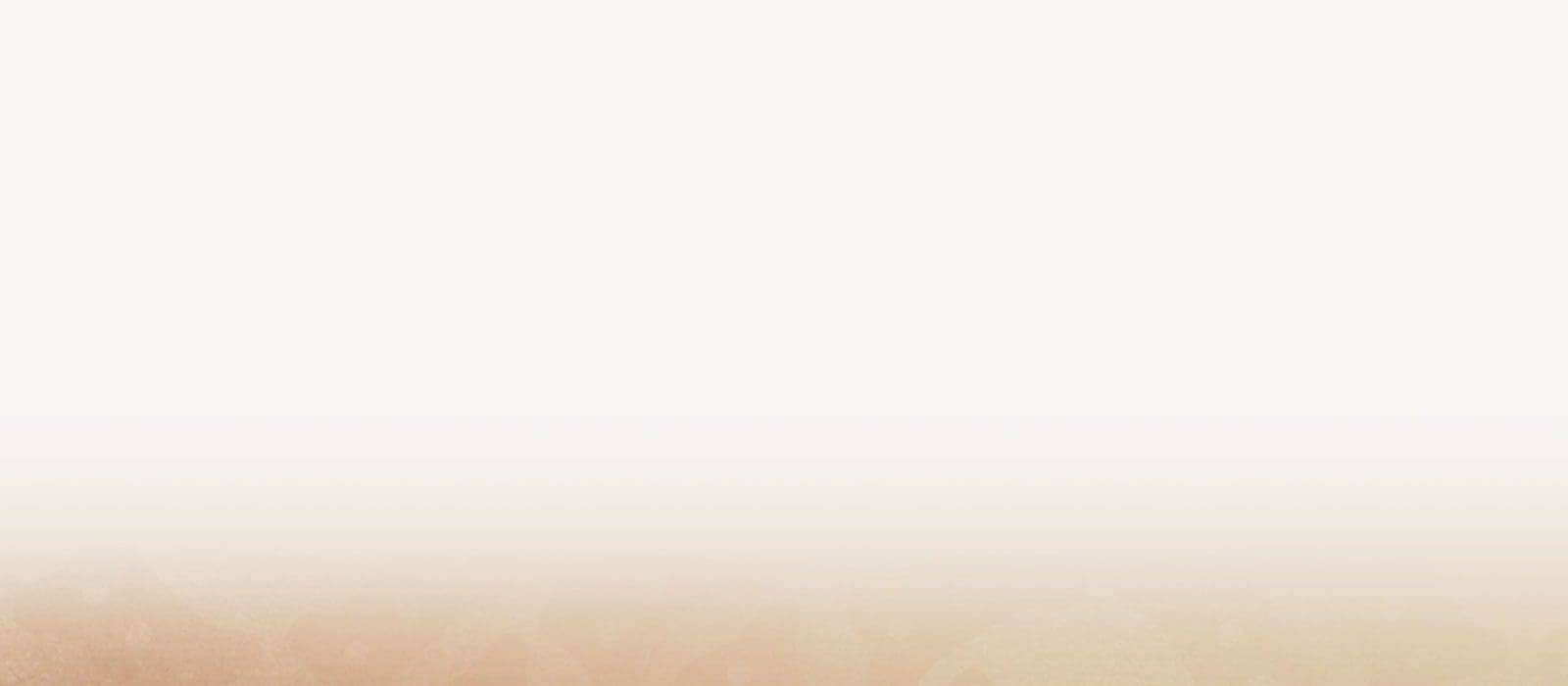 Slide 1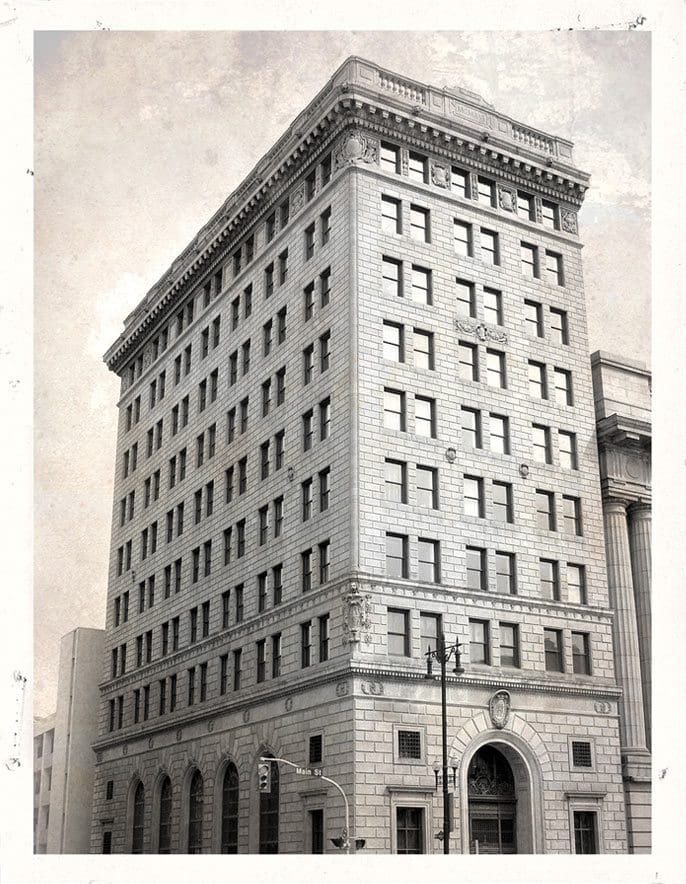 Our first head office was a room in the Bank of Hamilton building on Main Street in Winnipeg.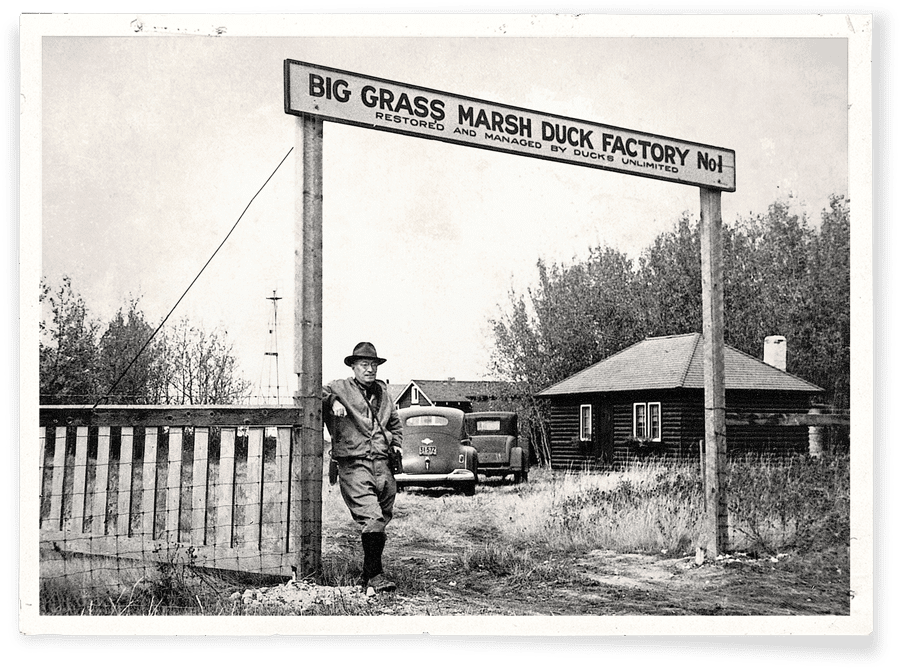 Big Grass Marsh near Langruth, Manitoba was DUC's first project – Duck Factory No. 1.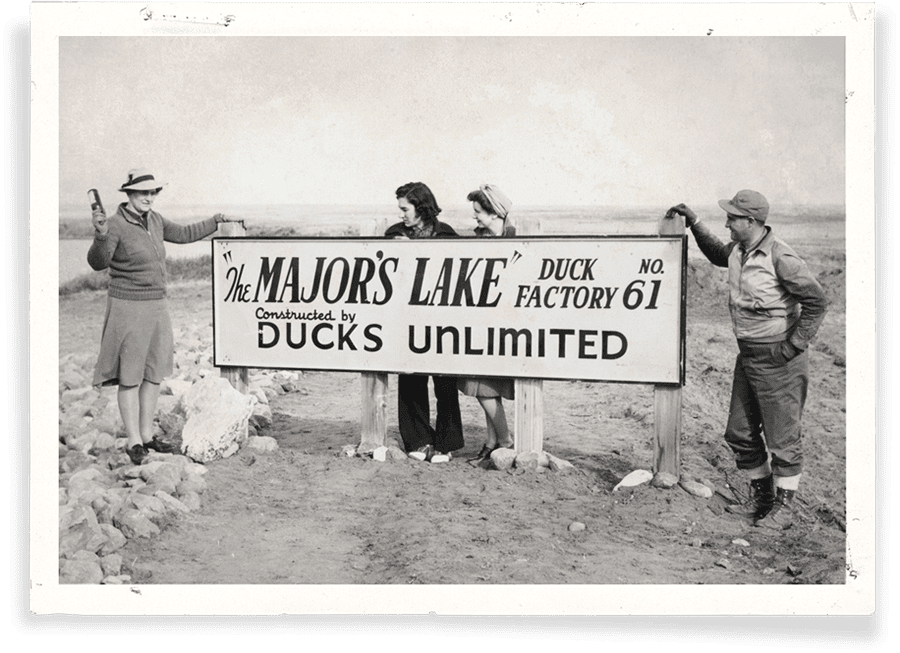 One of DUC's first donor projects was dedicated to Major Max Fleischman of California.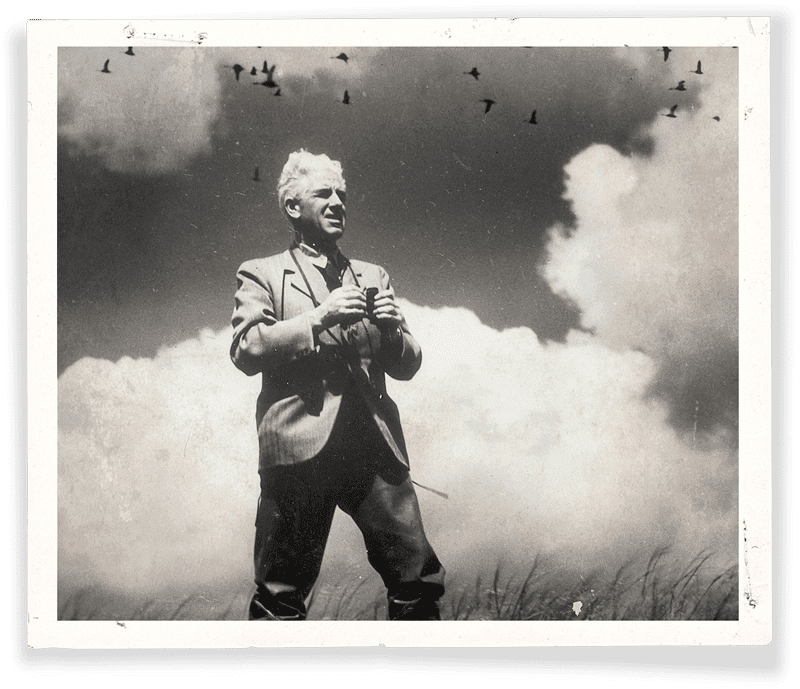 Our first general manager was Tom Main – an engineer who came to DUC from the Canadian National Railway.
Slide 2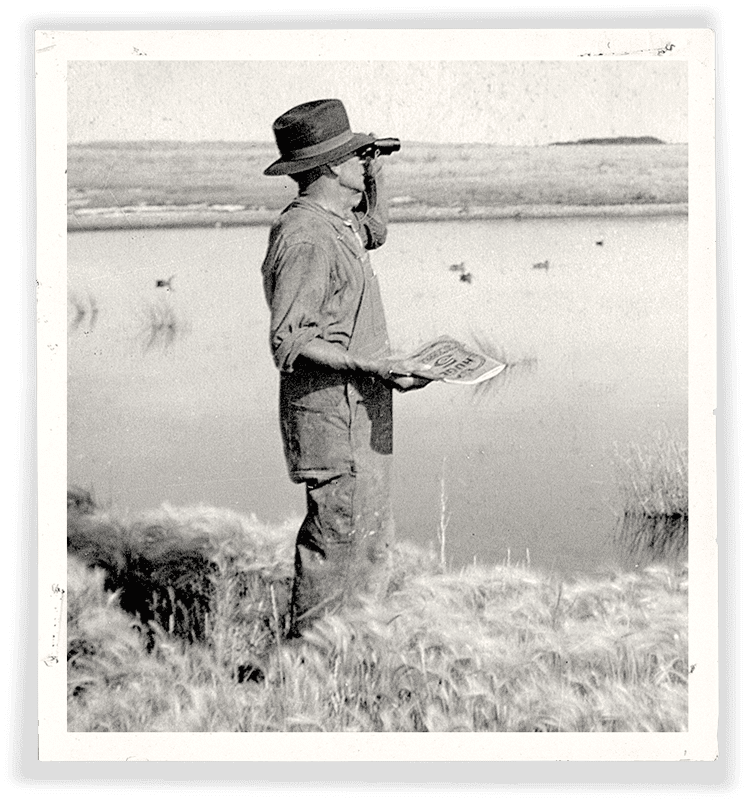 DUC's first volunteers were called "keemen" whose first tasks were to complete on-the ground counts of waterfowl found within their assigned area.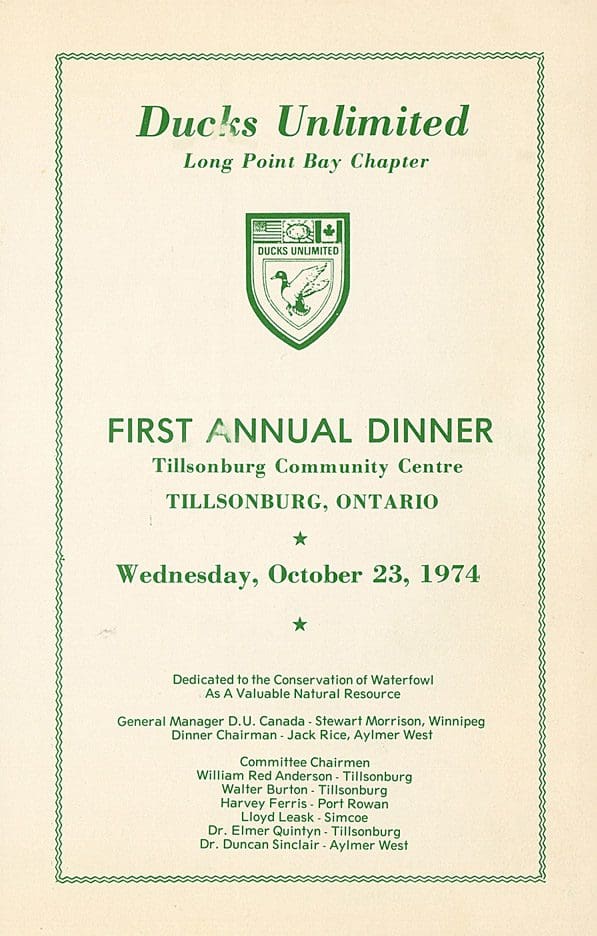 DUC's first Canadian fundraising dinner was held in 1974 in Tillsonburg, Ontario.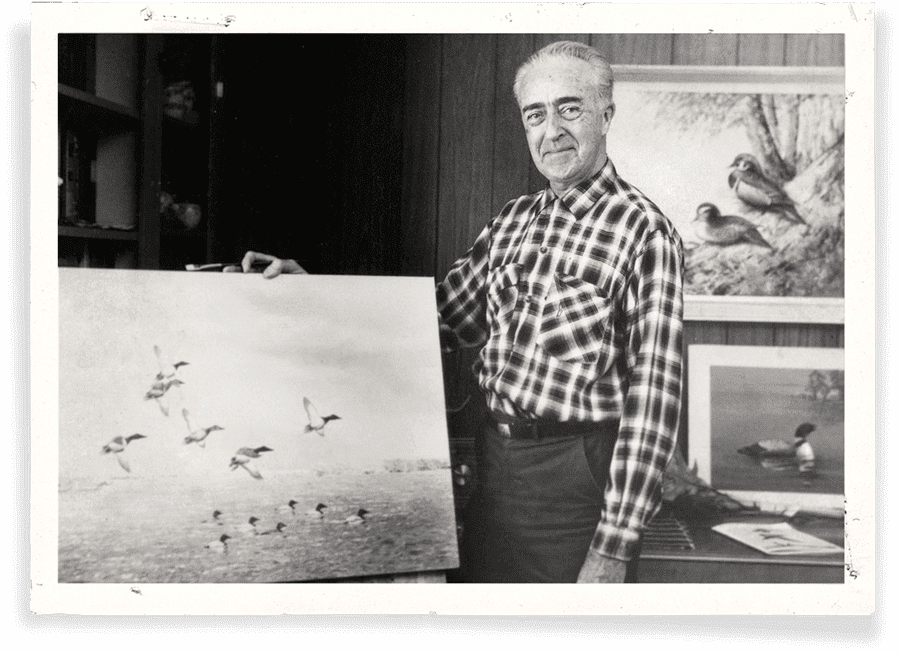 The first DUC Waterfowl Art Award was presented in 1981 to Angus Shortt.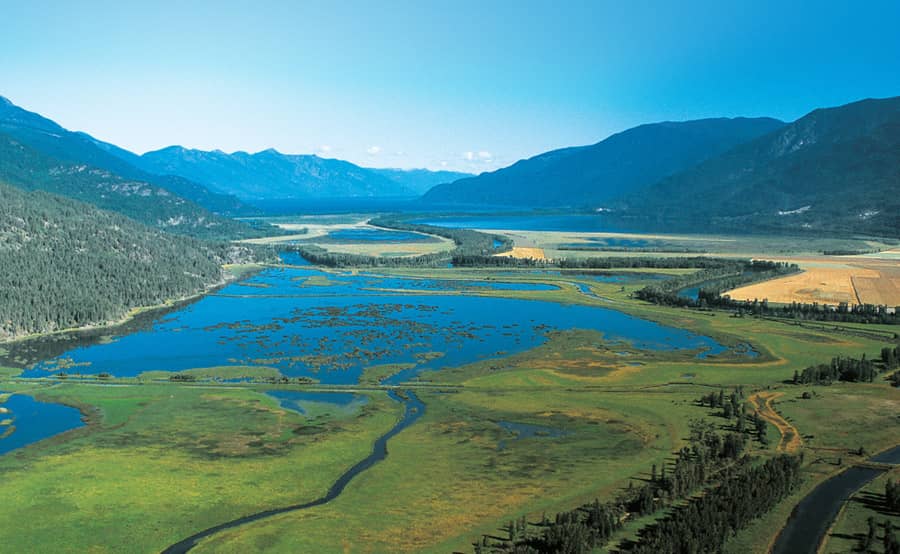 Our first general manager was Tom Main – an engineer who came to DUC from the Canadian National Railway.
Slide 3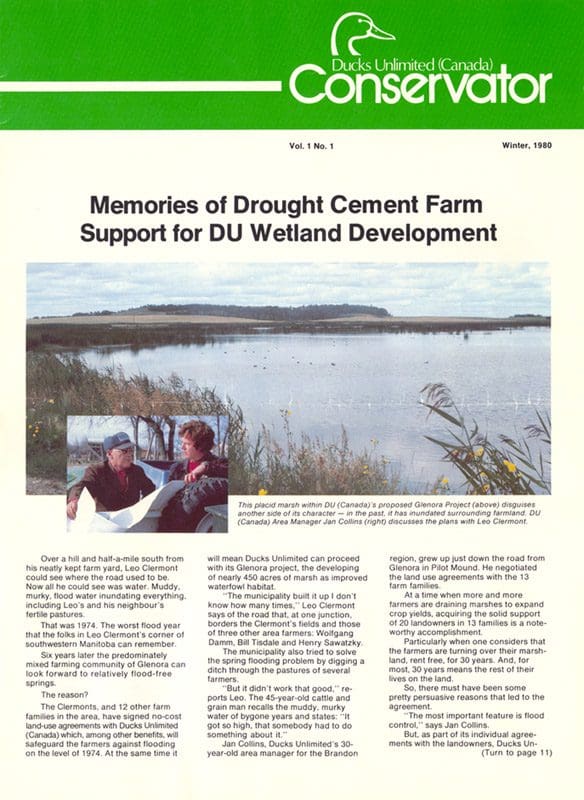 In the winter of 1980, DUC launched the first issue of its magazine, Conservator.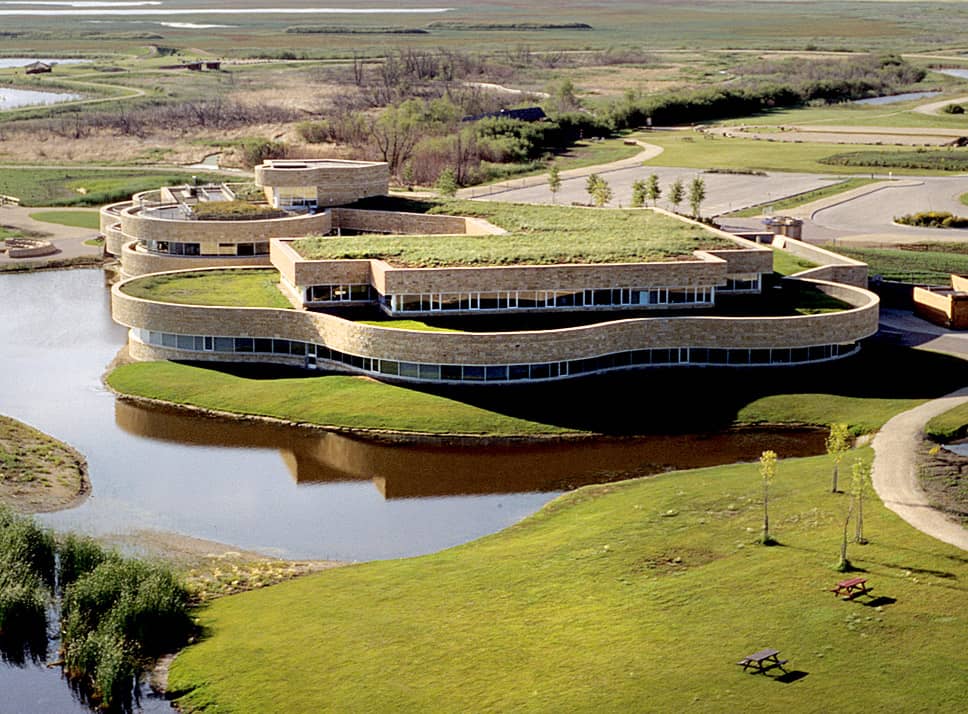 The Harry J. Enns Wetland Discovery Centre, current site of DUC's head office and an award-winning tourist destination, first opened on May 1, 1993.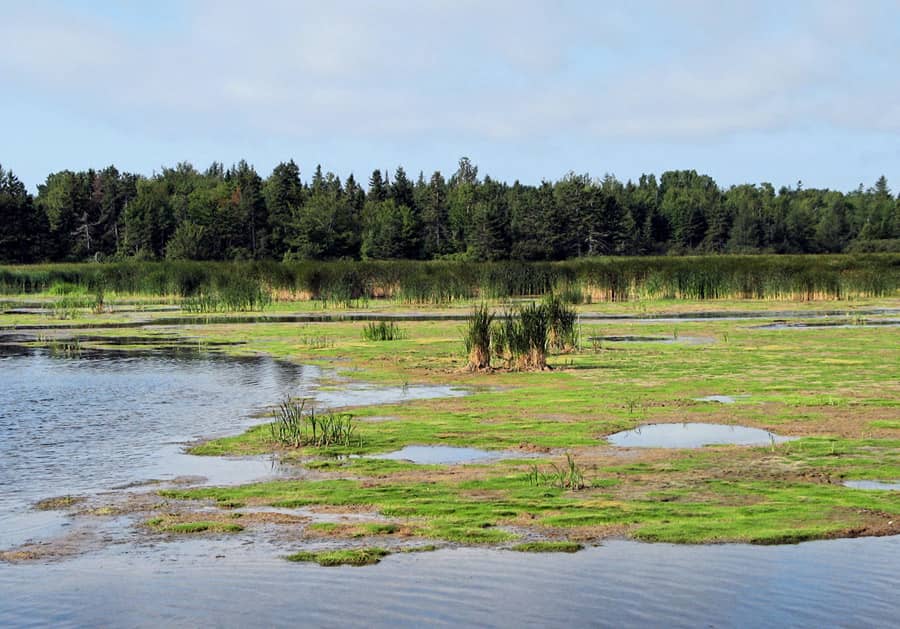 DUC funded its first Atlantic Canada project in 1950: Fullerton Marsh on Prince Edward Island.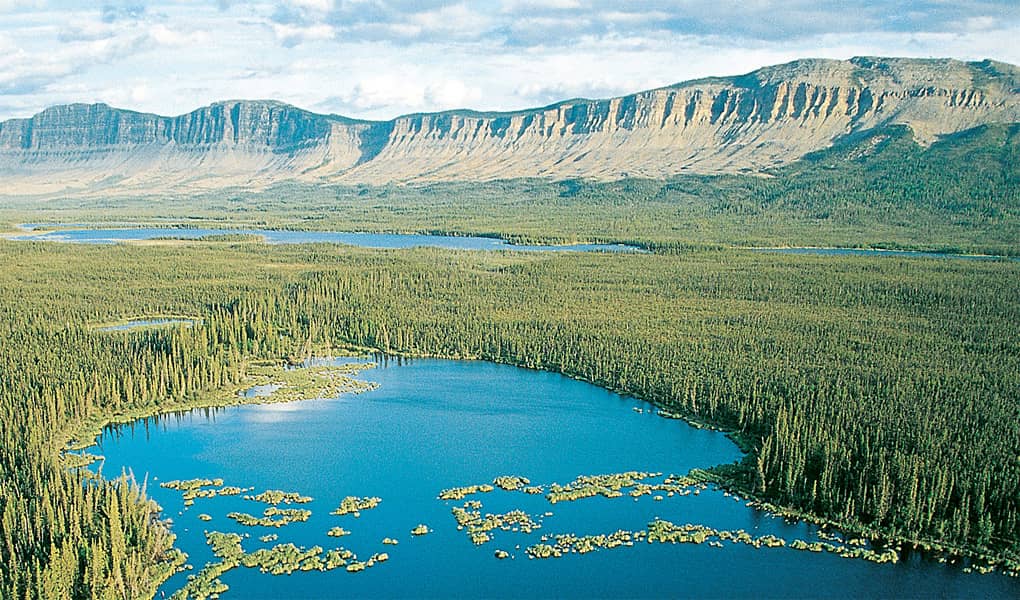 In 1988, DUC's first field office in the North was opened in Yellowknife.
Slide 3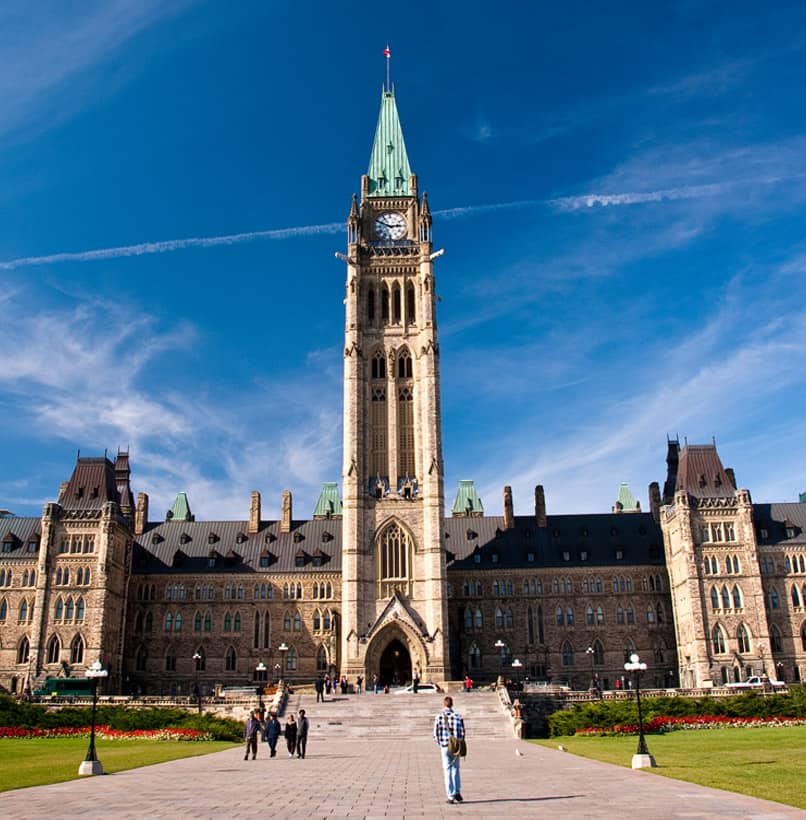 Engagement with public policy became more focused when DUC opened its first government policy office in Ottawa in 1989.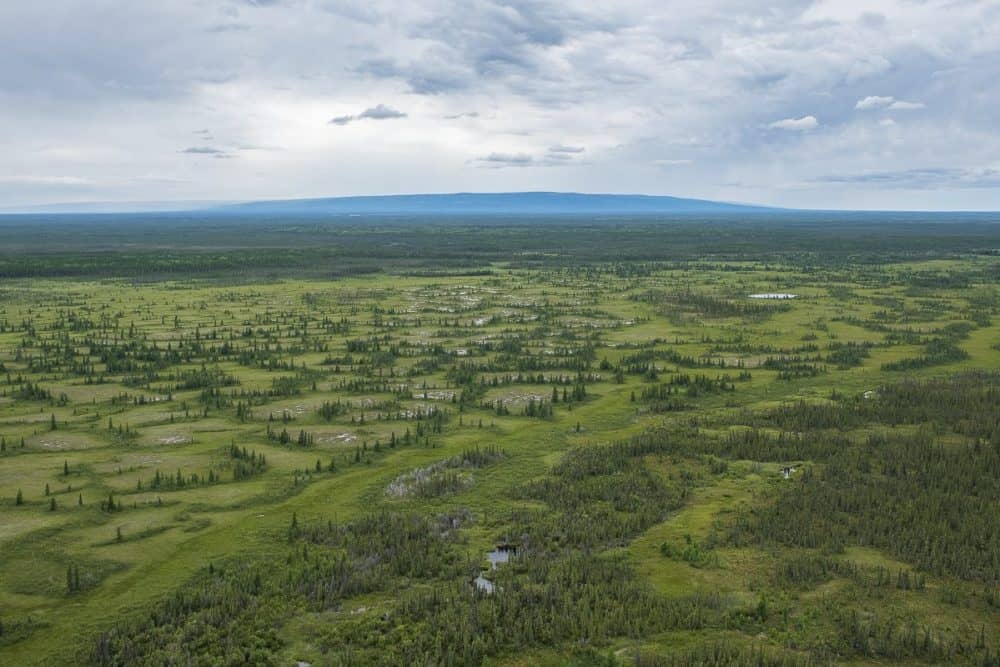 DUC celebrated with its partners when Canada's first Indigenous Protected and Conserved Area was established at the Edéhzhíe National Wildlife Area in the Dehcho region of the Northwest Territories in 2018.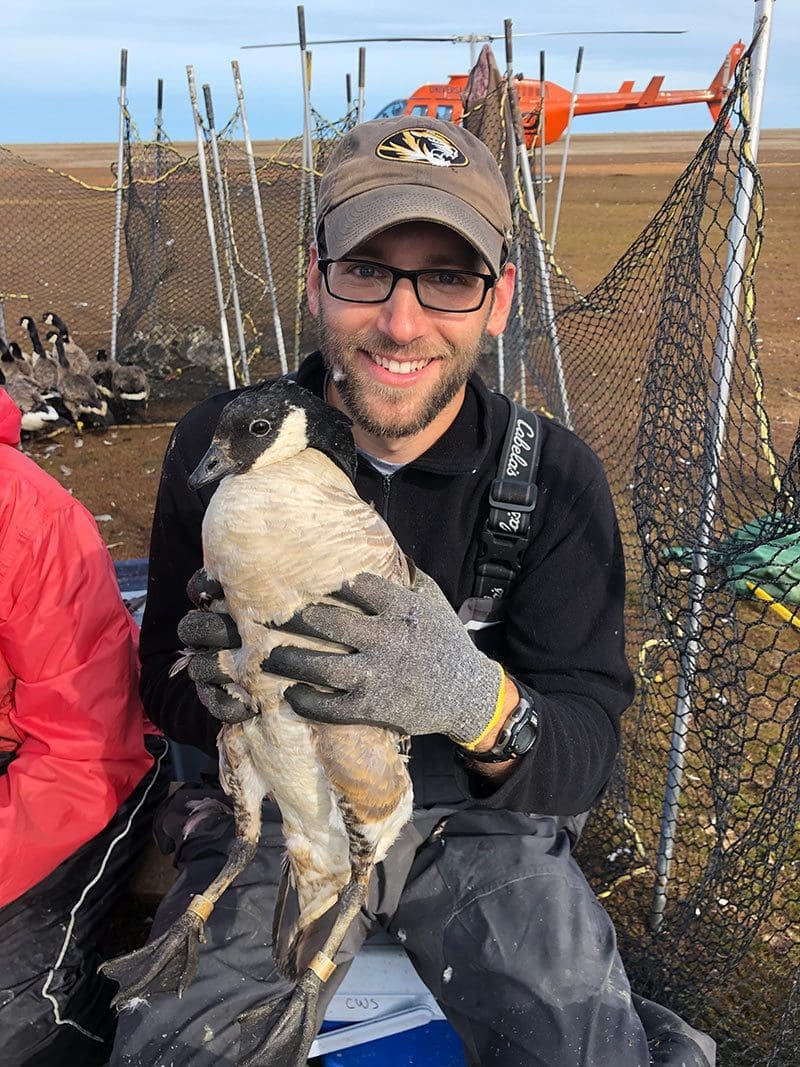 In 2021, Dr. Mitch Weegman was named the DUC Endowed Chair in Wetland and Waterfowl Conservation at the University of Saskatchewan—the first position of its kind in Canada.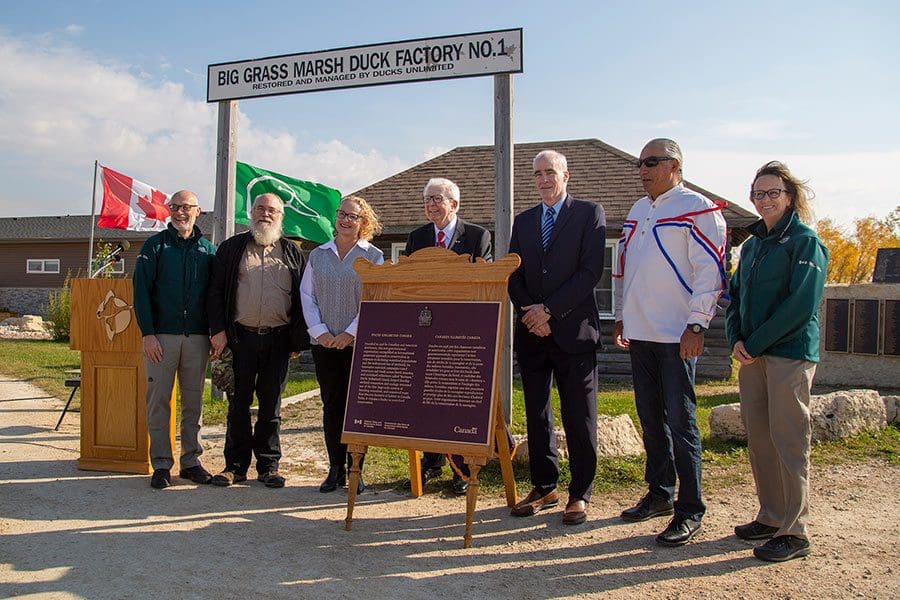 DUC is the first conservation organization to have received a National Historic Designation from the Government of Canada.
Stay informed
Get news and updates from the frontlines of conservation history in the making
Sign-up today