We all benefit from the boreal forest and its network of wetlands.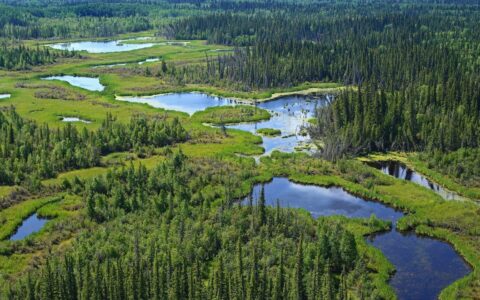 Get the story
Read now
A 1.3 billion-acre landscape defined by water and wildlife. Its wetlands buffer against floods in wet years and droughts in dry years. They lock in carbon that would otherwise add to climate change. They filter an incredible amount of fresh water.
Over 600 Indigenous communities call the boreal forest home. For thousands of years, hunting trapping and gathering have been central to their lives and remain an integral part of their culture. Outdoor enthusiasts hunt, fish, paddle, hike and camp in the region.
Few wild places remain on Earth like Canada's boreal forest. This makes it the world's best conservation opportunity. What it needs is a balanced approach.
Together, we can get this right.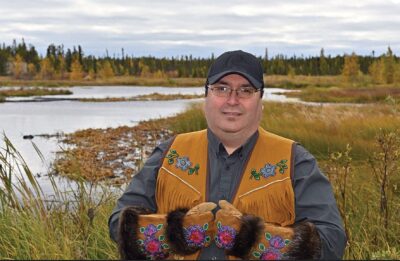 Boreal Forest, Conservator, Indigenous Partnerships, National, Provincial, Yukon & Northwest Territories
Connecting for the future of Edéhzhíe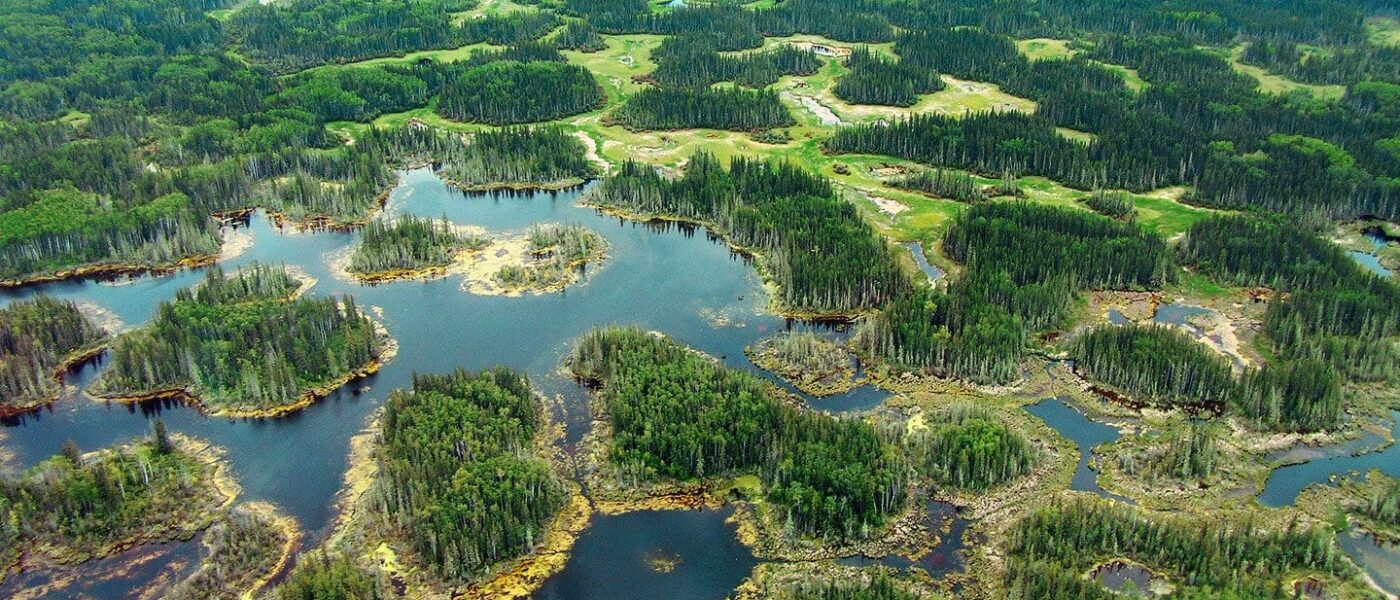 Taking Action
Boreal wetlands hold water in floods and store it in droughts, buffering against the impacts of climate change.
Forty per cent of North America's ducks – about 15 million – visit the boreal forest each year to nest and raise their young. Canada's boreal forest stores the equivalent of 26 years' worth of global carbon emissions. Its peatlands lock this carbon underground so it won't contribute to climate change. Right now, we're working on projects that:
Collaborate for conservation that work with governments, Indigenous peoples, scientists, industry and other like-minded organizations to take a balanced approach to conservation.
Promote sustainability through GIS mapping tools and best management practices resources, industry can reduce its impacts on wetlands. We support industry's efforts to operate sustainably and foster a culture of conservation.
Engage indigenous peoples with land use planning processes where there are opportunities and our collective conservation visions align. In places like the Sahtu region of the Northwest Territories, our expertise informs northern communities' conservation decisions.
Produce sound science to fill knowledge gaps in our understanding of the region. We're measuring the benefits wetlands provide and learning more about how a changing landscape affects them and the wildlife that use them.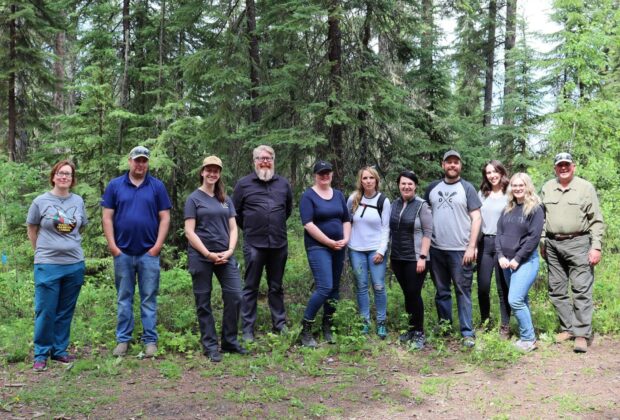 Boreal, Boreal Forest, Partnerships
Boreal Wetland Centre near Grande Prairie is a space for learning and collaboration.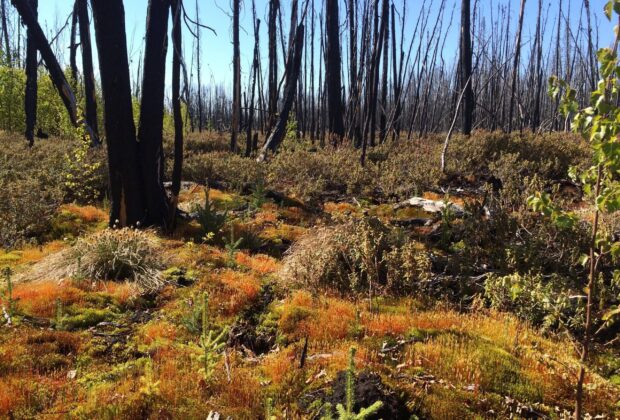 Boreal, Boreal Forest, Wetlands
Wetland ecosystems found throughout Canada's boreal region can help mitigate the impacts of wildfire.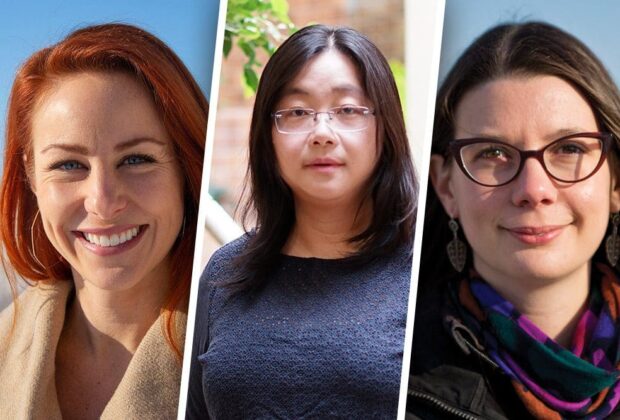 Boreal Forest, IWWR, Prairie Pothole Region, Science, Wetlands
DUC researchers collaborate on landscape-level climate questions for wetlands